Atomic Live 2008 + WGT Finals Tomorrow
Quick reminder. Atomic Live 2008. World GameMaster Tournament Australian Finals. Cosplay. Tournaments. Etc. Saturday. Sydney Olympic Park. Check it out.
---
Trending Stories Right Now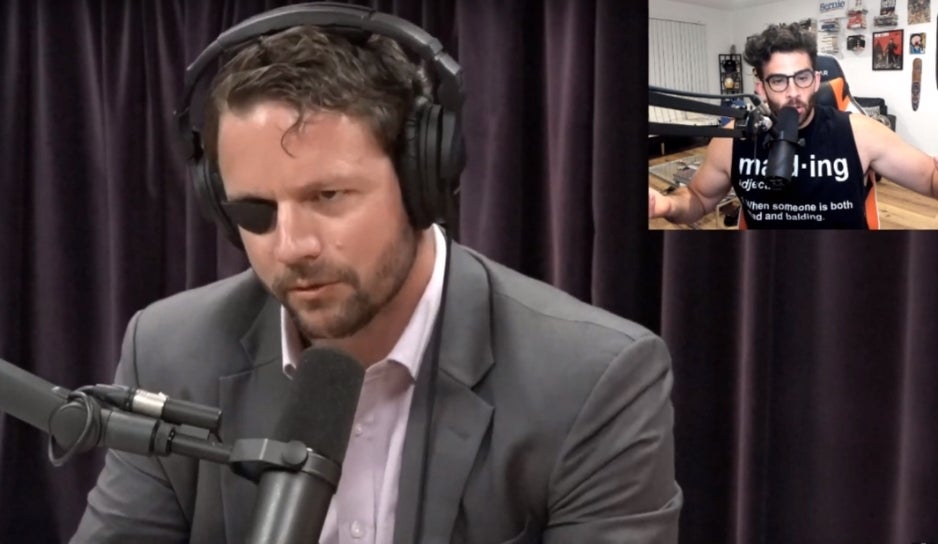 During a Twitch stream earlier this week, popular leftist streamer Hasan Piker made a statement that would, by pretty much any measure, be considered incendiary. "America deserved 9/11, dude," he said. "Fuck it, I'm saying it." Today, Twitch suspended Piker for one week.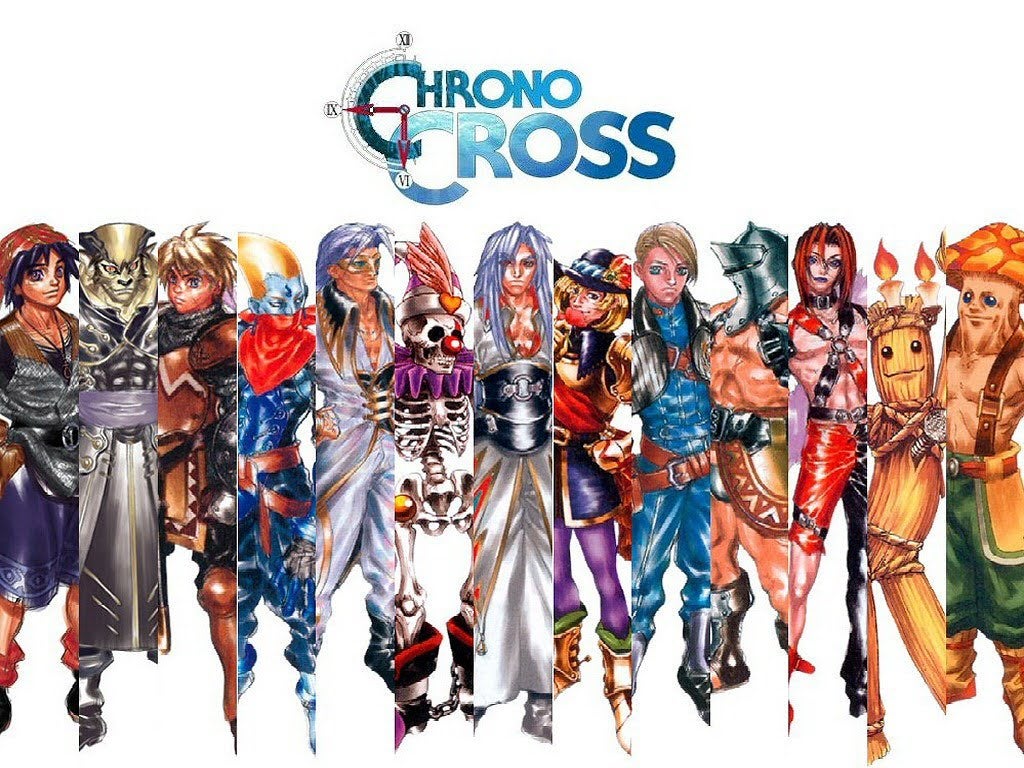 There are great sequels. And then there are all the crappy ones that seem like little more than cynical cash grabs. I'm going to focus on the former.