Justify Your Game Loco Roco 2
LocoRoco? Big Fan! LocoRoco 2? I'm sure I will be too.
---
Trending Stories Right Now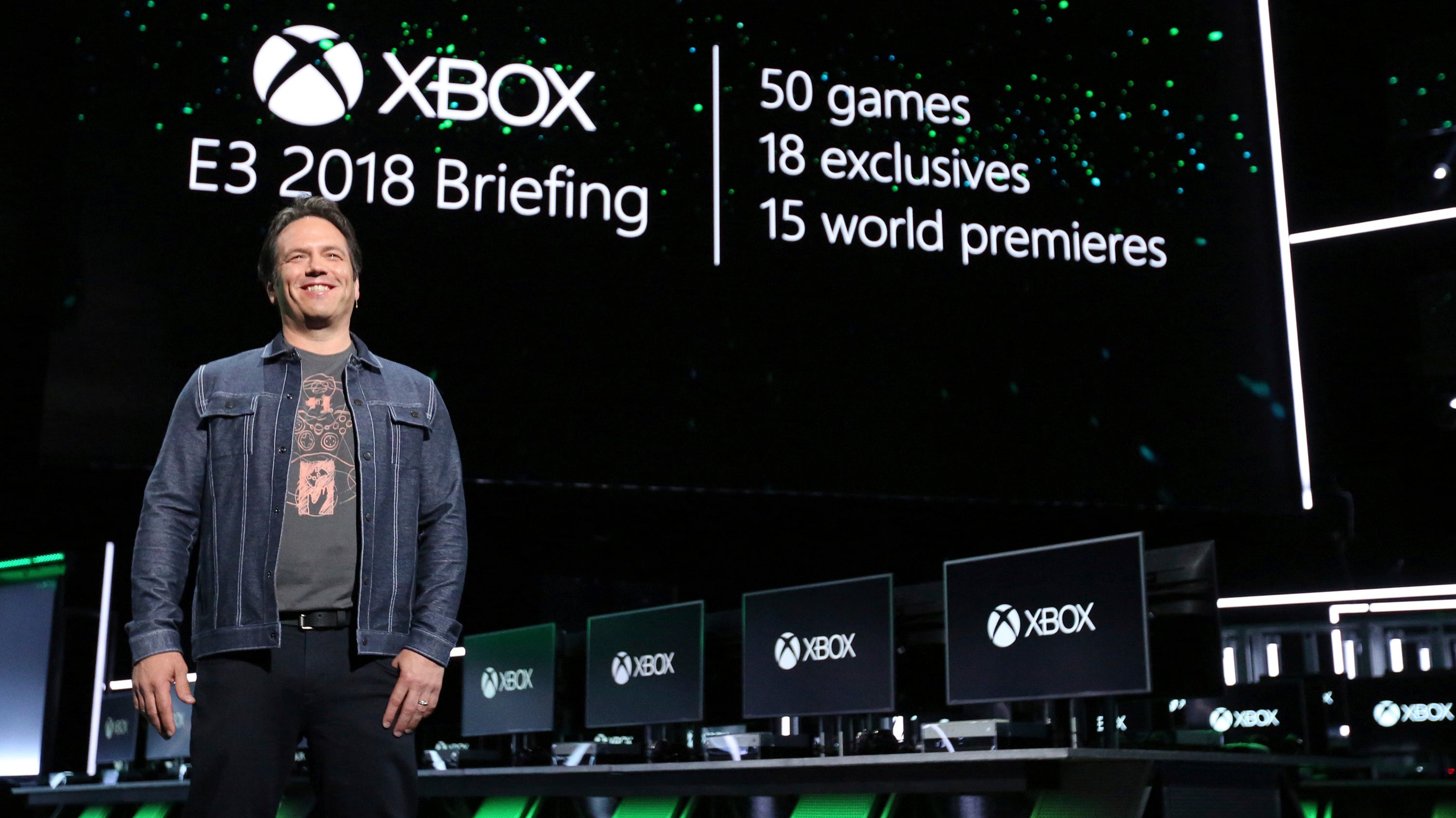 Whenever I've interviewed a games industry executive over the past few months, I've asked them what single thing will revolutionise video games in the next five years.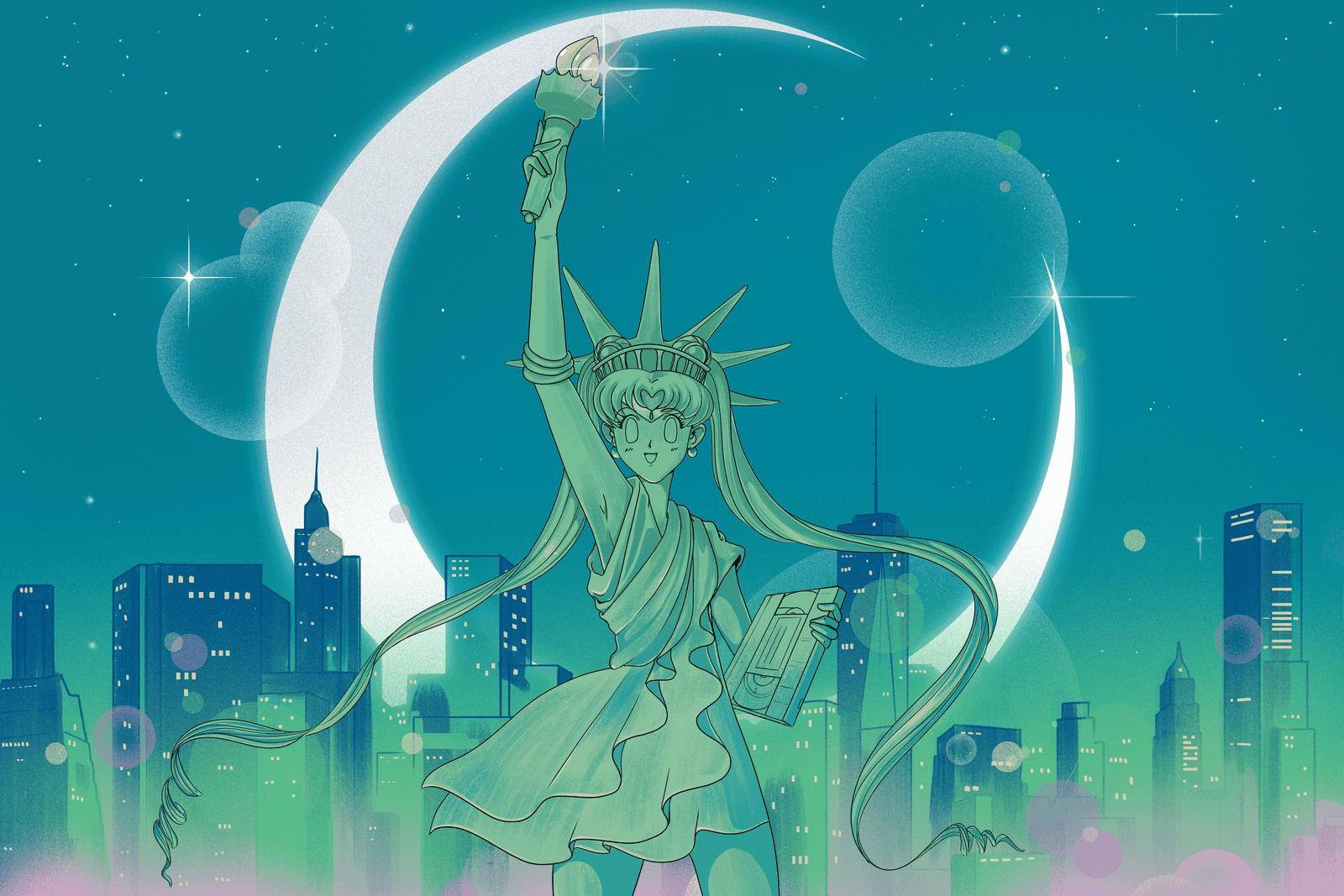 In 1993, before the magical girl anime Sailor Moon was released in the US, there was an alternate vision for it. It was an American vision. A total remake of the show with Saturday morning-style animation, intercut with footage of real-life, all-American high school teens.