Dawn Of War II Trailer

New classes? Better graphics? We are pleased, Relic. Proceed.
---
Trending Stories Right Now
Very few things are as universally loathed and shunned by their own fanbase as the Star Wars prequel trilogy. While there were points where you could almost tell what George Lucas was trying to do with Darth Vader's origin story, it was mostly just a mess. No one expected anything good when The Clone Wars came creeping in, as the dust from the prequels' fallout was still settling. Yet even though the animated show started out just as you would expect, it managed to achieve what the prequels never could.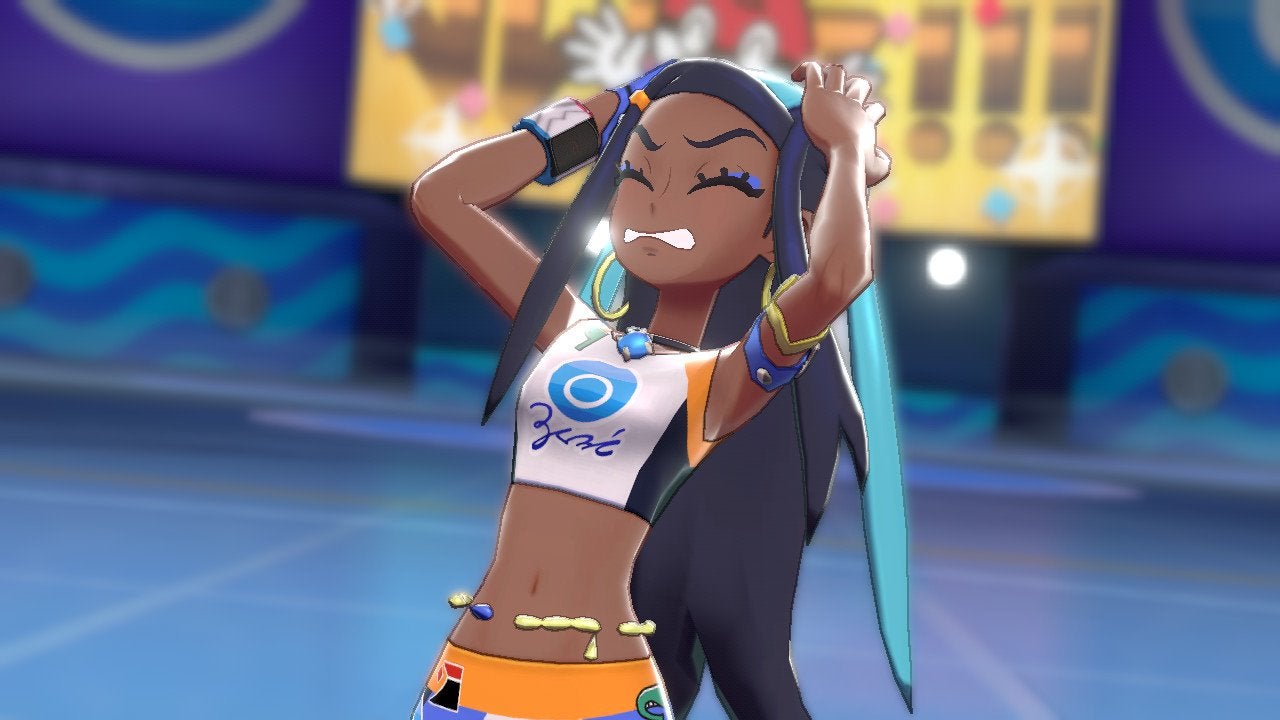 I'm not new to this Pokémon shit. When I was a knuckleheaded young master, high off Black Radberry Now & Laters and bedevilled by the vicious thrill of the Safari Zone, I decided that I would catch them all.