Personal Trainer: Cooking Review: Gotta Eat Them All
You may or may not have seen my drunken attempts at first pronouncing beef bourguignon and then cooking it with the help of my DS.
---
Trending Stories Right Now
Amidst all the news of Detroit: Become Human and Quantic Dream's other titles making their way to PC, a substantially larger bit of news dropped: The Outer Worlds, the next RPG from the makers of Fallout: New Vegas, won't be coming to Steam for a year.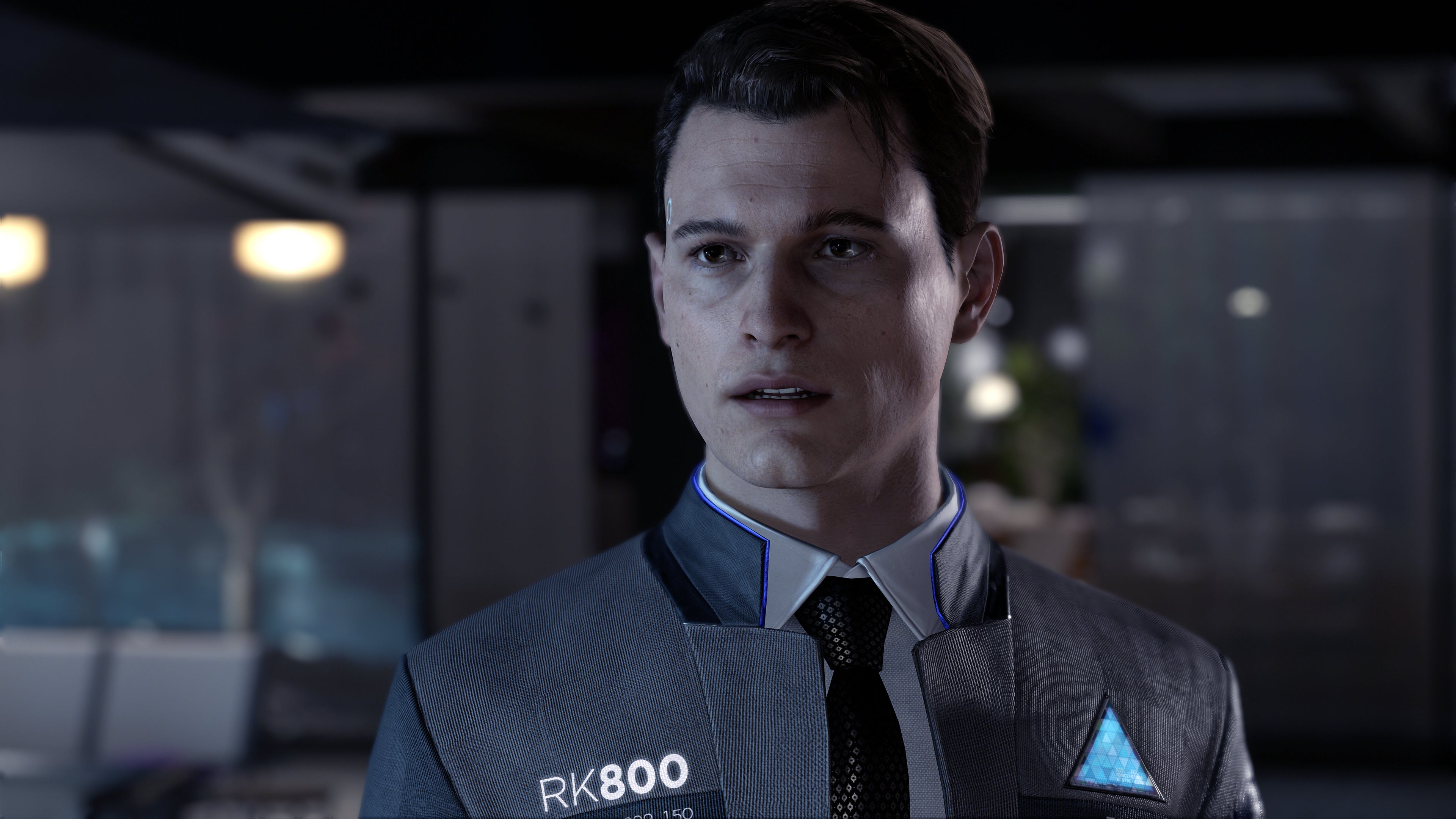 Heavy Rain, Beyond: Two Souls, and Detroit: Become Human are all coming to the PC, all exclusively to Epic's store, Epic said today at Game Developers Conference. Other games whose PC versions will come to Epic's store exclusively include Control, Ancestors: The Humankind Odyssey, and Afterparty.