Spike VGAs: Uncharted 2 Teaser Is Indeed A Tease
Look, we love Uncharted. But teasing a tease leaves us with two teases. And two teases do not a trailer make.
---
Trending Stories Right Now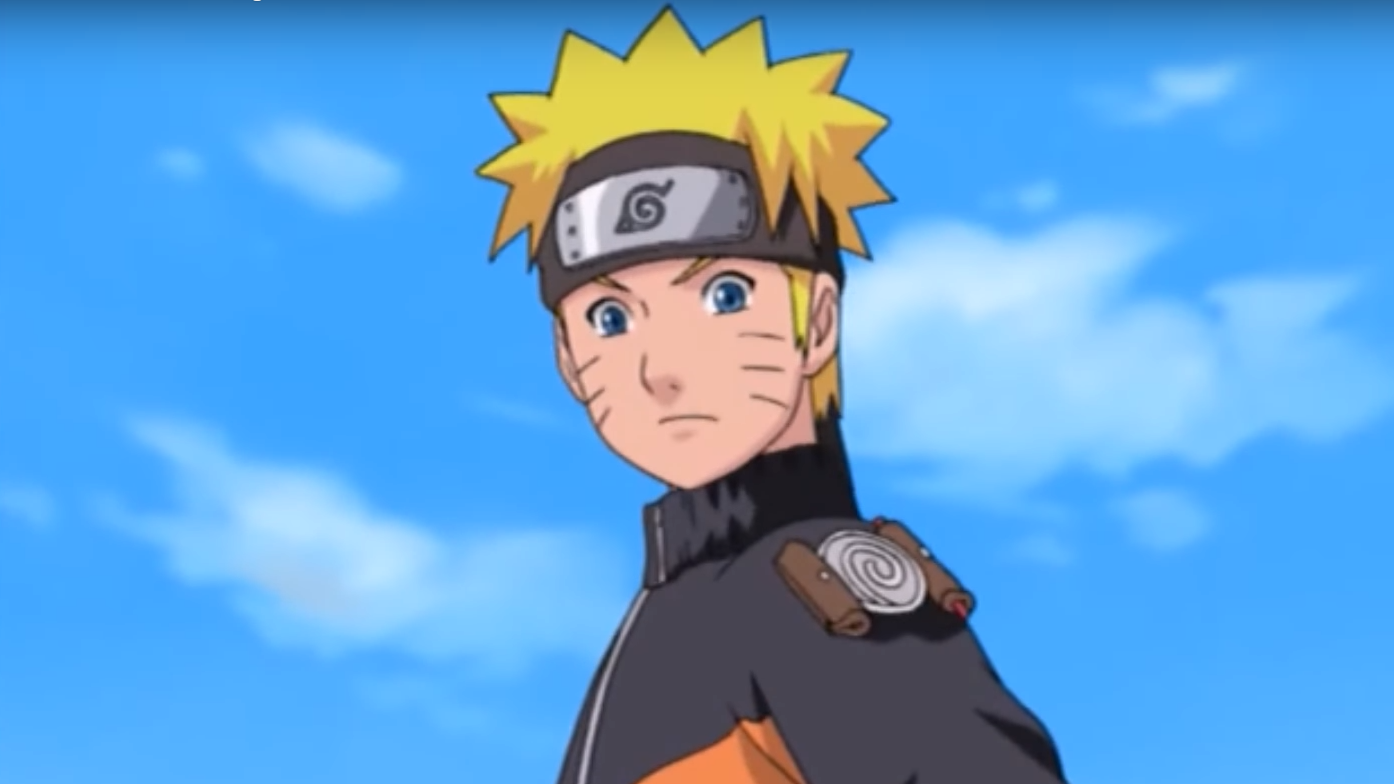 Only a couple of weeks into the meme, we've already reached peak "OK boomer." How do I know that? Someone got Naruto's voice actor to say it at a convention this weekend, and frankly, I don't think I ever need to hear it again.
Imagine, if you can bear to, a version of Shadow of the Colossus in which you interact with the colossi purely in quick time events. It's one of the best games of all time, but it would be made worthless and insulting by such a change. And yet, from the way people talk about the game, you'd think that it wouldn't make a difference. They bang on about the story, the music, the art direction, the way the colossi flail when you kill them. There's no talk about the excellent gameplay and level design...