This Is How Crayon Physics Works On The iPhone

Wondering how physics puzzler Crayon Physics was going to fare once it made the jump to the iPhone? Please. Don't wonder. Look.
---
Trending Stories Right Now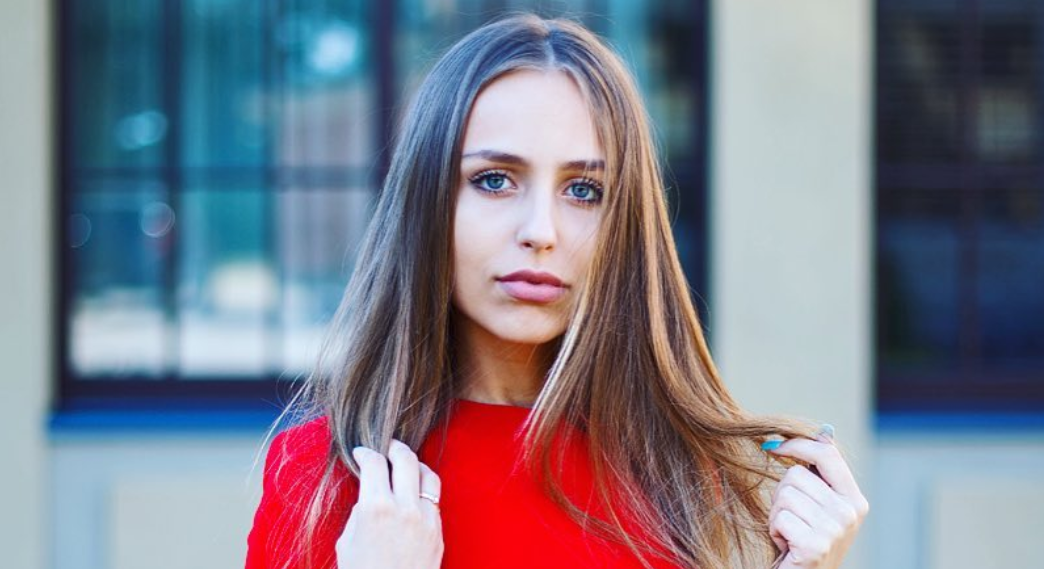 Twitch has temporarily banned a Lithuanian streamer after she cosplayed the Apex Legends character Lifeline using blackface makeup.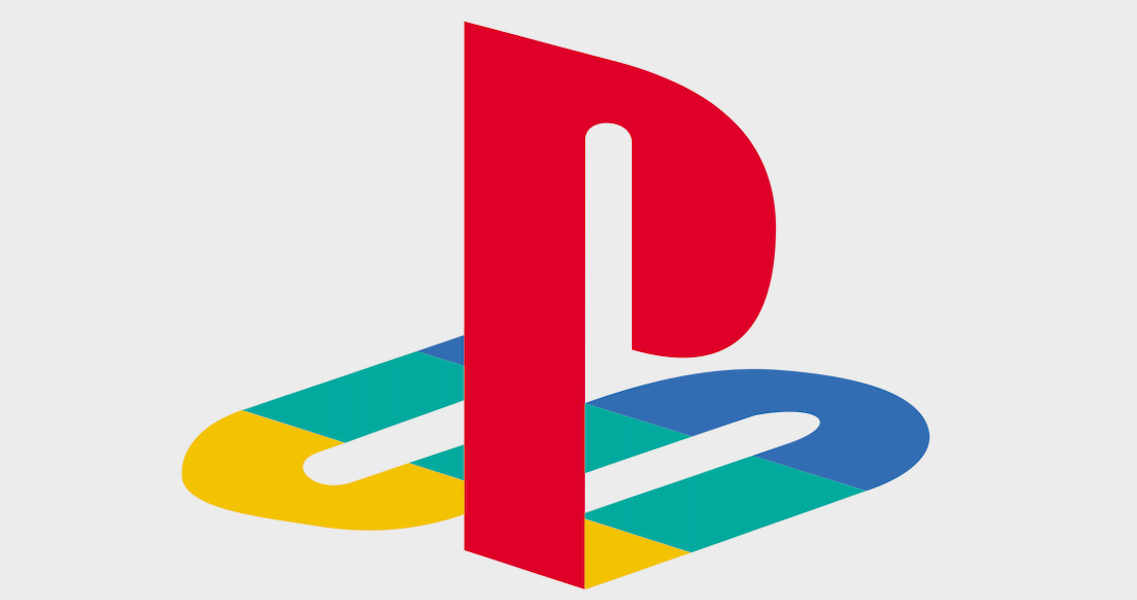 Sony's upcoming PlayStation 5 looks like it might be a mother of a console, a report from Wired indicated this morning. Featuring a solid state drive and—yes!—backwards compatibility with the PlayStation 4, the PlayStation 5 seems big and bad, although it won't arrive this year (maybe in 2020, as Kotaku previously reported).