Watch People Devour A Stack Of 360 Consoles

You like the looks of that 360/Guitar Hero Black Friday deal? Not as much as these guys did...
[via X3F]
---
Trending Stories Right Now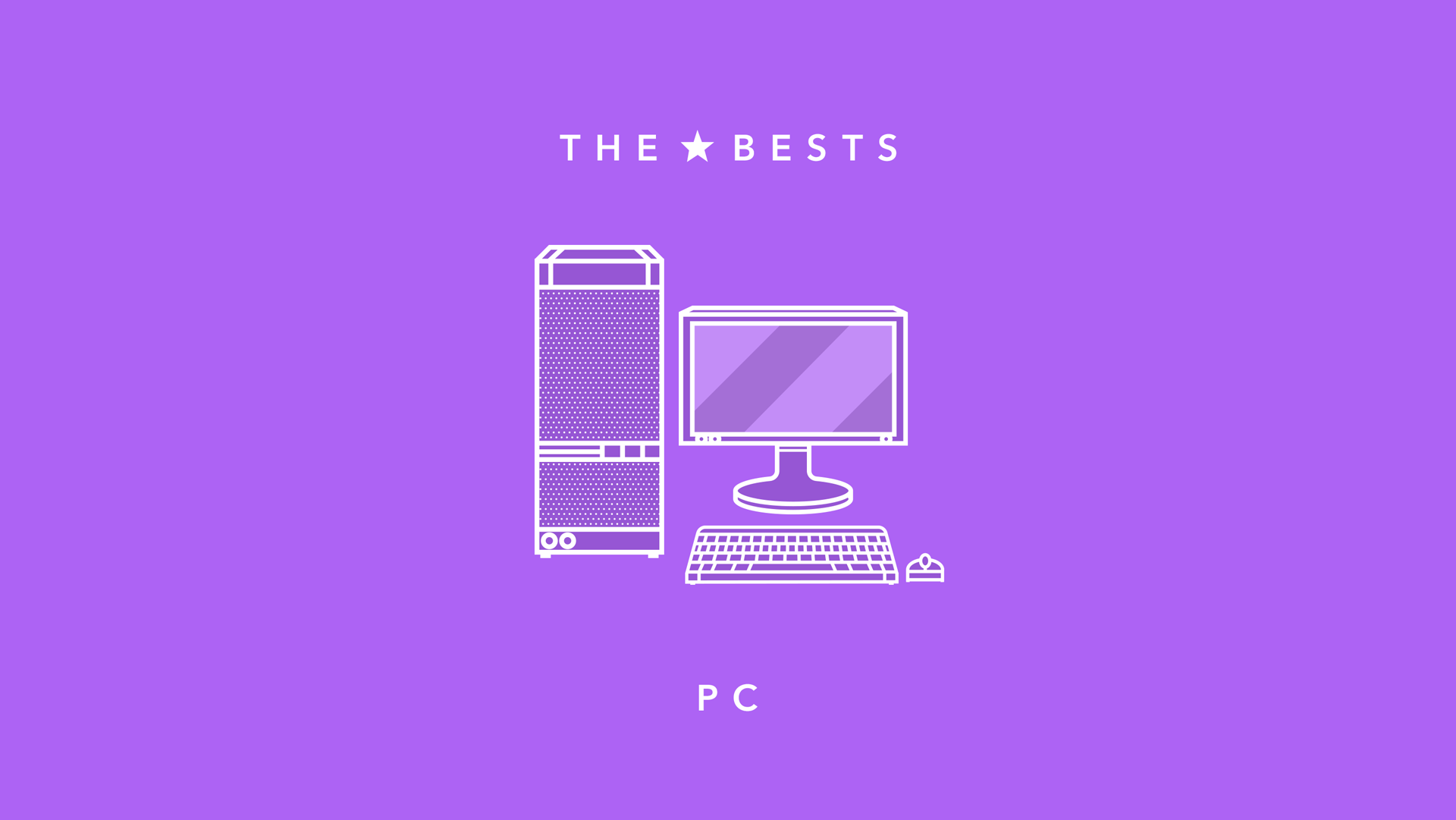 Illustration by Sam Woolley PC gamers have got a pretty great thing going. Interesting, experimental indie games? Yup. Complex strategy simulations? Totally. The shiniest, prettiest versions of big-budget console games? They get a lot of those, too.
Everyone has memories of games, but to this day I have the strongest, most vivid memory of playing Assassin's Creed 2.