Pac-Man Trashes French Supermarket
Delightful Frenchman Remi Gaillard - the man behind that Mario Kart video from a few months back - returns, in what can only be dubbed "Pac-Man meets Jackass".
---
Trending Stories Right Now
Yesterday we kicked off the Kotaku Australia Reader GOTY poll for 2018. Today, we'll kick off the reverse: the game that let you down the most.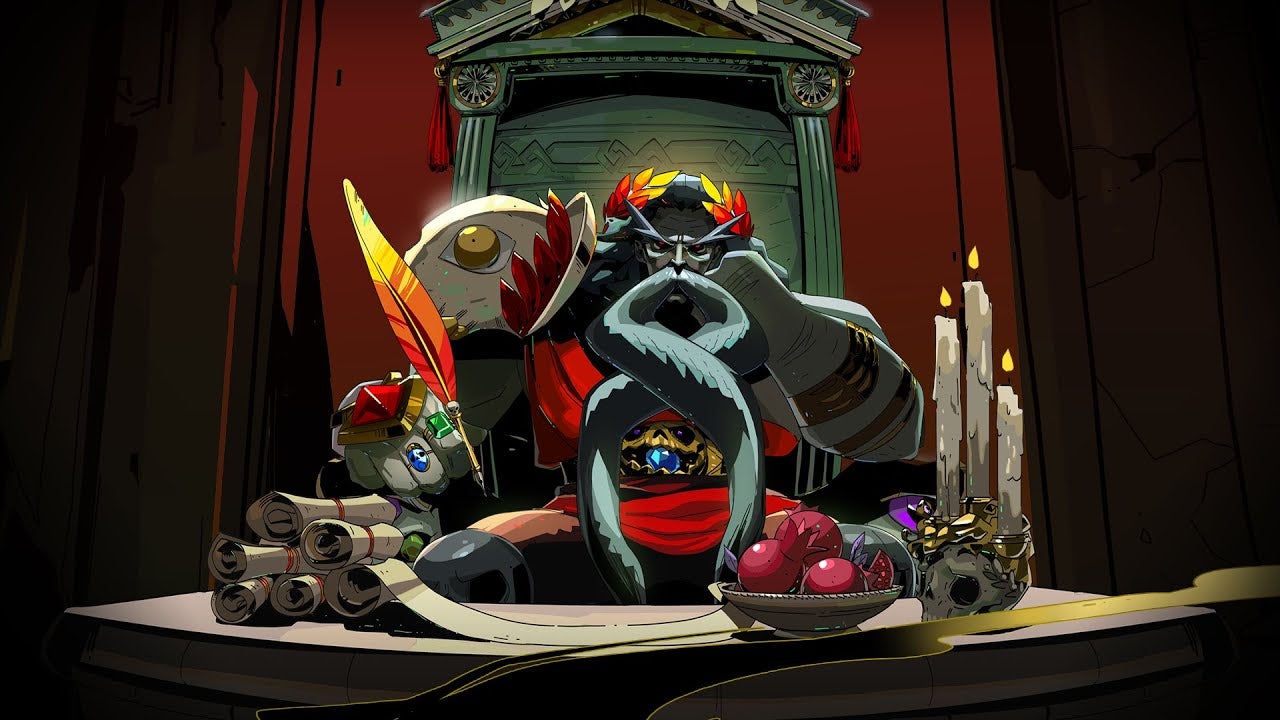 Epic Games' new store is not only taking the fight to Steam by giving developers a bigger cut of their games' earnings—it's locking down exclusive games, too.