Pac-Man Trashes French Supermarket
Delightful Frenchman Remi Gaillard - the man behind that Mario Kart video from a few months back - returns, in what can only be dubbed "Pac-Man meets Jackass".
---
Trending Stories Right Now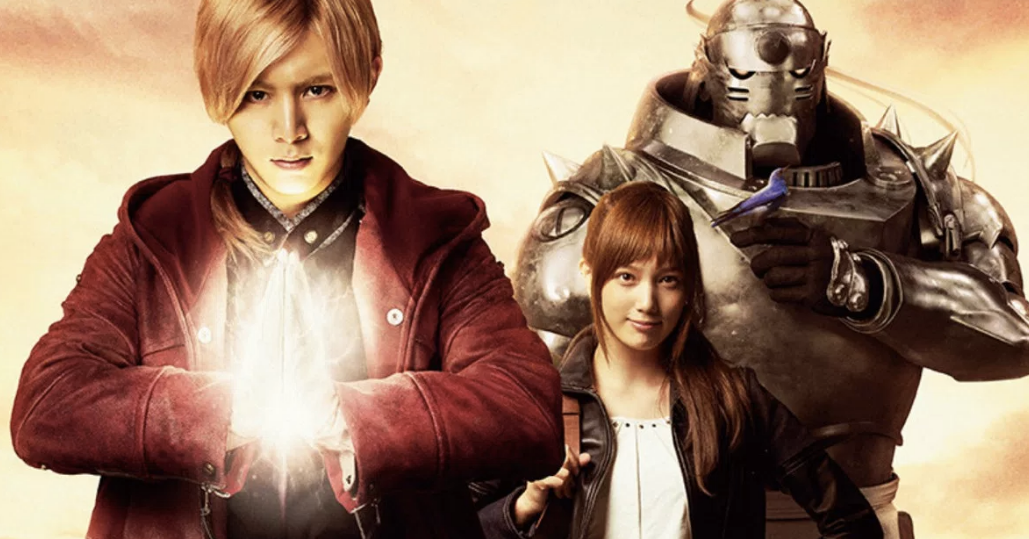 The live-action Fullmetal Alchemist movie cast is all-Japanese, even if the characters are not. The anime's director says this was "a bad idea".
One of the longest running bugbears of Steam is that Australians have always, since its inception, been forced to pay for games in American dollars. But finally, after years of lobbying, that could be about to change.