Peter Moore Denies Cricket Game Exists; EA Can't Bowl, Can't Bat
EA Sports chief Peter Moore blogged this morning to confirm there is no "cricket game" in development. This surprised us.
---
Trending Stories Right Now
Yesterday we kicked off the Kotaku Australia Reader GOTY poll for 2018. Today, we'll kick off the reverse: the game that let you down the most.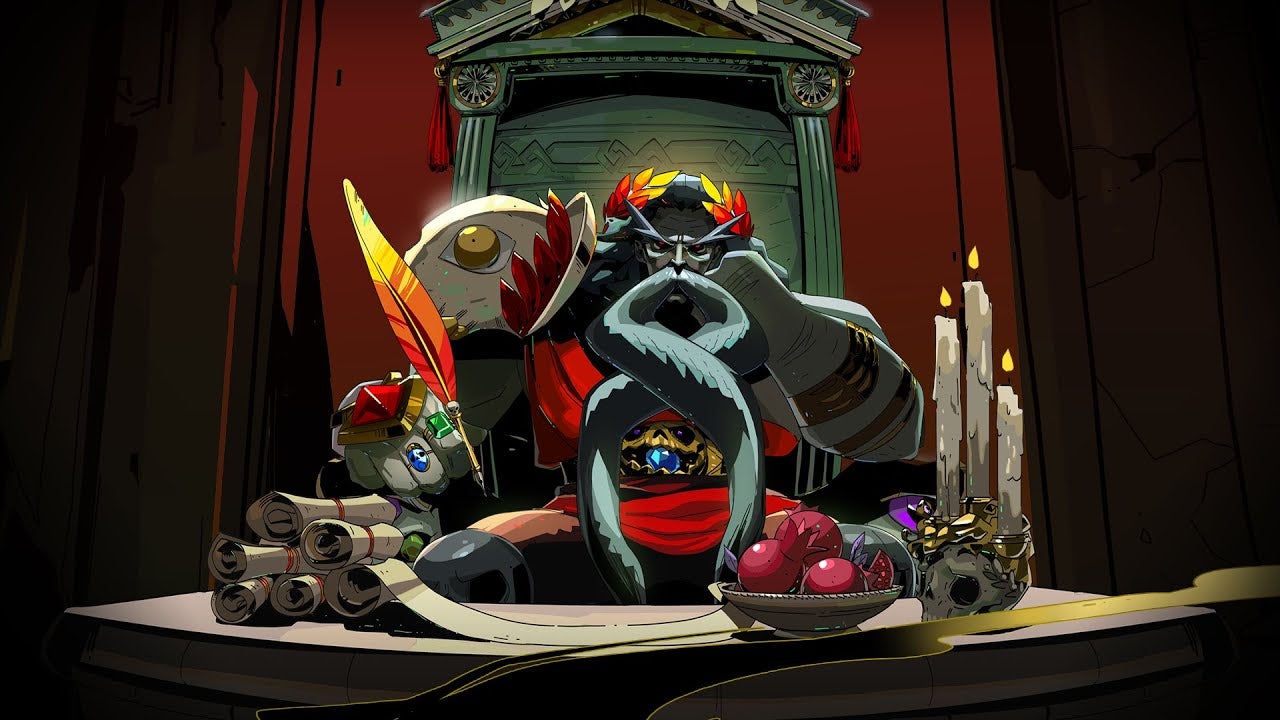 Epic Games' new store is not only taking the fight to Steam by giving developers a bigger cut of their games' earnings—it's locking down exclusive games, too.