Wolfenstein Preview: Into the Veil
Wolfenstein has a lot to live up to.
---
Trending Stories Right Now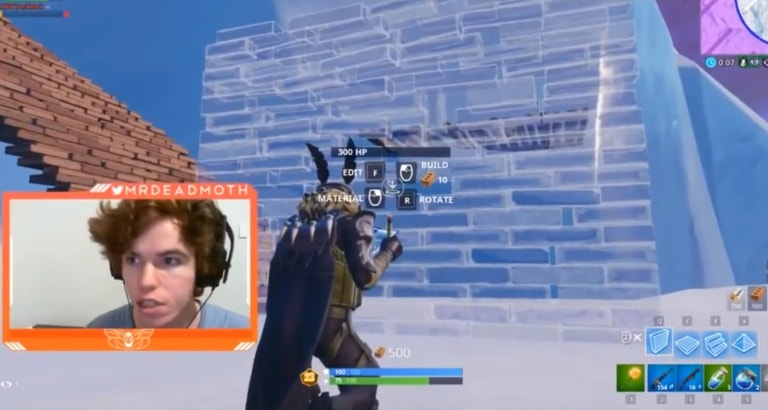 An Australian gamer has avoided a jail term after confessing to hitting his then-pregnant girlfriend during a Twitch stream of Fortnite.
Star Wars Jedi: Fallen Order is finally out this Friday if you've been patiently waiting to dust off your light saber. Being the first major story-driven Star Wars game released in years, it's sure to stir up the force so here's our roundup of the cheapest copies available in Australia.