Behind The Scenes Look At Splinter Cell: Conviction
We love these behind the scenes clips — especially when people get nervous and totally ticked off. So humanising.
---
Trending Stories Right Now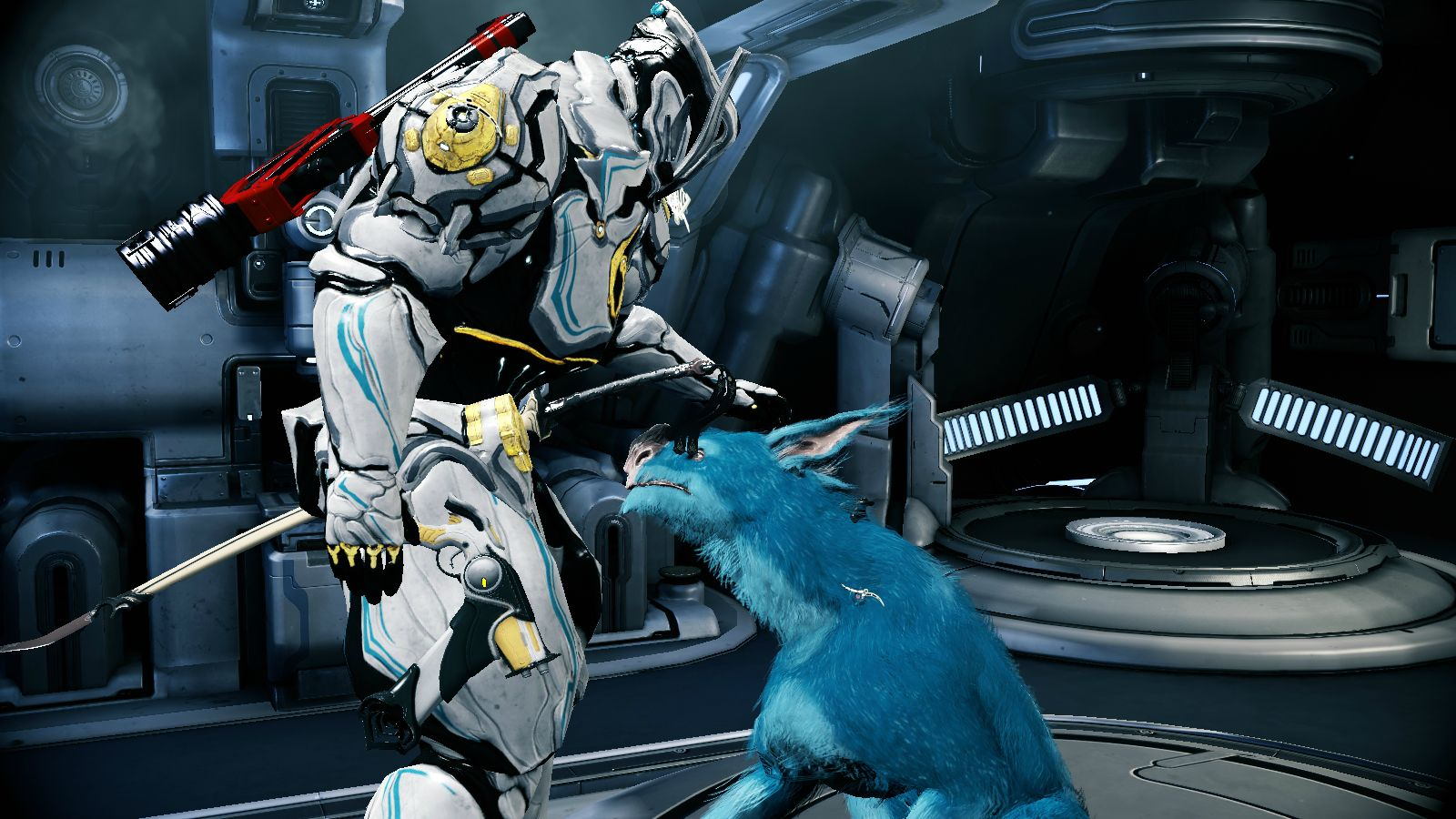 A Warframe player petting their lovely, blue Kubrow. Screenshot. Imgur In a new documentary about Warframe, the game's developers discuss what they have learned about building a free-to-play multiplayer game over the years. It includes the story of how someone paying for a microtransaction 200 times helped them realise they'd accidentally created a slot machine.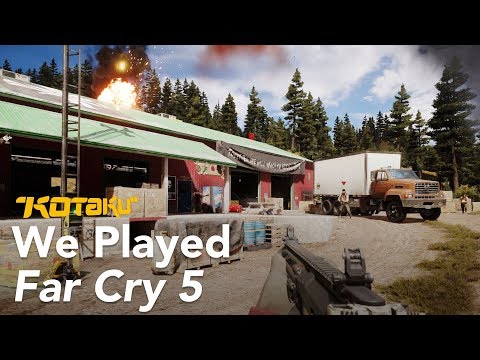 We've heard a lot about Far Cry 5, and now we've finally played it. It doesn't just offer a radically different setting from the series' norm. It tweaks the Far Cry formula in some interesting ways - in terms of how you progress through its world and improve your character. We wanted to show all of you.