Want To See What A Life-Sized Gundam Crotch Looks Like?
As seen on DannyChoo.com
---
Trending Stories Right Now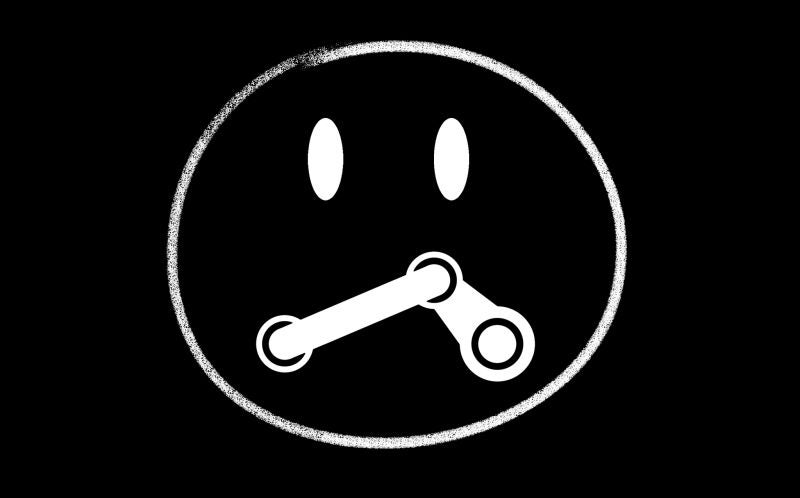 Valve is notorious for a lot of things, but beyond not releasing Half-Life 3, one thing stands out. Its hands-off, often silent approach to running the world's biggest PC gaming platform, Steam. This has landed the company in hot water in the past, but in the face of calls to crack down on user groups that glorify things such as Nazism, white supremacy and school shooters, Valve has yet to speak up.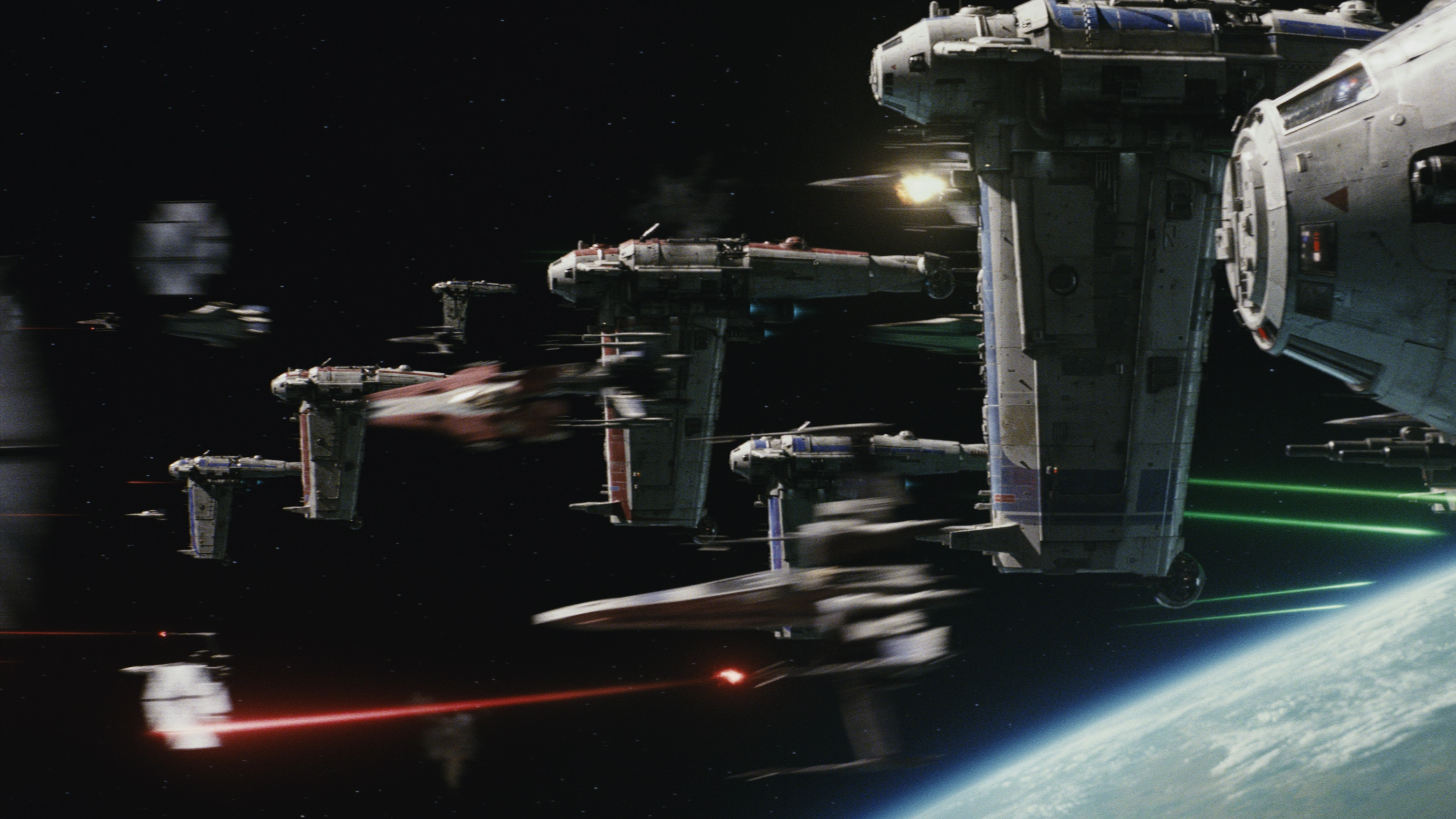 If any one thing about The Last Jedi has been contentious -- actually, no, strike that, everything about The Last Jedi has been contentious, including its approach to space combat (the Holdo Manoeuvre, anyone?). But according to one fan and critic, Rian Johnson's epic actually makes space combat in the Star Wars universe more explicable, not less.