Mummy, Where Do Tetris Blocks Come From?
Here, they come from right here. Animation by South Korea's WooDUS. Music by Russians.
Behind the scenes: How Tetris blocks are made [Offworld via BoingBoing]
---
Trending Stories Right Now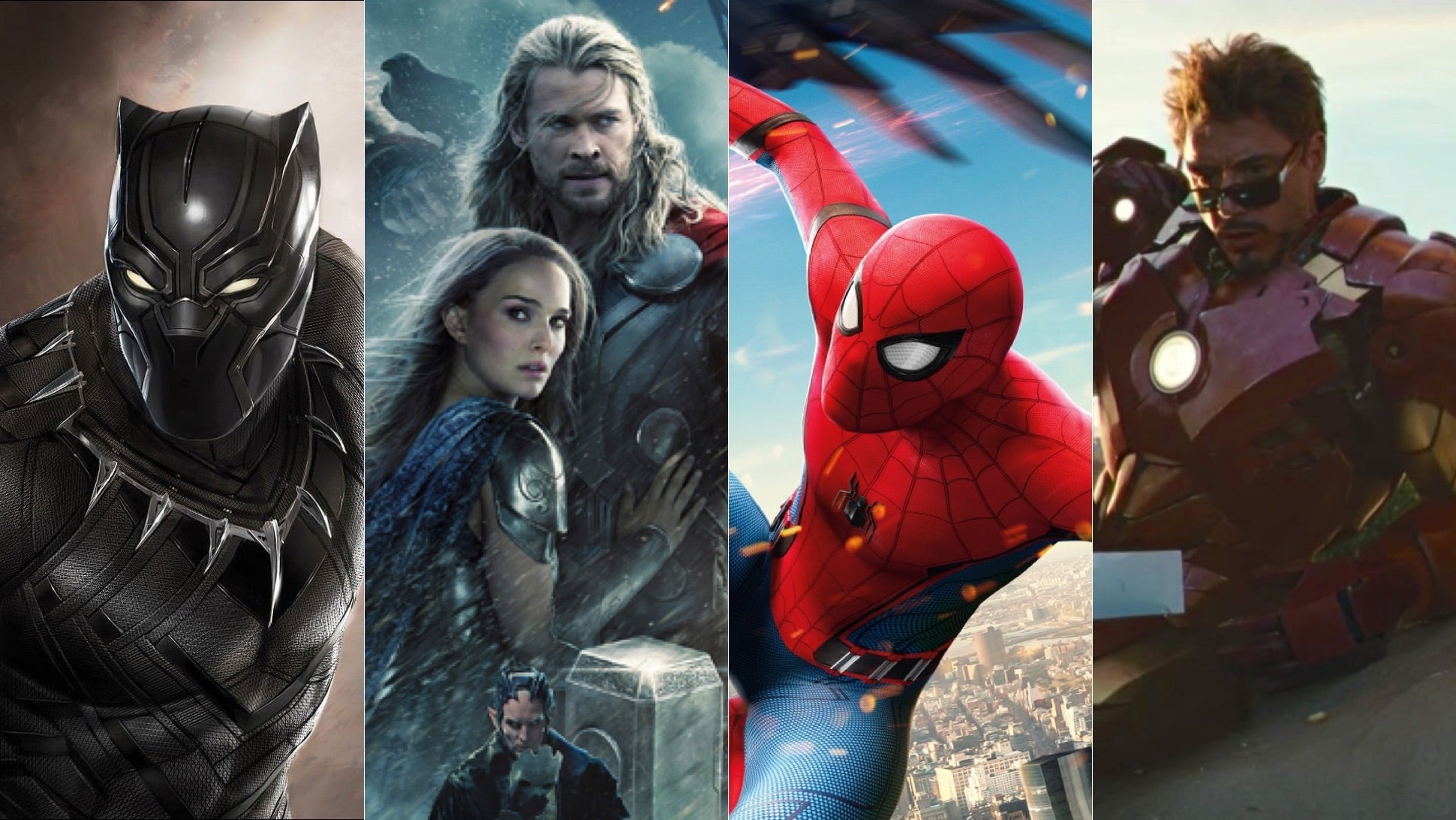 It's 2018, and there have been approximately six hundred Marvel movies. Some of those movies have been good, some less good. But which were the best, and which were the least-best?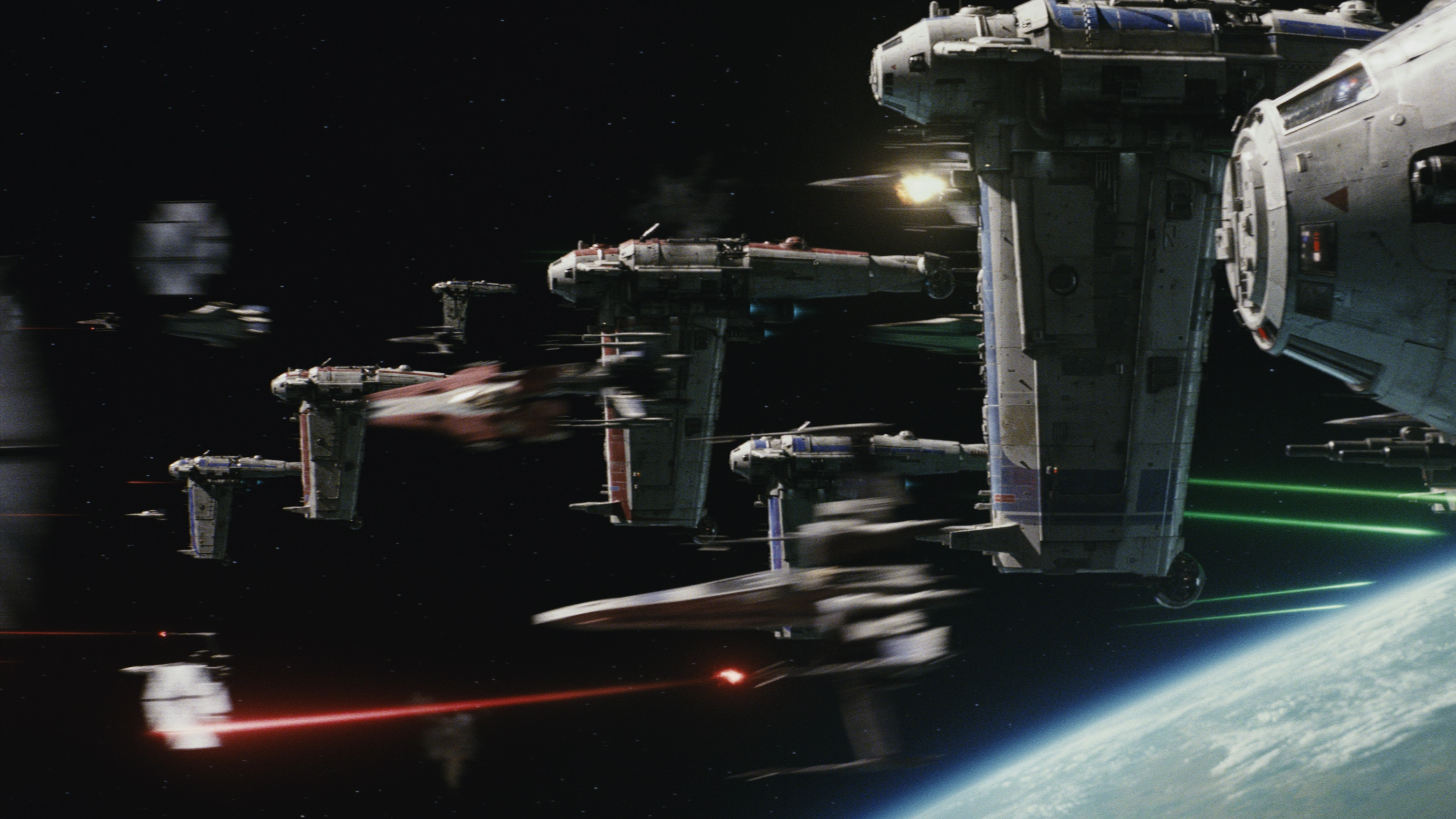 If any one thing about The Last Jedi has been contentious -- actually, no, strike that, everything about The Last Jedi has been contentious, including its approach to space combat (the Holdo Manoeuvre, anyone?). But according to one fan and critic, Rian Johnson's epic actually makes space combat in the Star Wars universe more explicable, not less.