Dammit, Luigi, I'm A Plumber, Not A Fireman ...
As seen at NintendoCU. (Thanks, Anonymous Turkish Final Fantasy Fan/tipster)
---
Trending Stories Right Now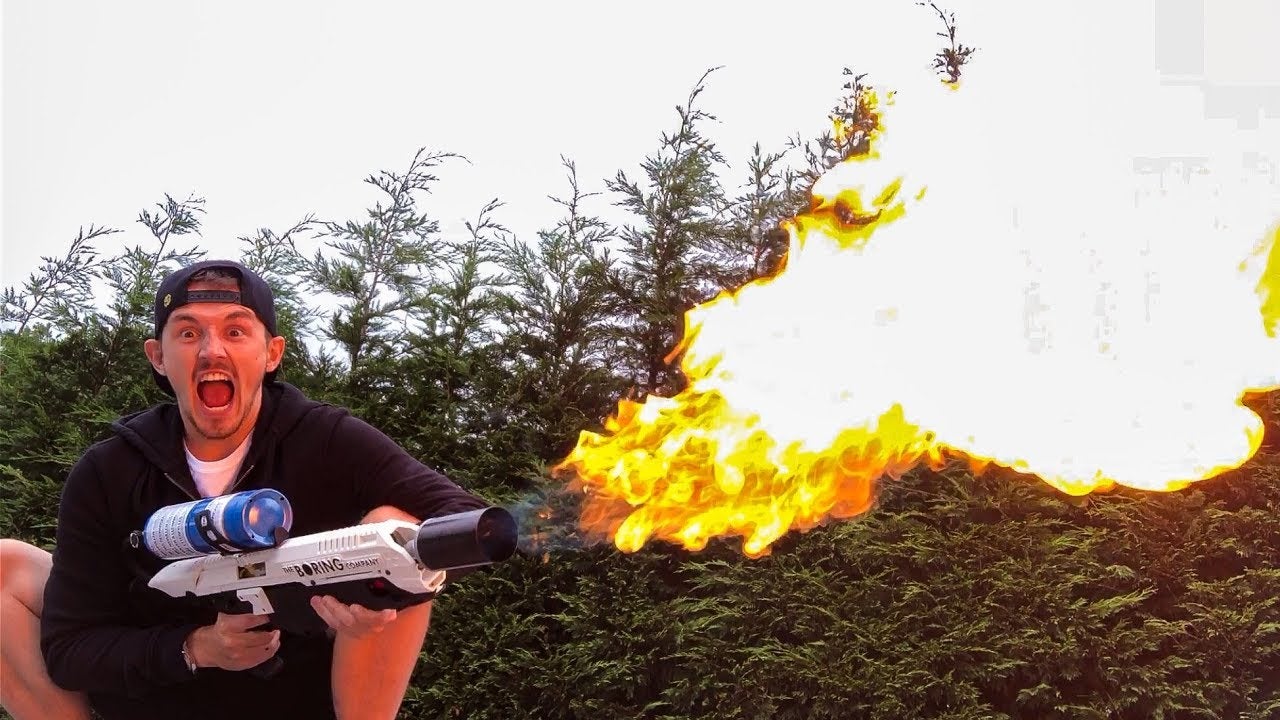 Popular YouTuber Tom "ProSyndicate" Cassell just wants to own a flamethrower. Or well, technically it's a "Not A Flamethrower," aka a glorified propane torch mystifyingly produced by that one Elon Musk company that digs tunnels. Police in Cassell's home of Manchester, England, however, don't love it.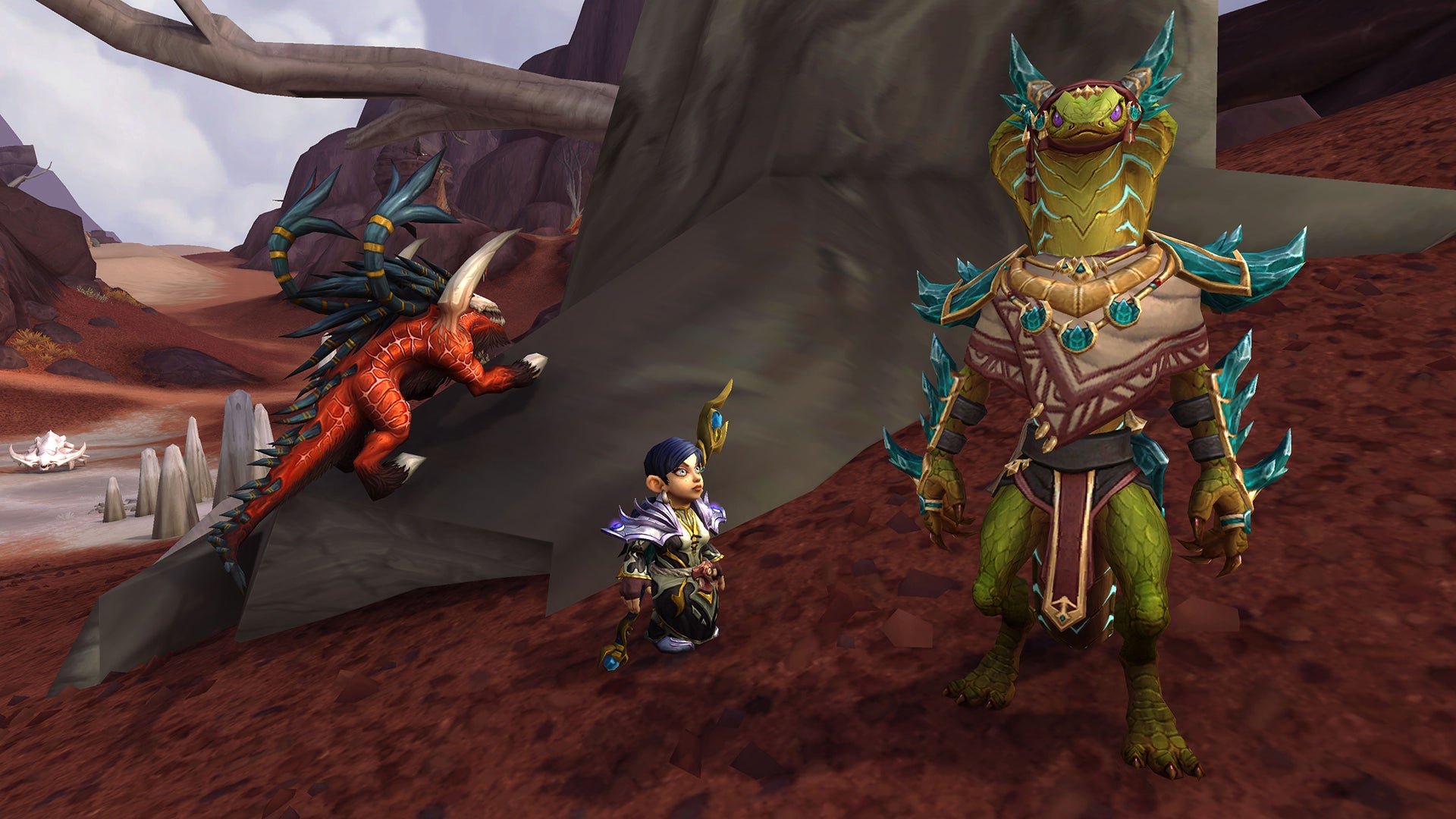 When World of Warcraft's seventh expansion pack went live this week, Blizzard's dramatic pre-launch events had whipped me into an anti-Horde frenzy. Three days later, I just want to hang with these snake critters. War's over, everybody go home.