It's Game Over For These Pikmin In 3...2...1...
As seen on - where else? - I Can Has Cheezburger.
---
Trending Stories Right Now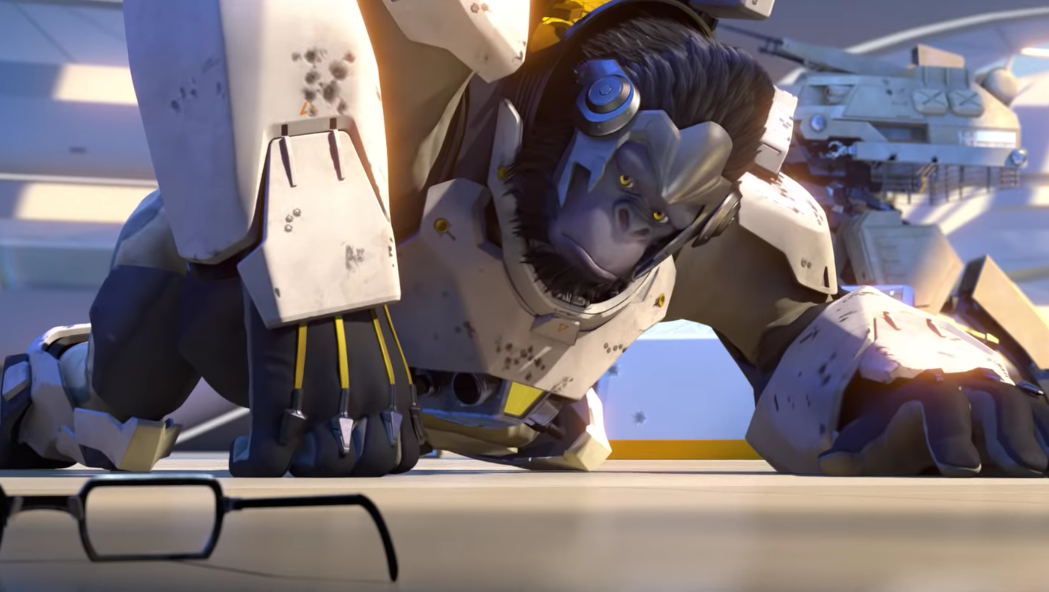 With today's launch of Overwatch on Nintendo Switch, there is officially a worst way to play one of the best games of all time.
ALDI is the god of offering cheap shit you don't actually need and its upcoming sale has you well and truly covered. This time around, it's got gaming gear on sale from PCs and monitors to mouses.