The Xbox 360 Controller In Tasty Bento Form
As seen on Hawty McBloggy.
---
Trending Stories Right Now
Very few things are as universally loathed and shunned by their own fanbase as the Star Wars prequel trilogy. While there were points where you could almost tell what George Lucas was trying to do with Darth Vader's origin story, it was mostly just a mess. No one expected anything good when The Clone Wars came creeping in, as the dust from the prequels' fallout was still settling. Yet even though the animated show started out just as you would expect, it managed to achieve what the prequels never could.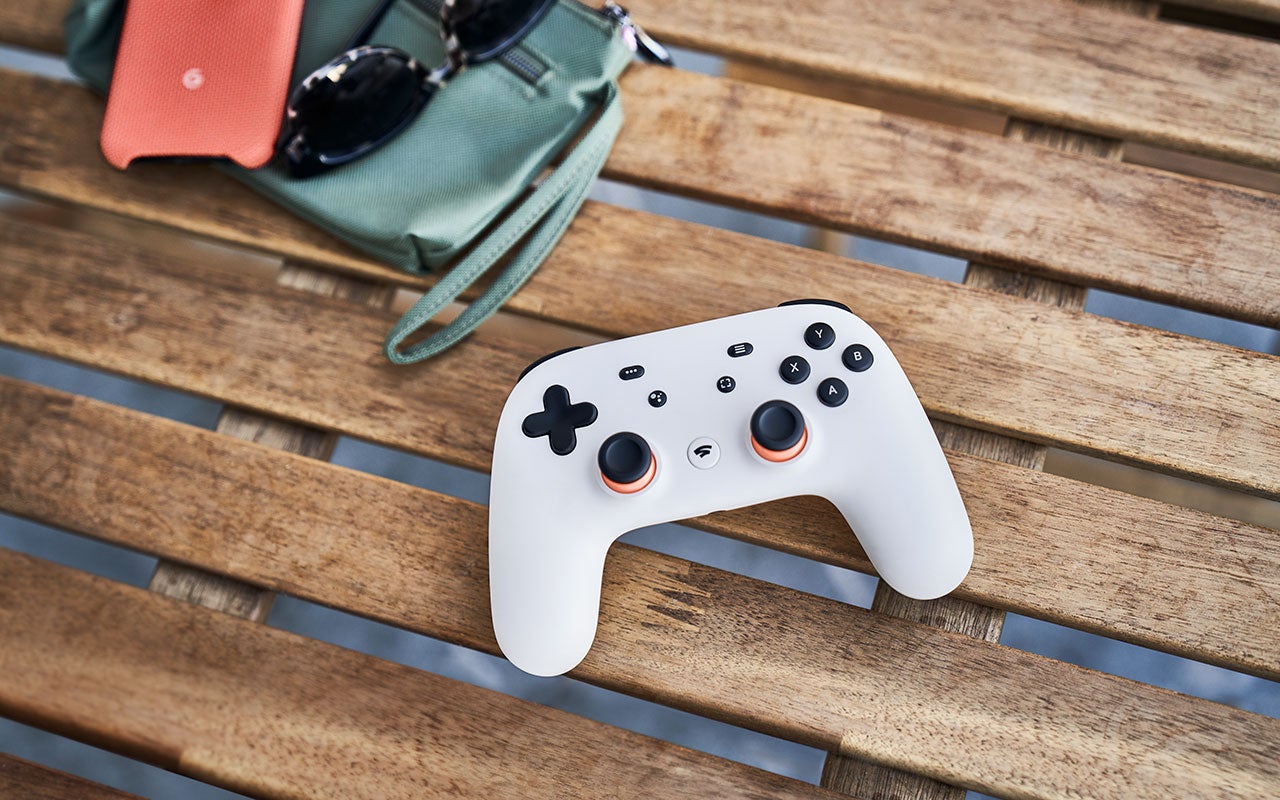 Google's game-streaming platform Stadia is finally here tomorrow. I've had a week to tinker around with the Founder's Edition. It has the Stadia controller, a Chromecast Ultra, and a charger with a USB cable you can also use to plug into your PC or laptop for playing inside of a Chrome browser. Most of my experiences using the Stadia have left me a little befuddled. Here's the thing about me, readers: I'm a fool. I always want to try out the newest, latest thing to see if the hype is real. There's one question I keep returning to: Who, exactly, is this for? It's in its testing stages, but could I recommend this to somebody in its current state? Nah, not really. Does it work though, Paul? Yup. Sure does.