First Okamiden Footage: Small, Cute
Here's your first look at Capcom's Okamiden in motion, courtesy of the company's TGS promo page.
[via Tiny Cartridge]
---
Trending Stories Right Now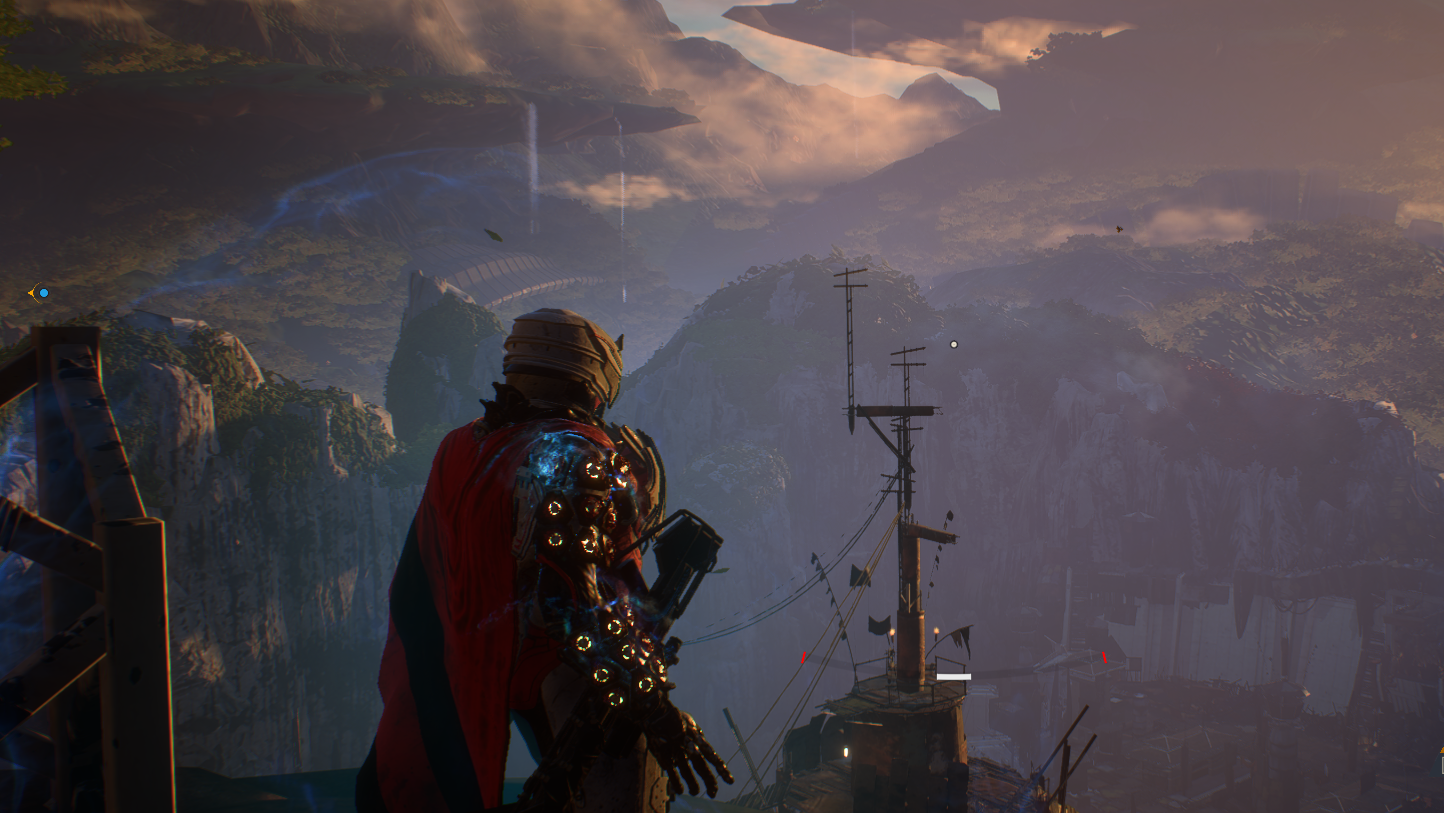 Anthem's "day-one" patch dropped last night, and while it addresses a host of performance issues, bugs, and other frustrating problems, the update has also broken the game's frame rate for many players on PC.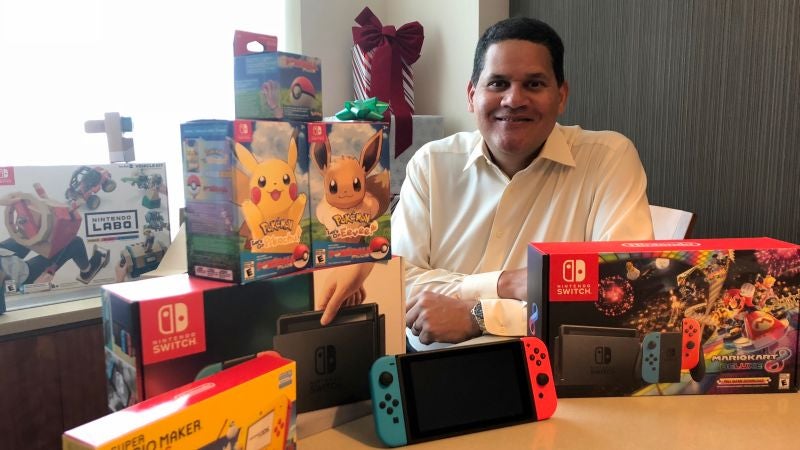 Reggie Fils-Aime's body is no longer ready. The longtime president of Nintendo of America is stepping down on April 15, to be replaced by marketing man Doug Bowser, Nintendo said in a press release today.