2009 Can Not End Soon Enough
As seen on Go Nintendo.
---
Trending Stories Right Now
Yesterday we kicked off the Kotaku Australia Reader GOTY poll for 2018. Today, we'll kick off the reverse: the game that let you down the most.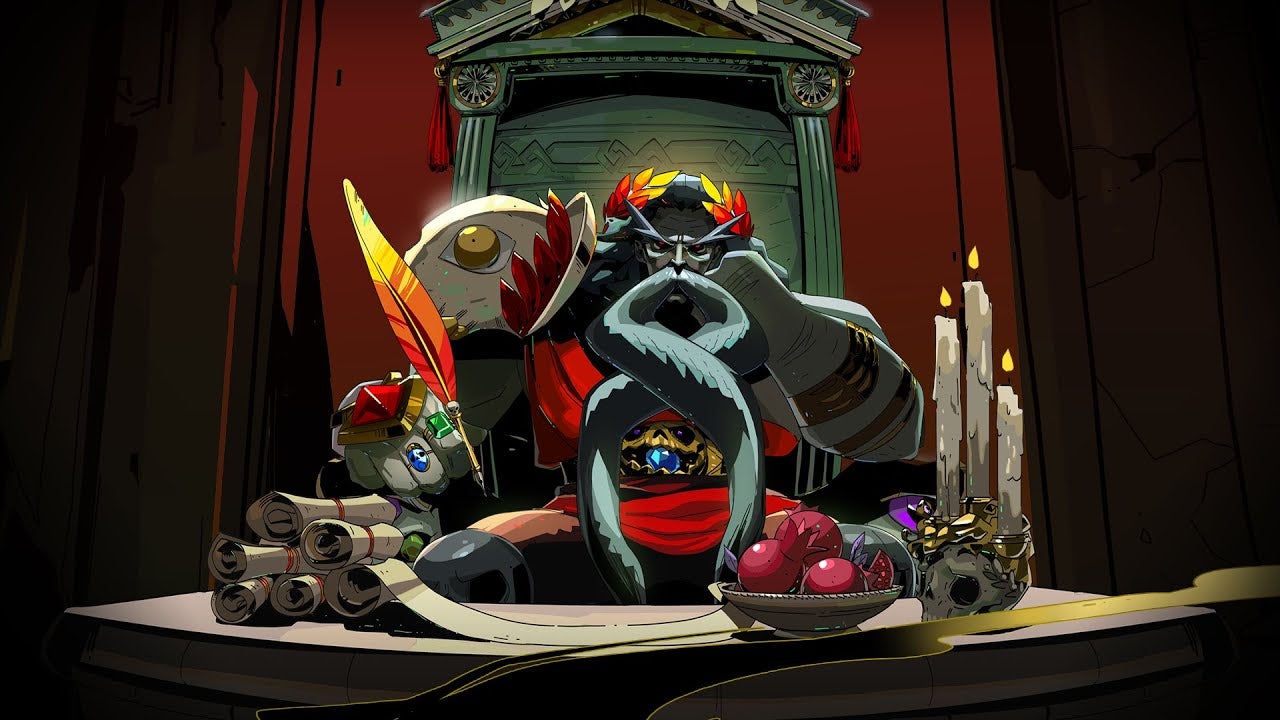 Epic Games' new store is not only taking the fight to Steam by giving developers a bigger cut of their games' earnings—it's locking down exclusive games, too.