And The Best Japanese Game Company Photo Is...
...the one from Kojima Productions. As seen on KP Blog Cast.
---
Trending Stories Right Now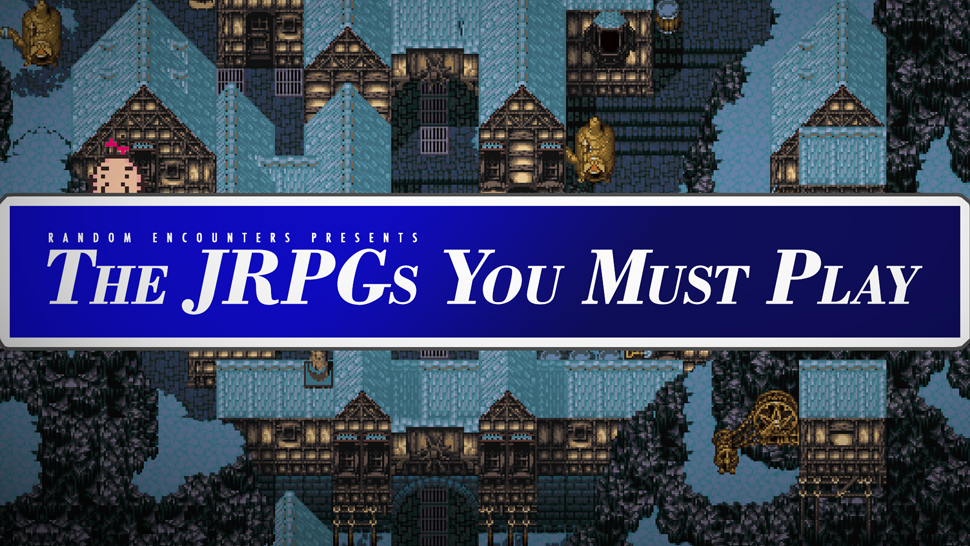 There comes a time when every person must sit back, think about their life's accomplishments, and wonder, "What JRPGs should I play?"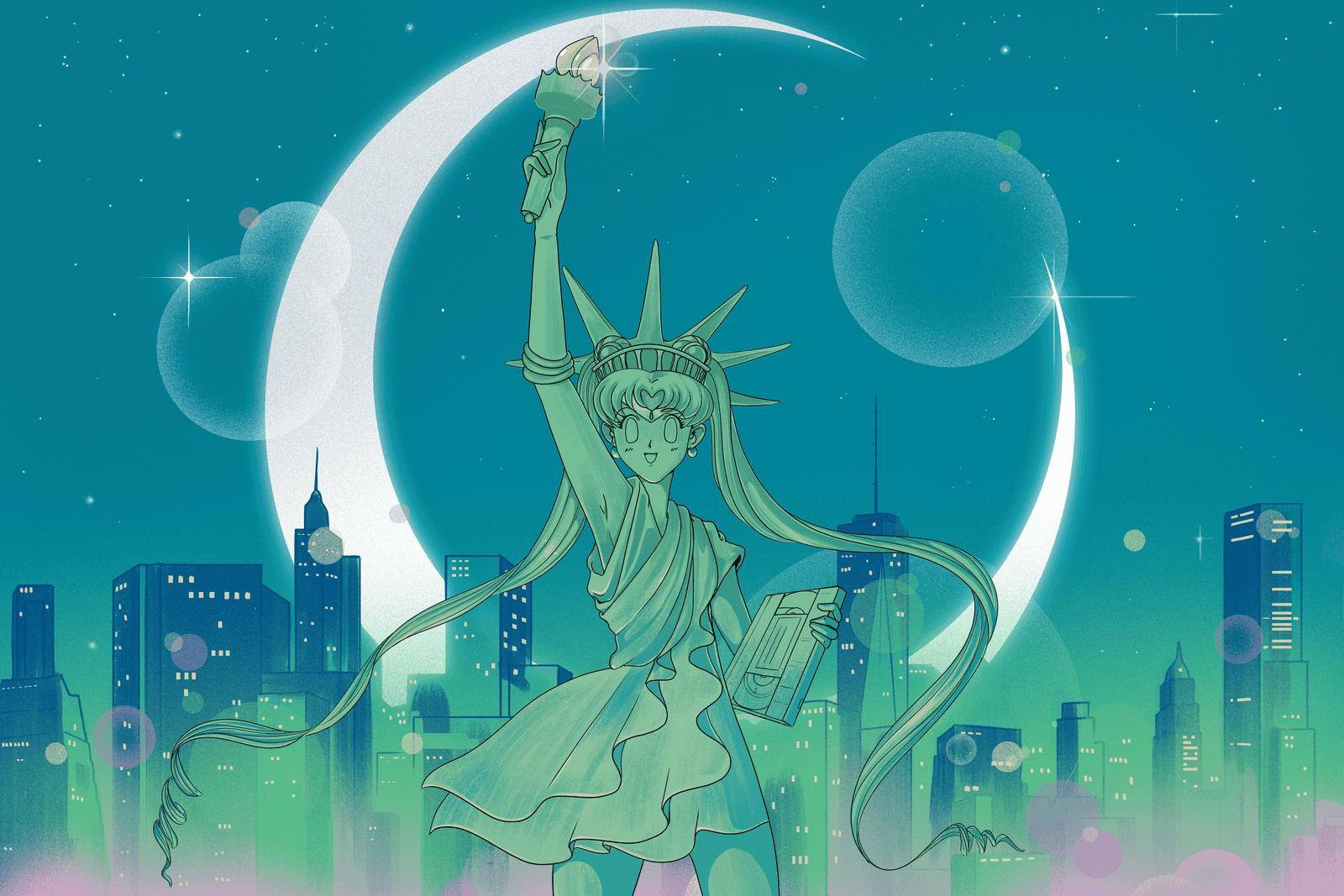 In 1993, before the magical girl anime Sailor Moon was released in the US, there was an alternate vision for it. It was an American vision. A total remake of the show with Saturday morning-style animation, intercut with footage of real-life, all-American high school teens.