Sick of seeing just how Valve has butchered the Australian version of Left 4 Dead 2 to placate the censors? Of course you aren't. Yes, let's take another look.
In this IGN AU clip, you'll see: corpses vanishing before their ragdoll death animations have concluded; heads remaining perfectly intact despite a machete slicing straight through them; corpses disappearing into concrete; flame retardant zombies; and infected miraculously blinking out of existence a fraction of a second before being killed by an explosion.
It is a travesty.
Left 4 Dead 2 Xbox 360 Clip - Left 4 Dead 2 - Aussie edited version montage [IGN AU]
---
Trending Stories Right Now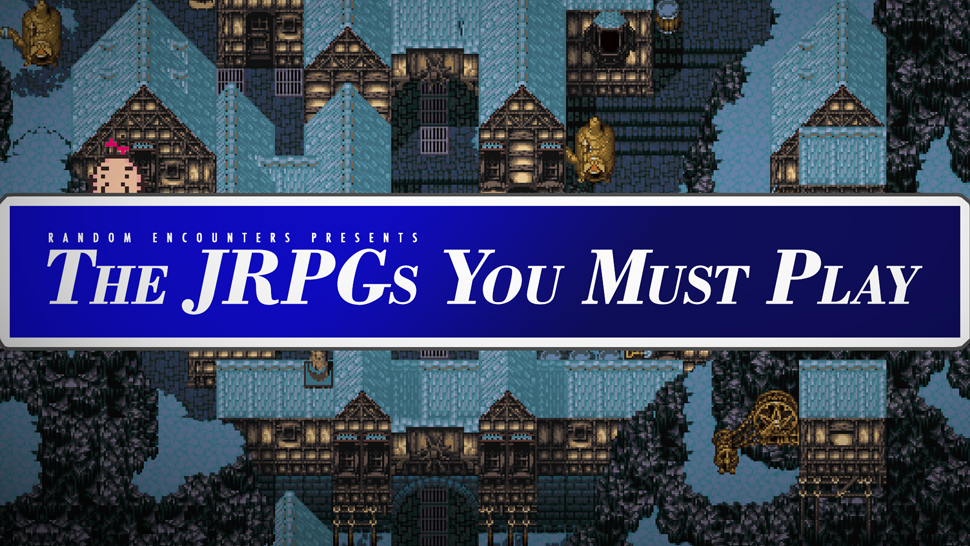 There comes a time when every person must sit back, think about their life's accomplishments, and wonder, "What JRPGs should I play?"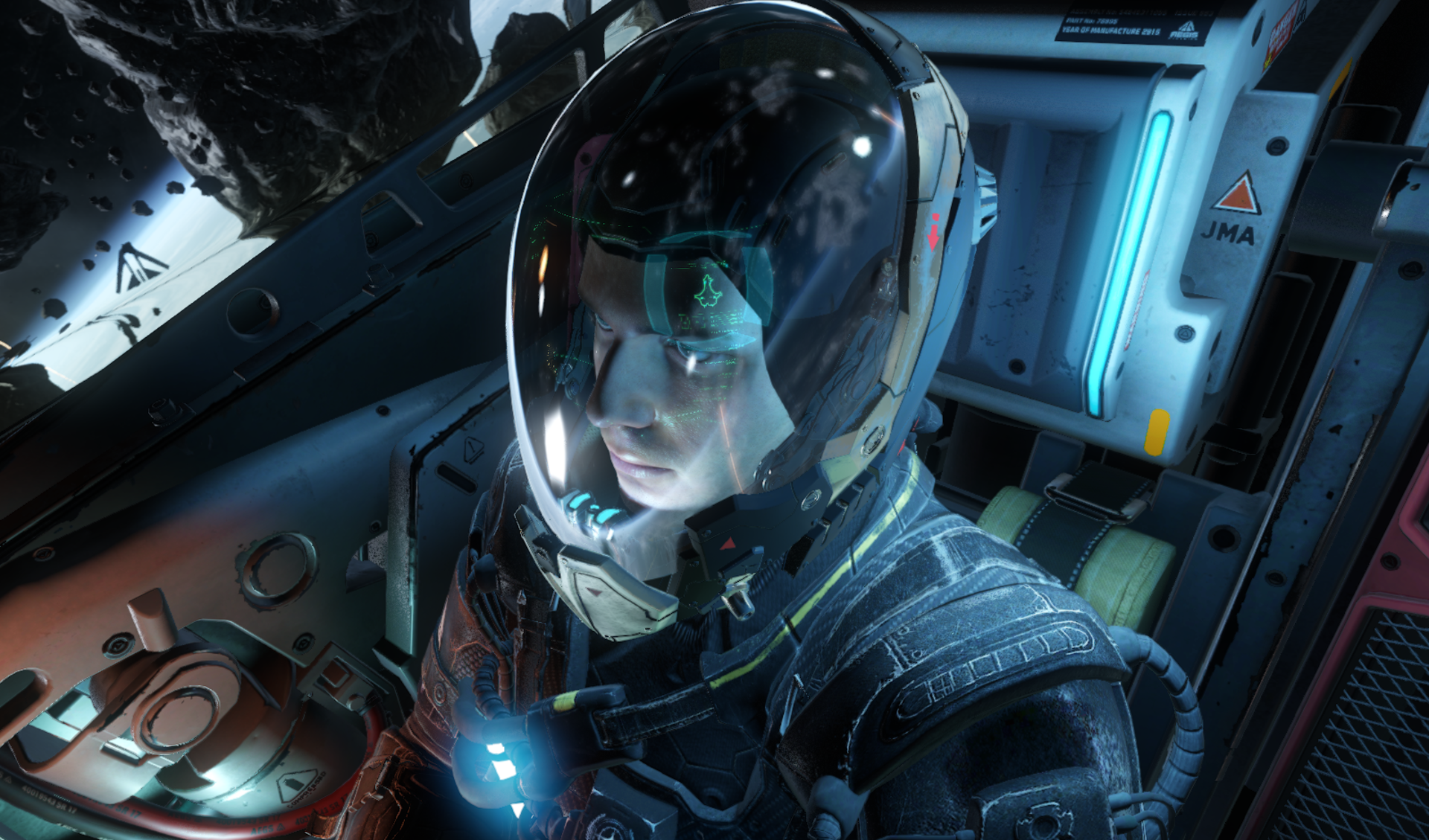 Ken Lord used to be a Star Citizen super fan. Once upon a time, he helped fund Roberts Space Industries' endless maiden voyage with $US4,500 ($6,060) of his own money. Now, after years of delays and changes, he wants out. RSI didn't get back to him, and he sued. It didn't go his way.