Sick of seeing just how Valve has butchered the Australian version of Left 4 Dead 2 to placate the censors? Of course you aren't. Yes, let's take another look.
In this IGN AU clip, you'll see: corpses vanishing before their ragdoll death animations have concluded; heads remaining perfectly intact despite a machete slicing straight through them; corpses disappearing into concrete; flame retardant zombies; and infected miraculously blinking out of existence a fraction of a second before being killed by an explosion.
It is a travesty.
Left 4 Dead 2 Xbox 360 Clip - Left 4 Dead 2 - Aussie edited version montage [IGN AU]
---
Trending Stories Right Now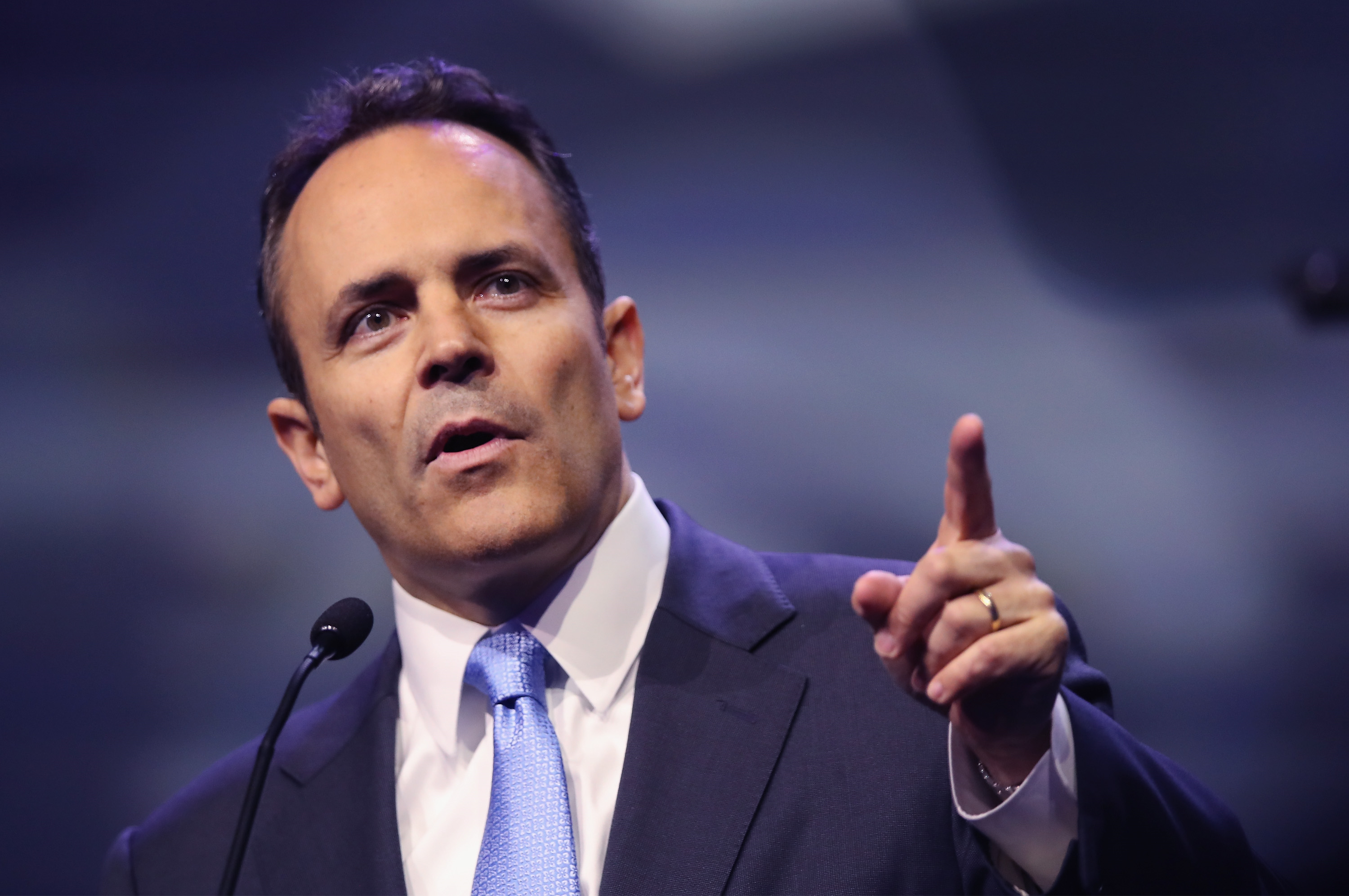 During an interview yesterday on a talk radio program, Kentucky Governor Matt Bevin said violent video games are partly responsible for mass shootings such as this week's in Parkland, Florida which killed 17 people and wounded 14 more.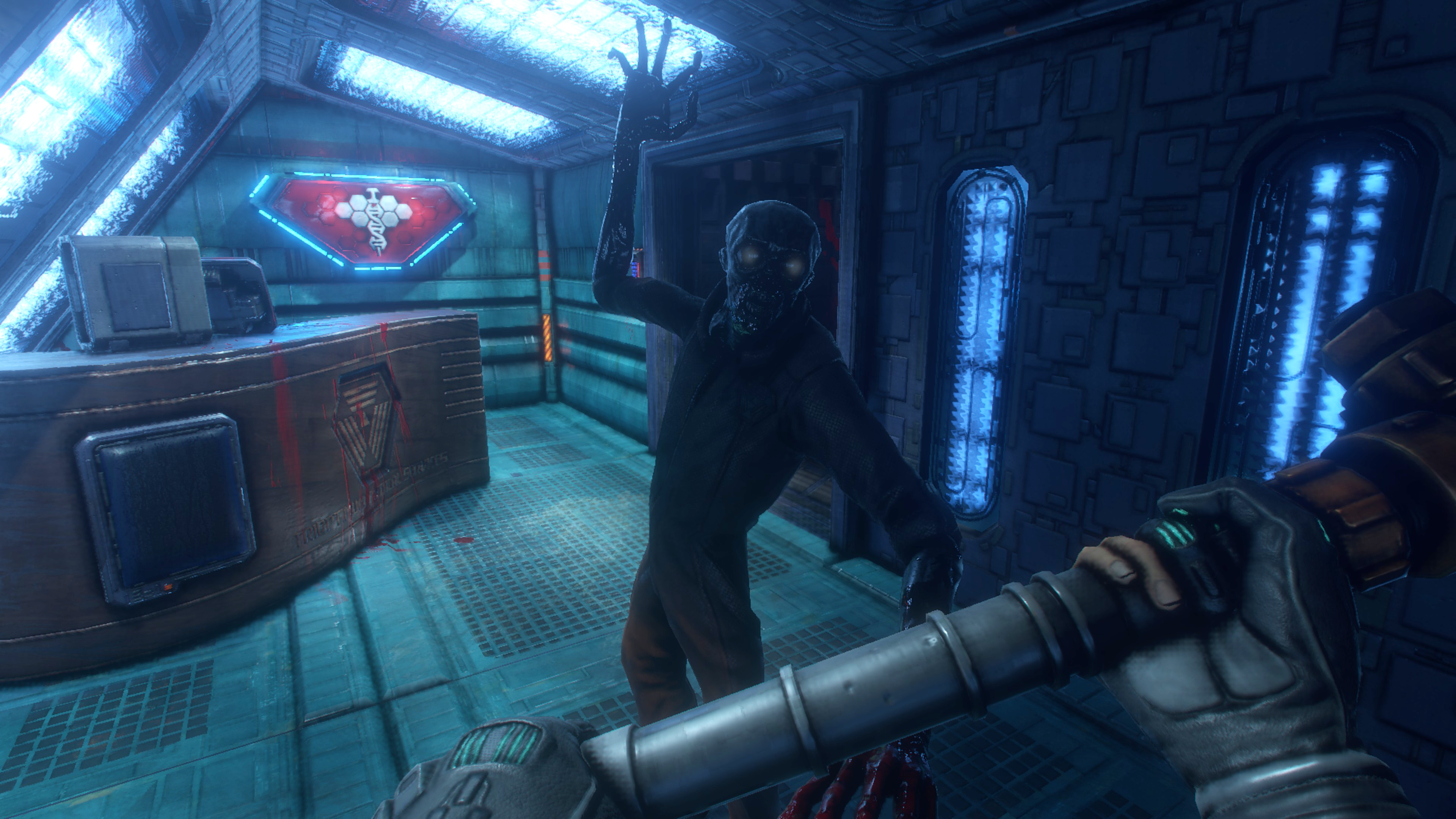 The upcoming remake of System Shock, Kickstarted two years ago for over $US1.3 million ($1.7 million), is now on "hiatus" thanks to problems with development, the company behind it said today.