Pixelated For Halloween
Suitably late, old-School Halloween costume as seen at kindacarsick (via Harvey Smith's Twitter feed).
---
Trending Stories Right Now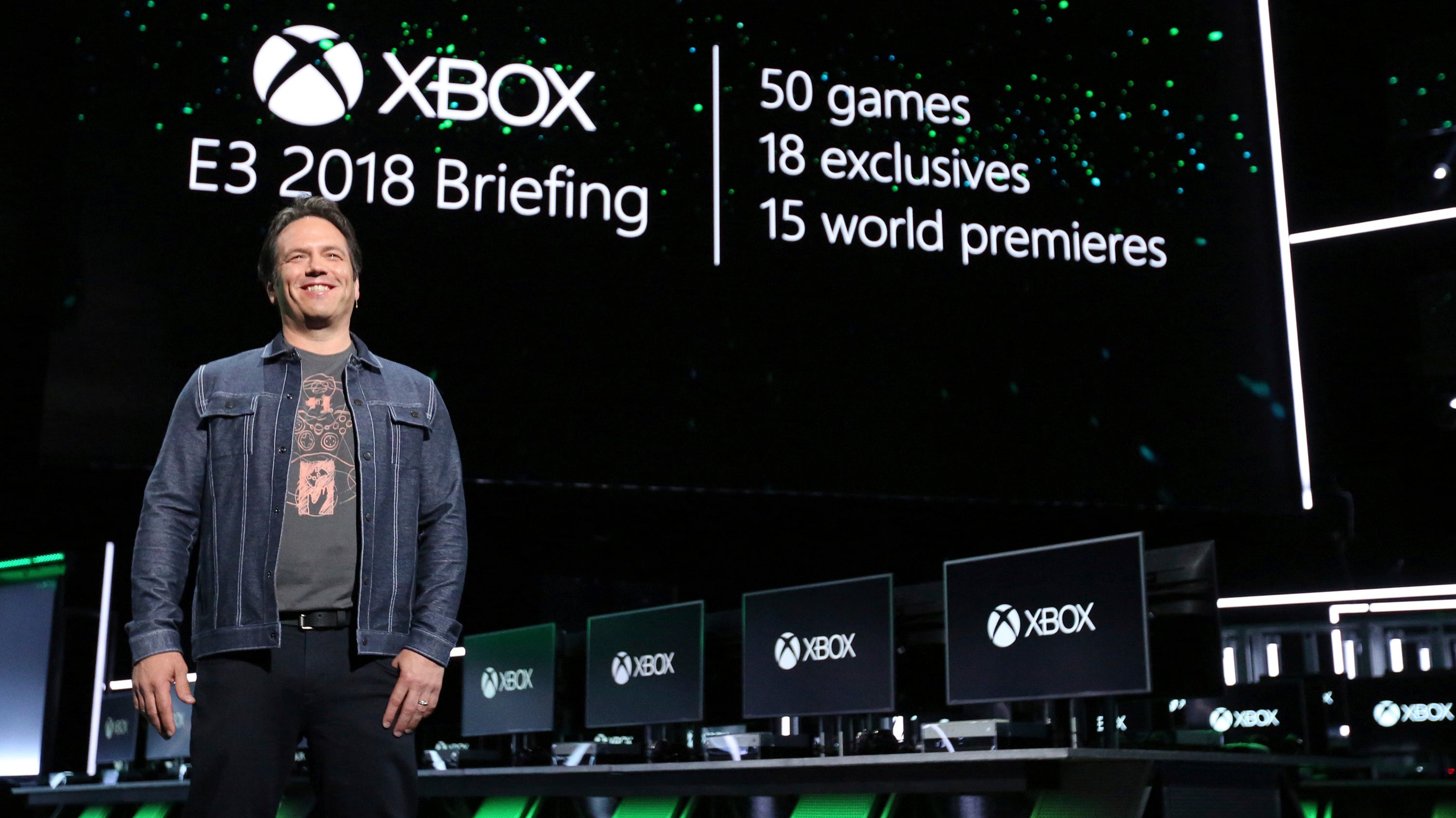 Whenever I've interviewed a games industry executive over the past few months, I've asked them what single thing will revolutionise video games in the next five years.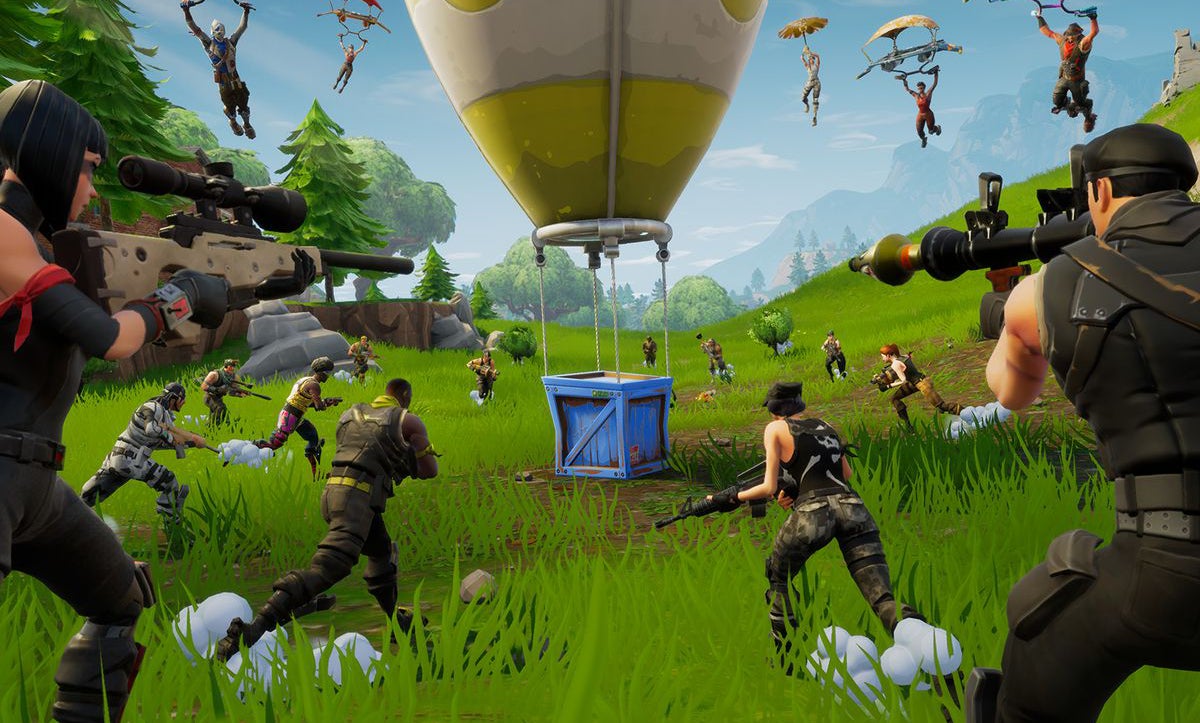 Last weekend, Epic kicked off its $US8 ($11) million Fortnite "Summer Skirmish" series with a $US250,000 ($337,415) tournament featuring top-tier players and content creators. Thanks to latency issues and confusing camera work, it was a disaster. Now Epic has put out a postmortem acknowledging that, yeah, between lag and hyper-cautious players, things didn't go super great.