Gamer, Rapper Game's New Tattoo
Rapper Game's future tattoo, The Evolution of Gaming, as seen on Rap-Up.com. Thanks mvab10.
---
Trending Stories Right Now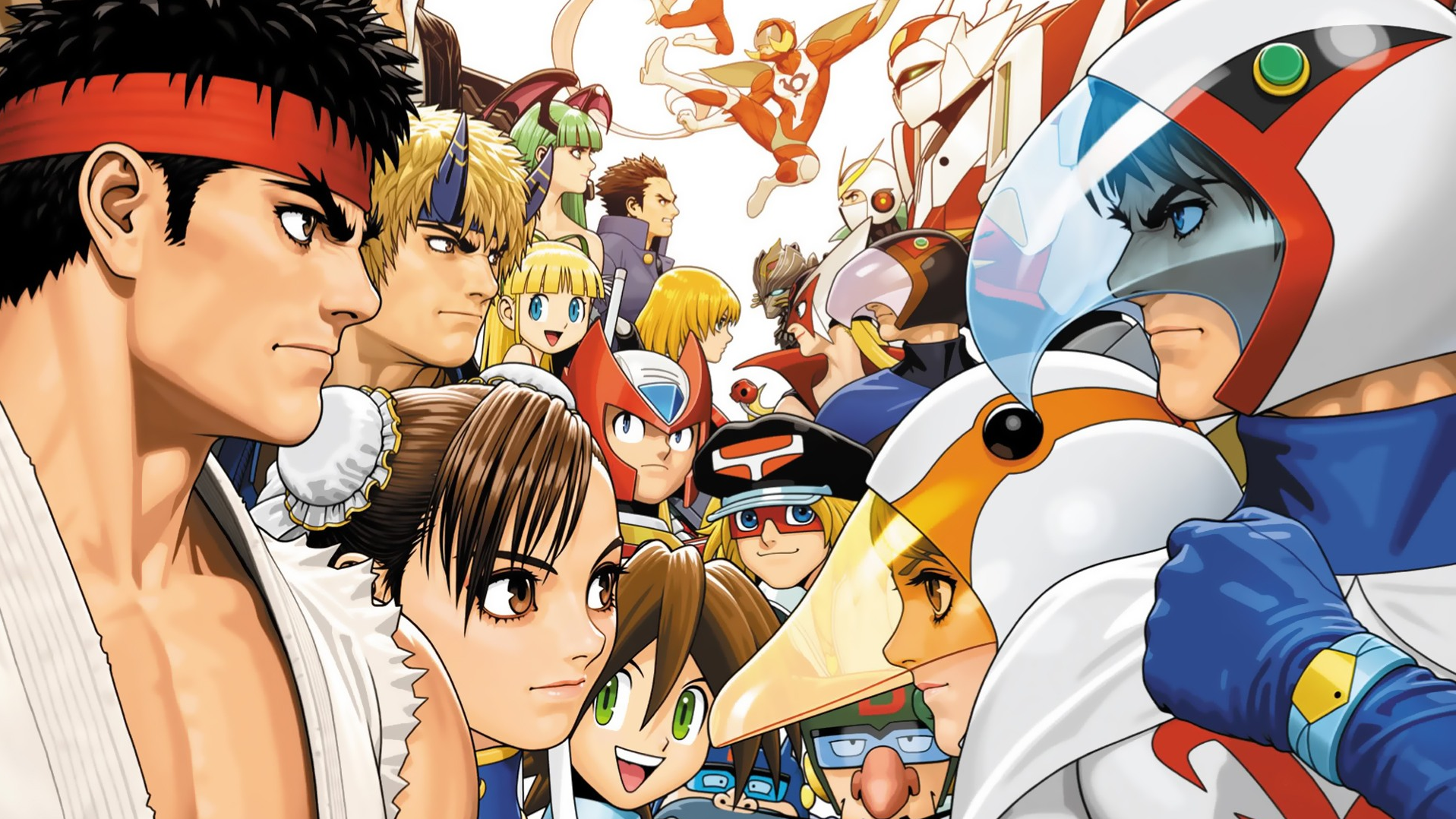 It's hot across Australia as we get well stuck into summer, with major heat wave breaking records across the country. A perfect time, in other words, to blast the air-con and remember cooler times with the the Frosty Faustings event taking place this weekend, which is bursting at the seams with random fighting game tournaments.
Ace Combat 7: Skies Unknown delivers the supremely satisfying air combat players crave and the melodramatic narrative we've come to expect. There's nothing quite like shooting down drones while your squadron calls you "murderer".