Treat Yourself To An Invad-icure
Space Invaders nails paintjob, one of 365 being done over 365 days at The Daily Nail. Thanks to reader stochasticp.
---
Trending Stories Right Now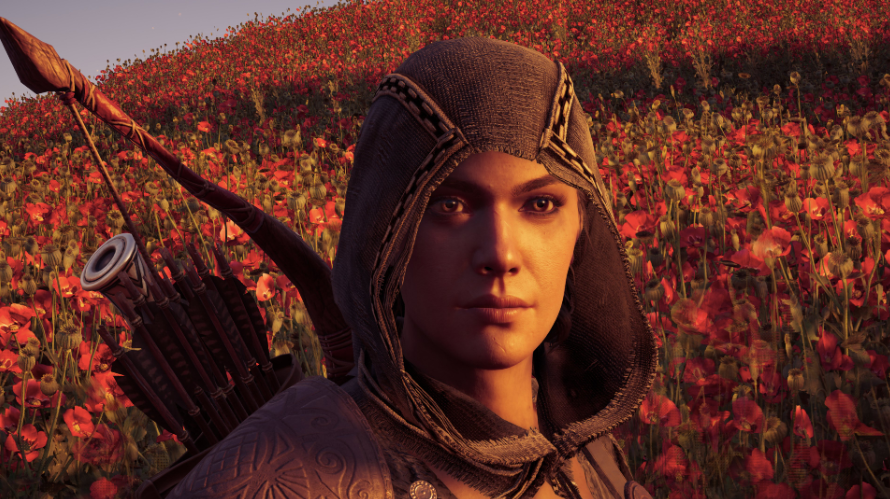 A day after apologizing for surprising Assassin's Creed Odyssey players with a mandatory in-game relationship that seemed to contradict the game's pre-release promise to let players define their character's own sexuality, the game's creative director offered a fuller apology and explanation of what his team was trying to accomplish and what they got wrong.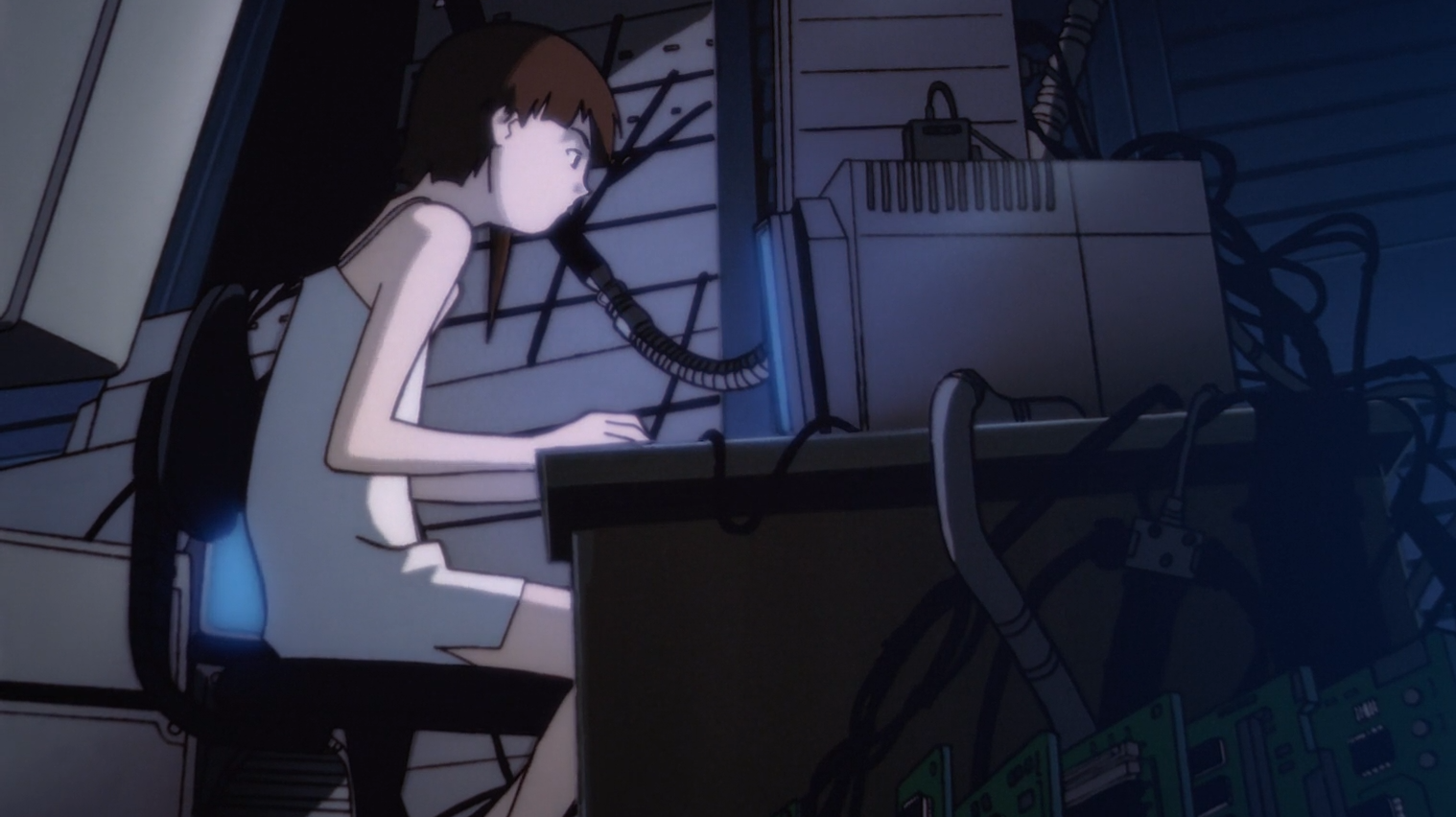 A spreadsheet containing the names of alleged abusers and harassers who attend US anime conventions is making its way around social media as part of a small #MeToo movement in the niche community.