What To Wear-a?
"Mario's Closet" by Glenn Brogan, as seen onTiny Cartridge. Currently a candidate in a t-shirt design contest. Vote for it here.
---
Trending Stories Right Now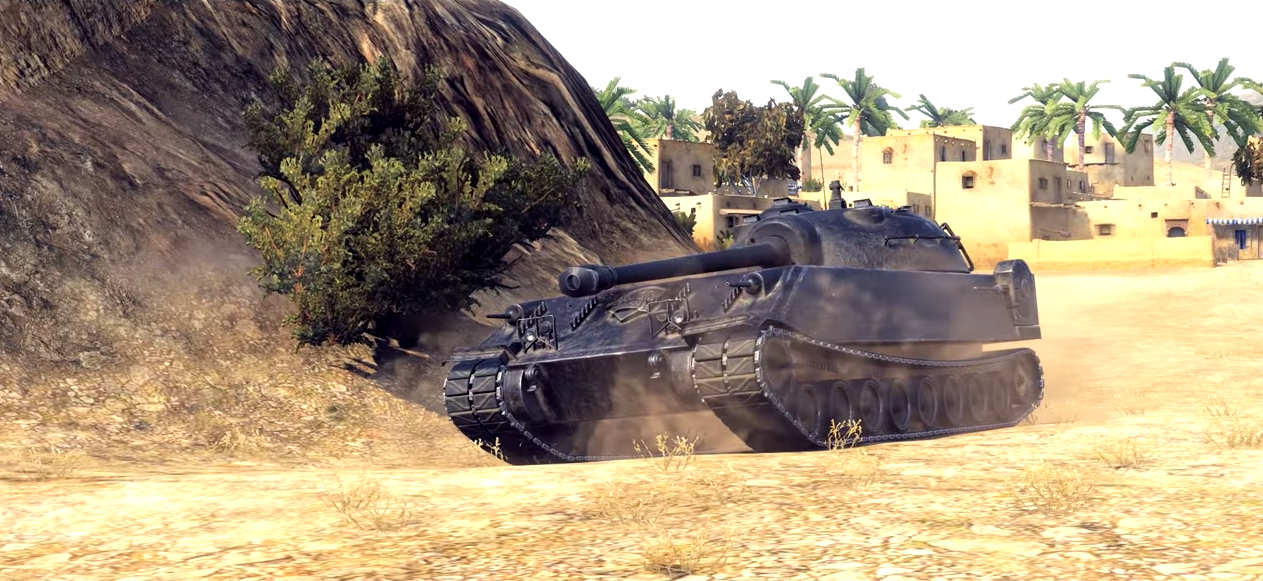 A prominent World of Tanks YouTuber who is a member of a promotional program for the game had to remove a critical video after developer Wargaming threatened a copyright strike against it.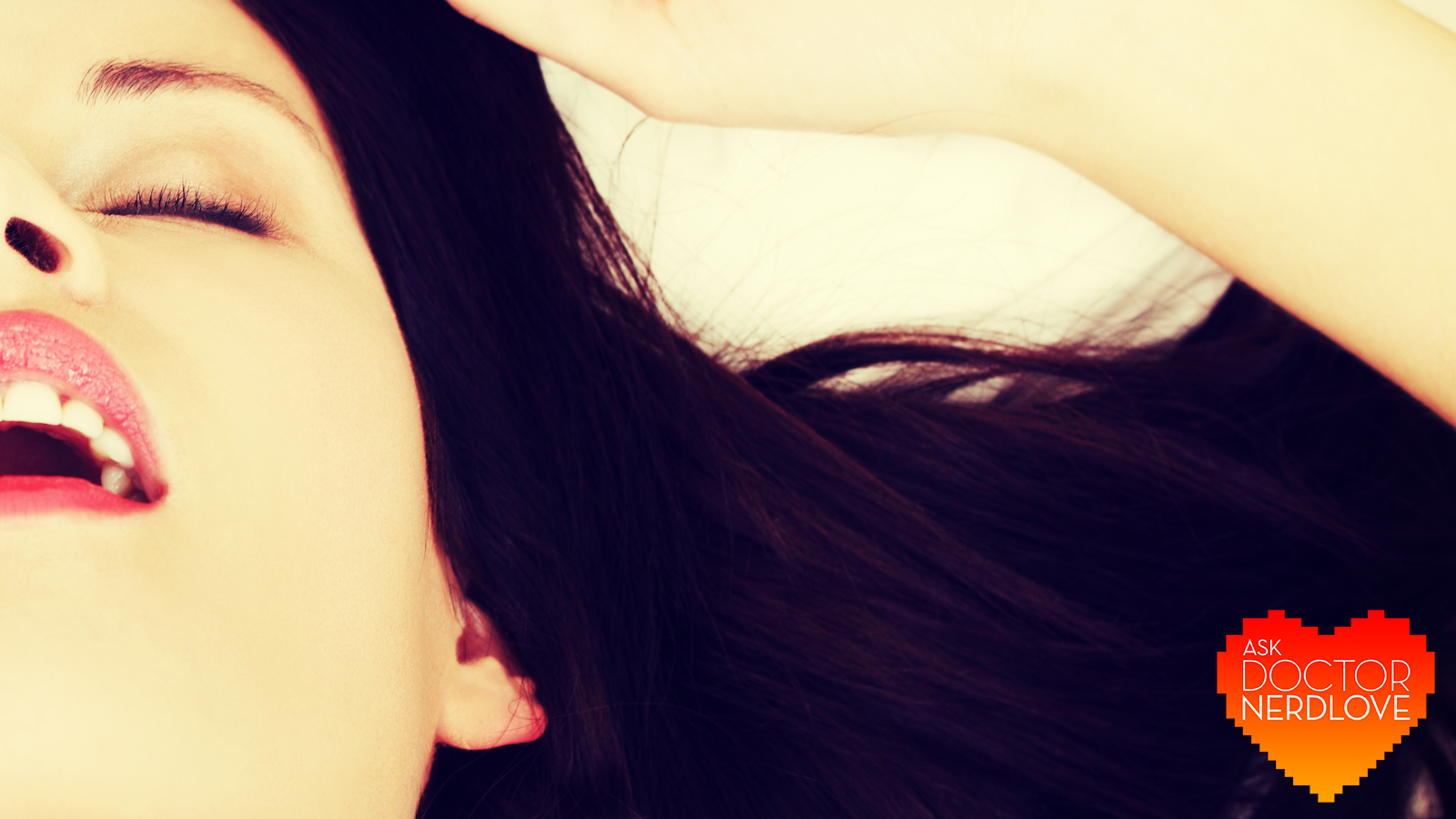 Hello all you pervert people of the intertubes, and welcome to Ask Dr NerdLove, the time-jaunting dating advice column that helps you avoid mistakes before you make them.