Donkey Kong Versus The Fantastic Four
Comic artist Anthony Vukojevich's Donkey Kong take on Fantastic Four #26, as seen on Covered - Thanks David!
---
Trending Stories Right Now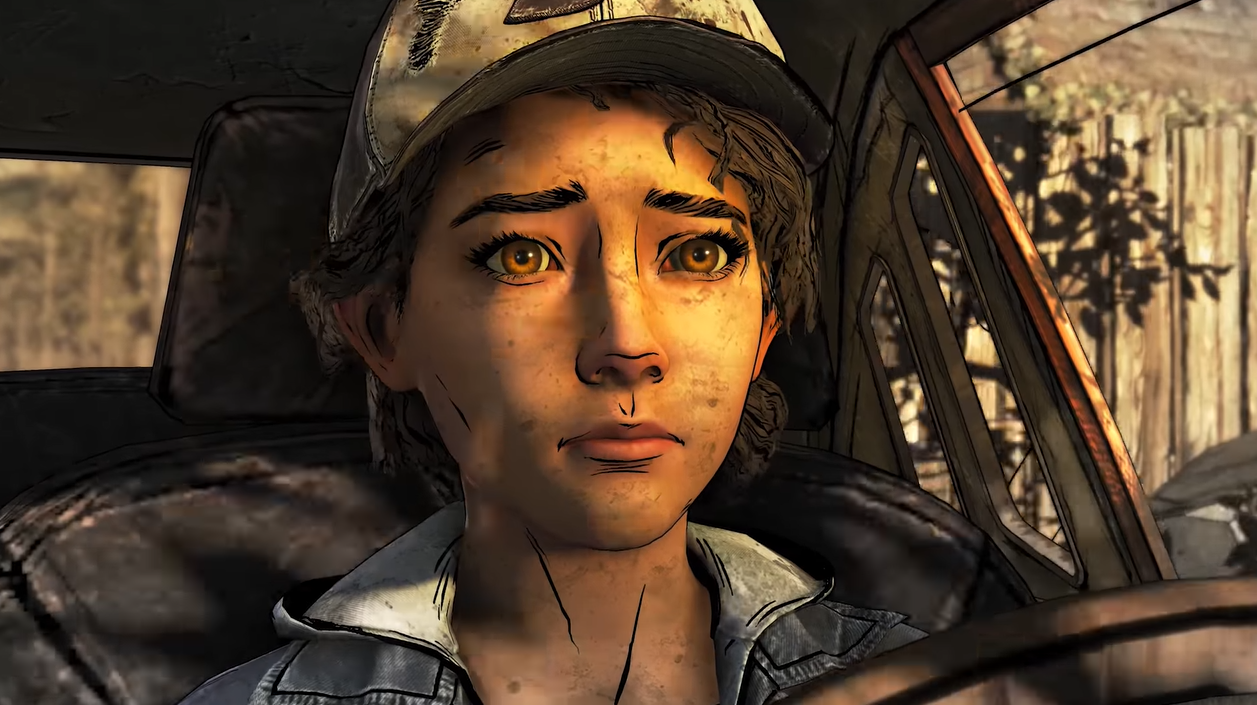 Telltale Games, makers of The Walking Dead adventure games and several other episodic series, laid off many of its developers today and may be shutting down according to messages on social media, a report by The Verge, and a Kotaku source with knowledge of the matter.
Red Dead Redemption on PC? Didn't happen. How about RDR2? That's also a dead horse, well-whipped. But that hasn't stopped one eager publisher from putting up its hand and offering to handle the desktop version of Rockstar's upcoming open-world gunslinger.