Pole Shows Gamers 4 Croydon Closing On Atkinson
As seen on the Gamers 4 Croydon twitter feed.
---
Trending Stories Right Now
Casting an eye over the internet, the general response to Sea of Thieves is underwhelming. The content is lacking. There's no real sense of progression. The combat is janky. Sea of Thieves wasn't meant to be about the game. It was meant to be about what you do with other people in the game. Is that enough?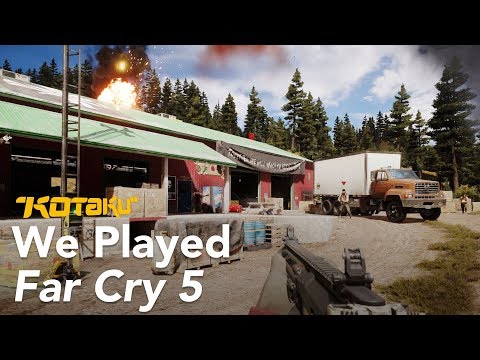 We've heard a lot about Far Cry 5, and now we've finally played it. It doesn't just offer a radically different setting from the series' norm. It tweaks the Far Cry formula in some interesting ways - in terms of how you progress through its world and improve your character. We wanted to show all of you.