Real Bird Attacks Fake Chocobo
Watch, as some guy's pet bird spots a Chocobo on a can of FFXIII "elixir" and goes straight for the eyes.
[via Boing Boing]
---
Trending Stories Right Now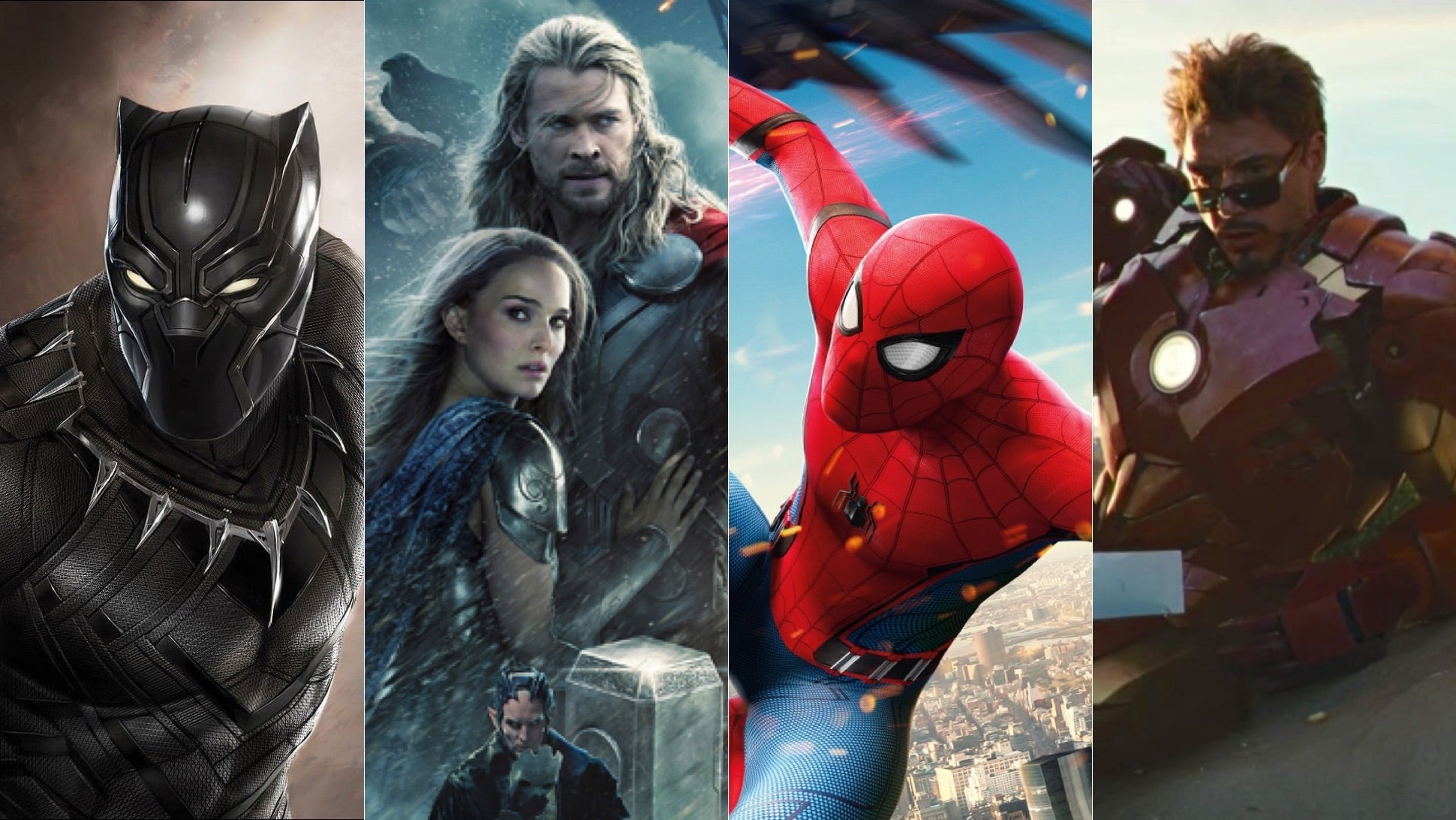 It's 2018, and there have been approximately six hundred Marvel movies. Some of those movies have been good, some less good. But which were the best, and which were the least-best?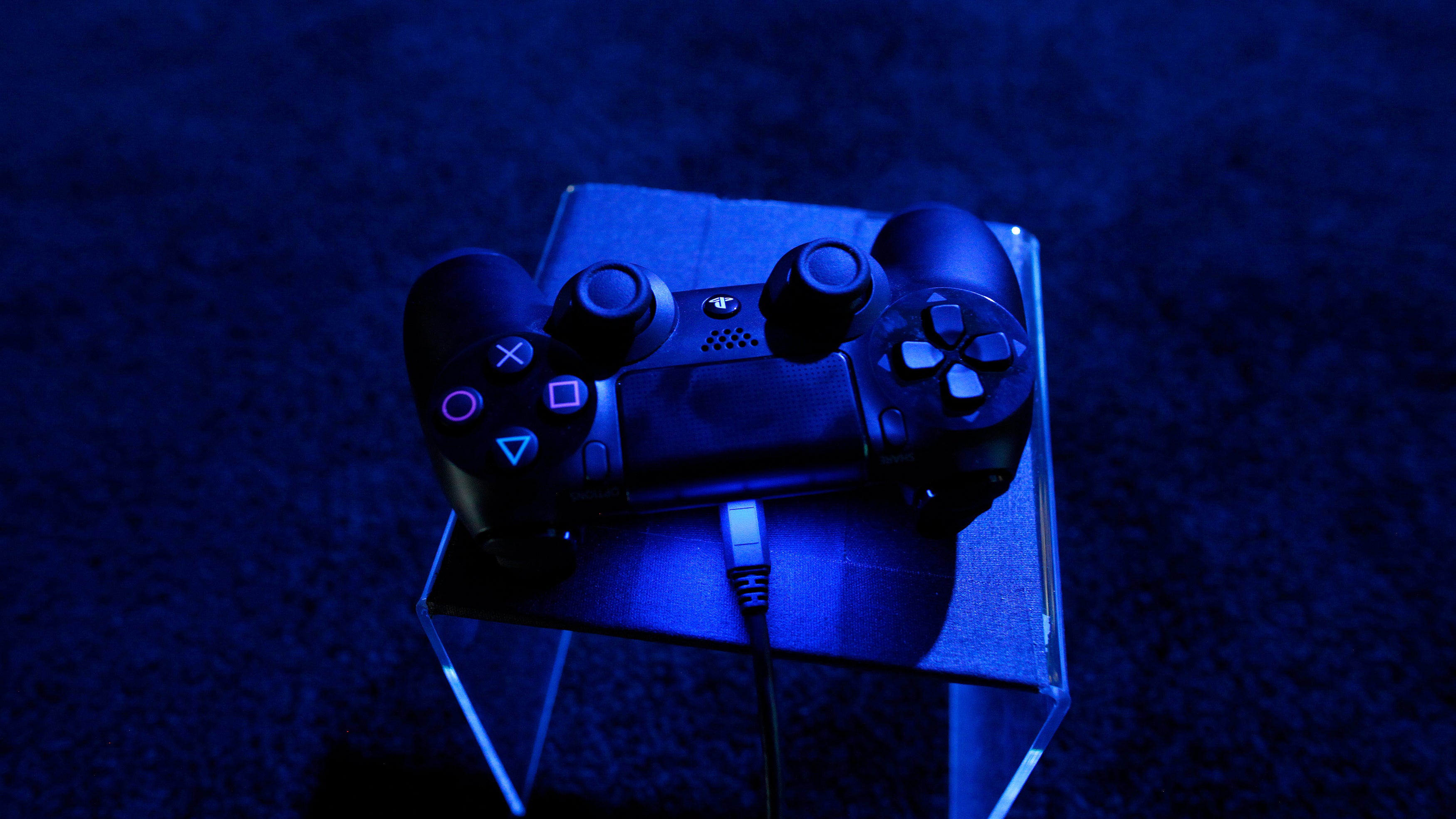 Photo. Eric Thayer (Getty) A 13 year-old girl from Monroe County, Mississippi has been shot in the head by her 9 year-old brother during an argument over an unspecified video game controller.