Real Bird Attacks Fake Chocobo
Watch, as some guy's pet bird spots a Chocobo on a can of FFXIII "elixir" and goes straight for the eyes.
[via Boing Boing]
---
Trending Stories Right Now
So we've got DayZ, Hotline Miami, We Happy Few, Katana Zero ... what else can we add to the RC pile this year? Come on Kingdom Come: Deliverance, join the club.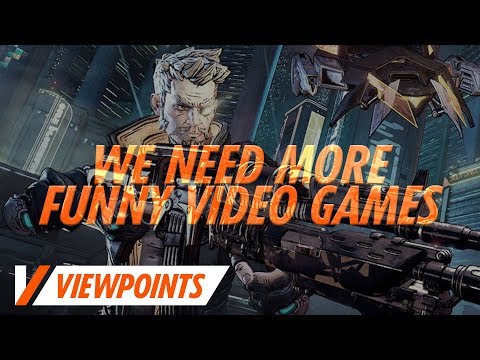 Comedy is one of the toughest things to get right. A lot of what makes humour connect is delivery and timing, whether it be an energetic setup to a deadpan punchline or an awkward silence left to linger in a movie scene.