Tim Gunn Lives Up To His Name, Goes Buck Wild
Project Runway's Tim Gunn makes it work with MTV Multiplayer's Russ Frushtick, as seen on Twitter.
---
Trending Stories Right Now
Welcome to Hell, where our TVs get infected with ransomware and viruses.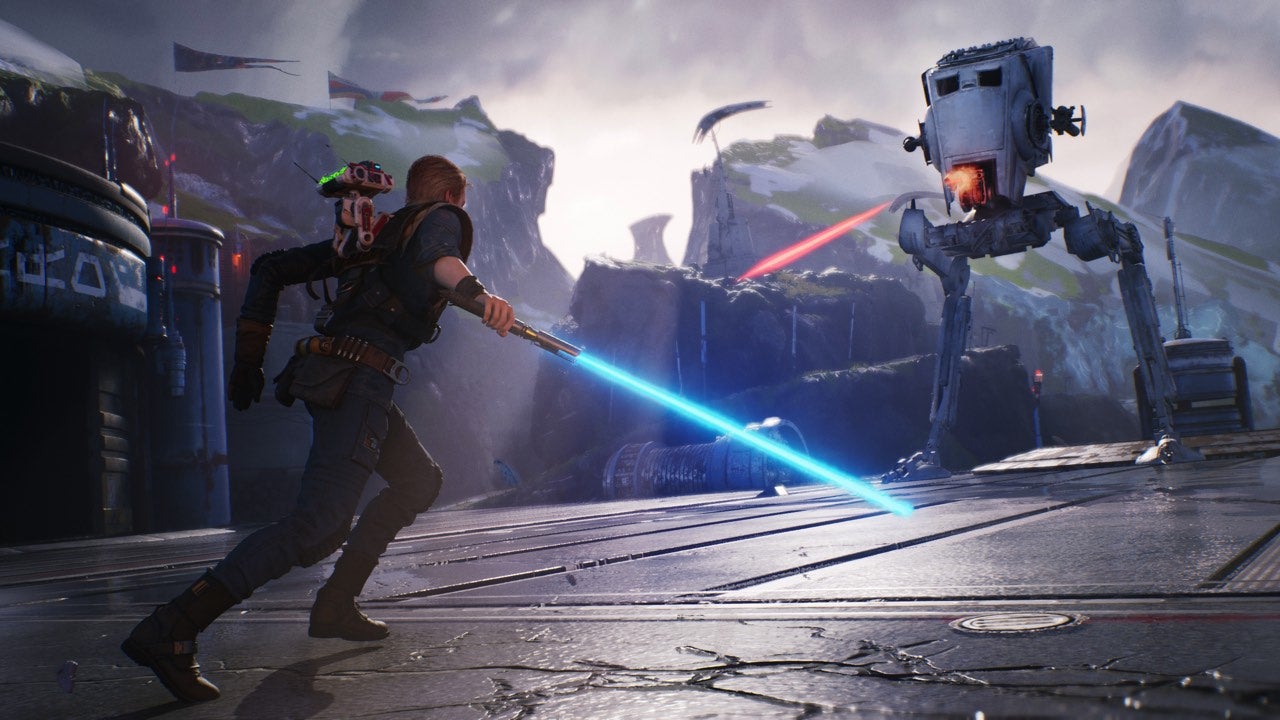 At E3 this past week we saw a good amount of gameplay from the upcoming Star Wars Jedi: Fallen Order, the new game from Apex Legends developers Respawn Entertainment. The game looks good and I'm excited to see characters like Saw Gerrera appear. But it has the problem that so many other Star Wars games featuring lightsabers have: Its lightsaber feel really weak. And it isn't alone in having pathetic laser swords.