You Can't Play The Gameboy And Drive In British Columbia
As seen on the British Columbia Office of the Superintendent of Motor Vehicles website - thanks Chris!
---
Trending Stories Right Now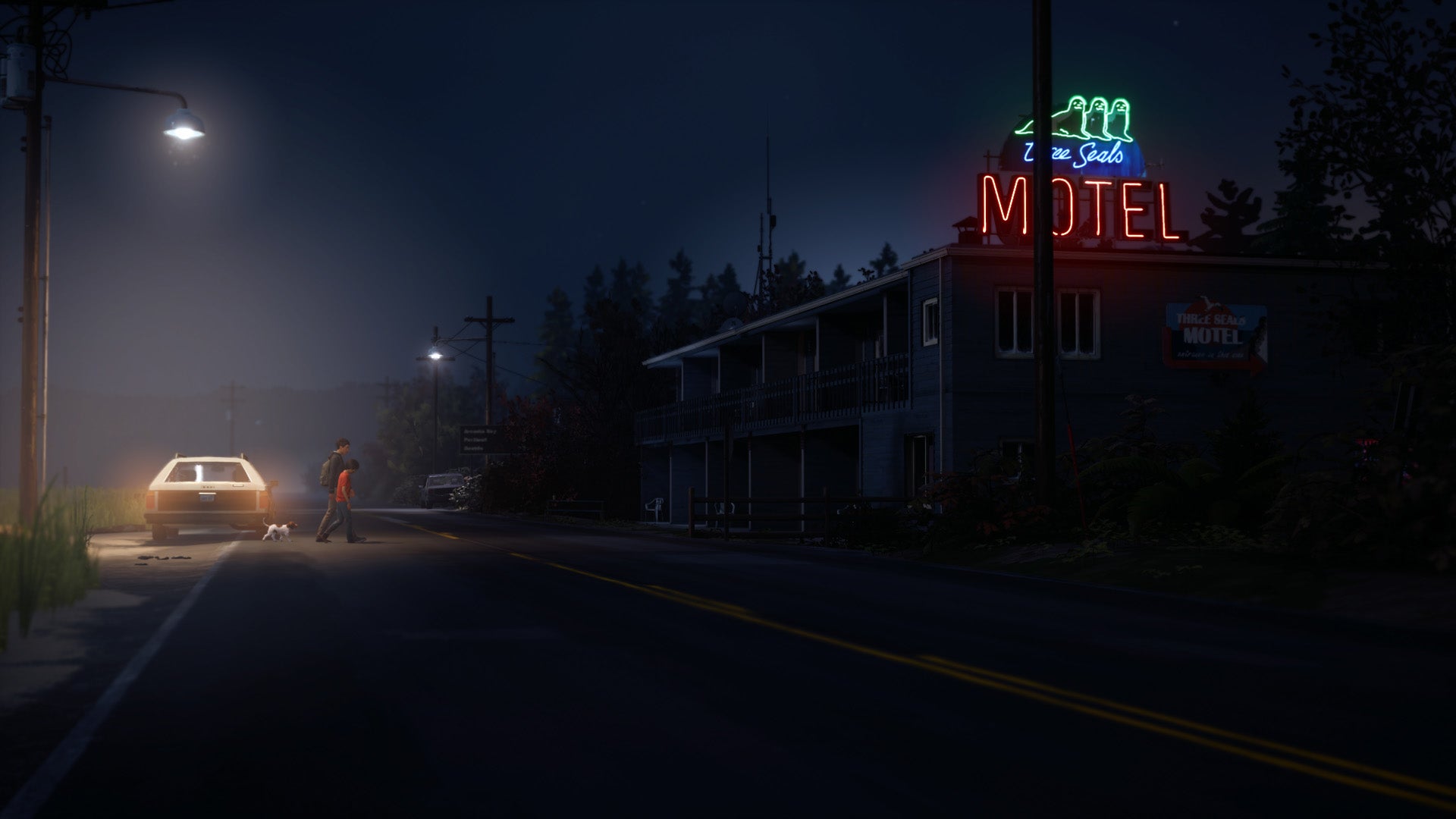 I have been in mourning. Loss has followed me for weeks now, and I have not been able to give it a name.
Gamescom is the biggest gaming convention in Europe, and if you love quirky indies and all the things that usually never get top billing at E3, it's easily one of the best shows of the year. There's a bunch of new announcements scheduled all throughout this week, so here's all the latest footage to keep you posted.