The Big Picture, In A Tattoo
Tattoo spied at the Brighton Tattoo Convention in London last month. It references the lyrics of "Up, Up, Down, Down, Left, Right, Left, Right, B, A, Start" by the Ataris. Picture by Iris James, seen via Hawty McBloggy.
---
Trending Stories Right Now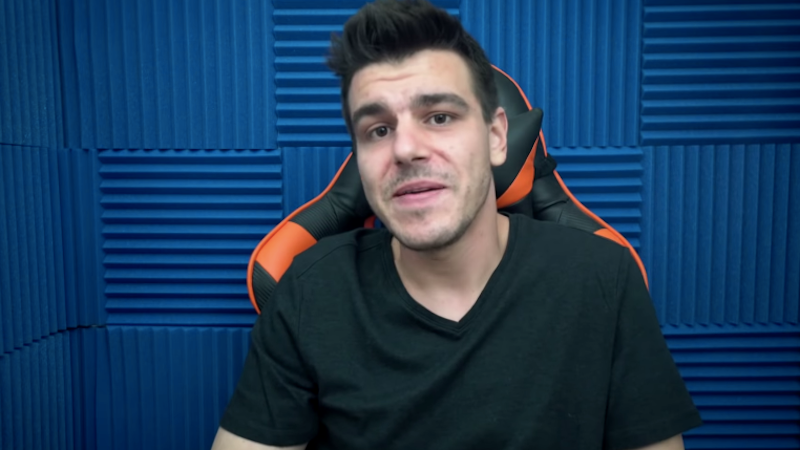 Following an internal investigation, IGN staffers have revealed that the company is in the process of removing "most" of the work produced by their former Nintendo editor Filip Miucin, who left the company over plagiarism allegations.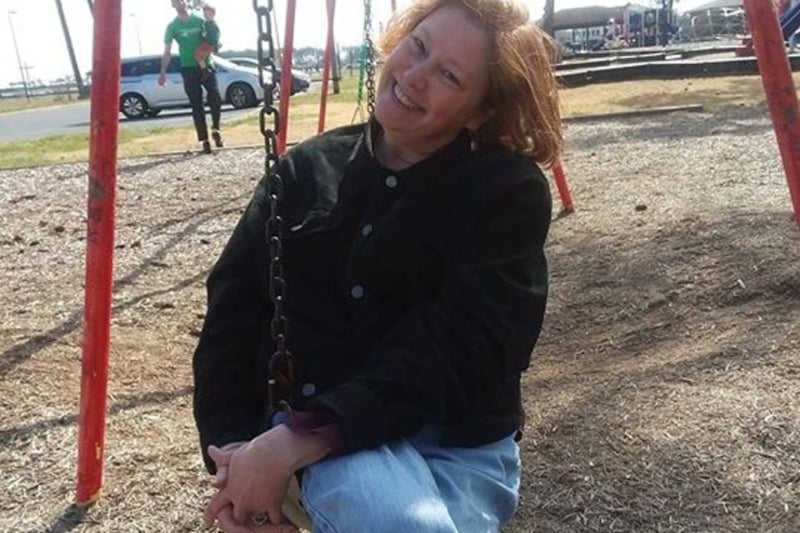 Game developer Patricia Pizer was arrested in Rock Hill, South Carolina yesterday on charges that she assaulted a police officer while filming the officers with her phone. According to The Herald, the Rock Hill police department's report states that Pizer assaulted an officer. Pizer's husband, who says he has seen a surveillance video of the arrest, has come forward with a very different recounting of the events.