A Super Sweet Super Mario Bros Peep Show
Super Mario Bros recreated in marshmallow Peep form, for the Washington Post's annual Peep Show competition. Thanks, Allison!
---
Trending Stories Right Now
Say goodbye to all your favourite let's players, game walkthroughs and new game trailers, YouTube is down! As YouTube is a platform that some people rely on for their entire income, a lot of people are, understandably, freaking out.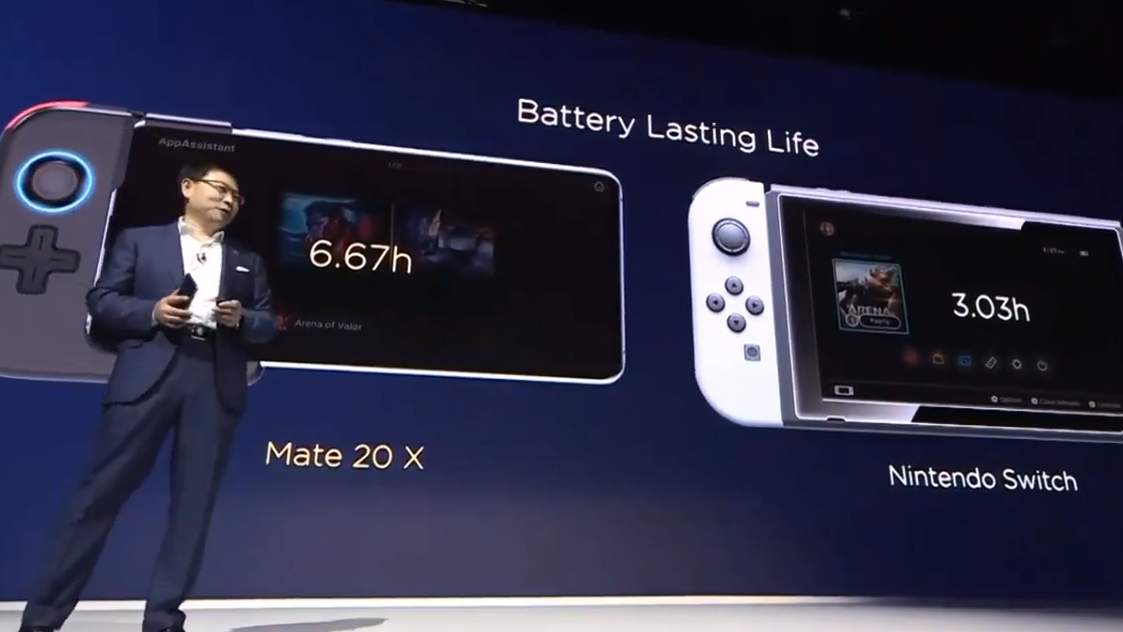 Chinese phone manufacturer Huawei debuted three new products at a launch event yesterday. The Mate 20 is a slick flagship phone that checks all the existing boxes and then some. Then there's the Mate 20 Pro, a slightly bigger and even more powerful version of the base phone. And finally, the Mate 20 X, gaming focused phone which Huawei ridiculously positioned as a superior competitor to Nintendo's Switch. They even showed side-by-side comparisons on stage to prove it.