Bend Over, Here Comes Some Awesome Street Fighter Fan Art
As drawn by Melbourne artist BossLogic. Check the full Street Fighter art gallery for Bison, Balrog, Cammy, Ryu and more.
[Thanks JB!]
---
Trending Stories Right Now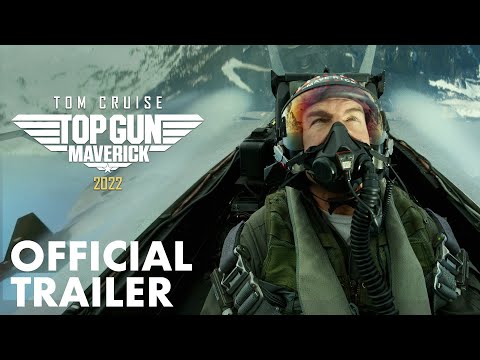 Two things immediately stand out: Tom Cruise is ripped, and Top Gun doesn't seem as funny anymore.
It's still cold as buggery in Sydney for some reason, which is excuse enough to make a big pot of tea and sit in front of some video games.