Is There Such A Thing As Too Many Erotic Games?
Imagine how much this collection costs! As seen on Sankaku Complex (NSFW).
---
Trending Stories Right Now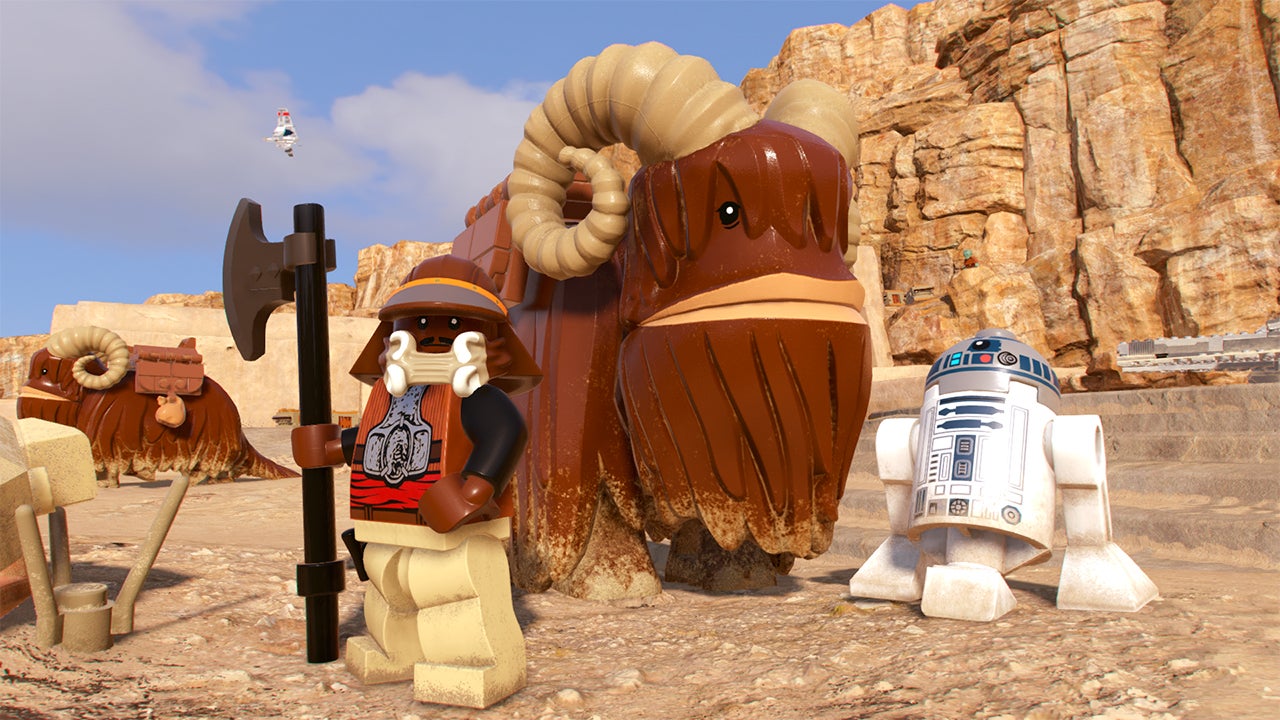 If a hands-off theatre demo of a new video game can over-deliver E3, then LEGO Star Wars: The Skywalker Saga sure did. The number of changes I was shown to the 20-year-old LEGO video game formula was startling.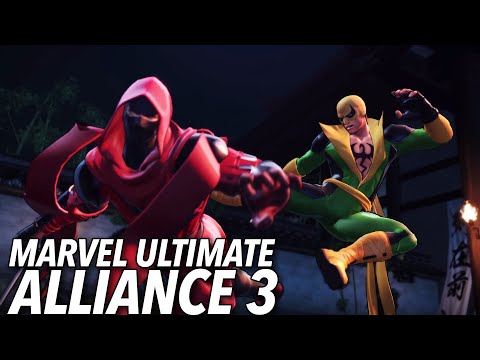 Marvel Ultimate Alliance 3: The Black Order marks the first time Nintendo is publishing a game in this series, and the company has tapped Team Ninja to develop it. I and several of my Kotaku coworkers swung by the Nintendo booth at E3 to check out how the game plays.