The Best Way To Brick Your Console (And Have It Still Play Pong)
Guus Oosterbaan's dedicated Pong console, encased in cement, as seen on the creator's blog, via Make and Gizmodo.
---
Trending Stories Right Now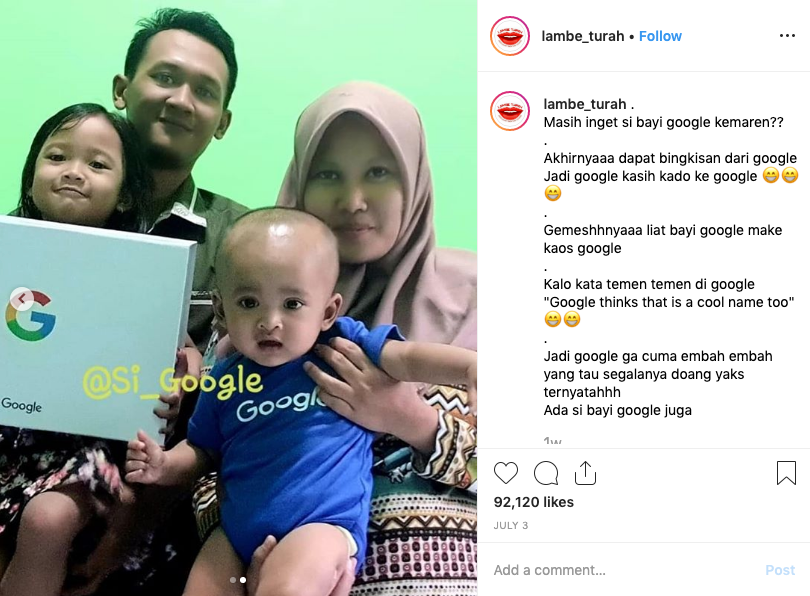 Baby names are important. If you need suggestions, you can always try Google. Or, as one Indonesian family did, you can skip the looking on Google and just name your kid after it.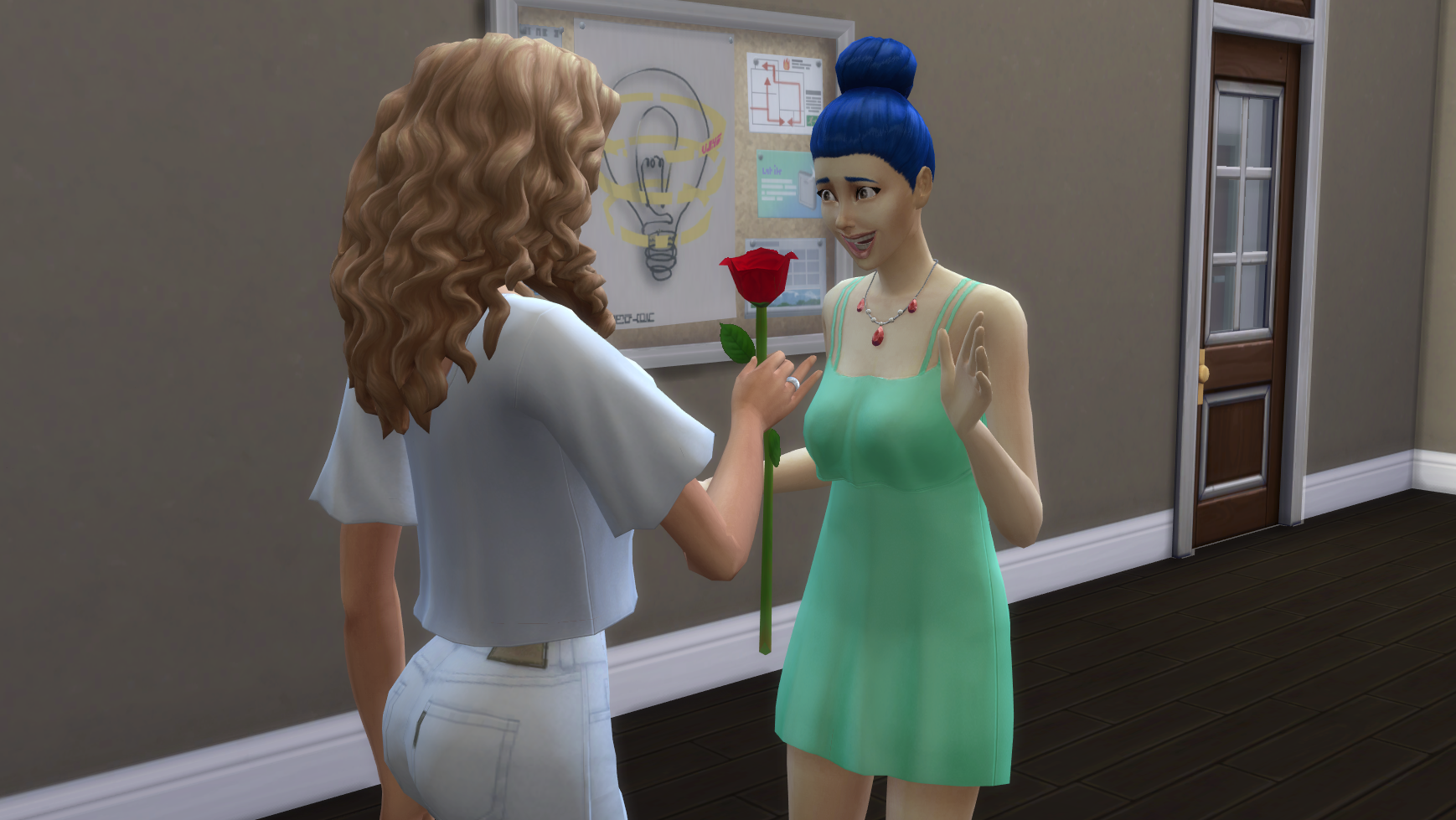 In the spirit of bringing down The Man, I have created the ultimate utopia in The Sims 4, the one thing that all of us SJWs secretly crave: A world with only women! No men! Can it be done? YES. ... with mods, that is.