Unfortunately, You Only Get One
Xbox 360 Controller Cupcake by Clever Cupcakes, as seen on Cupcakes Take the Cake. Thanks to reader .em. for the tip.
---
Trending Stories Right Now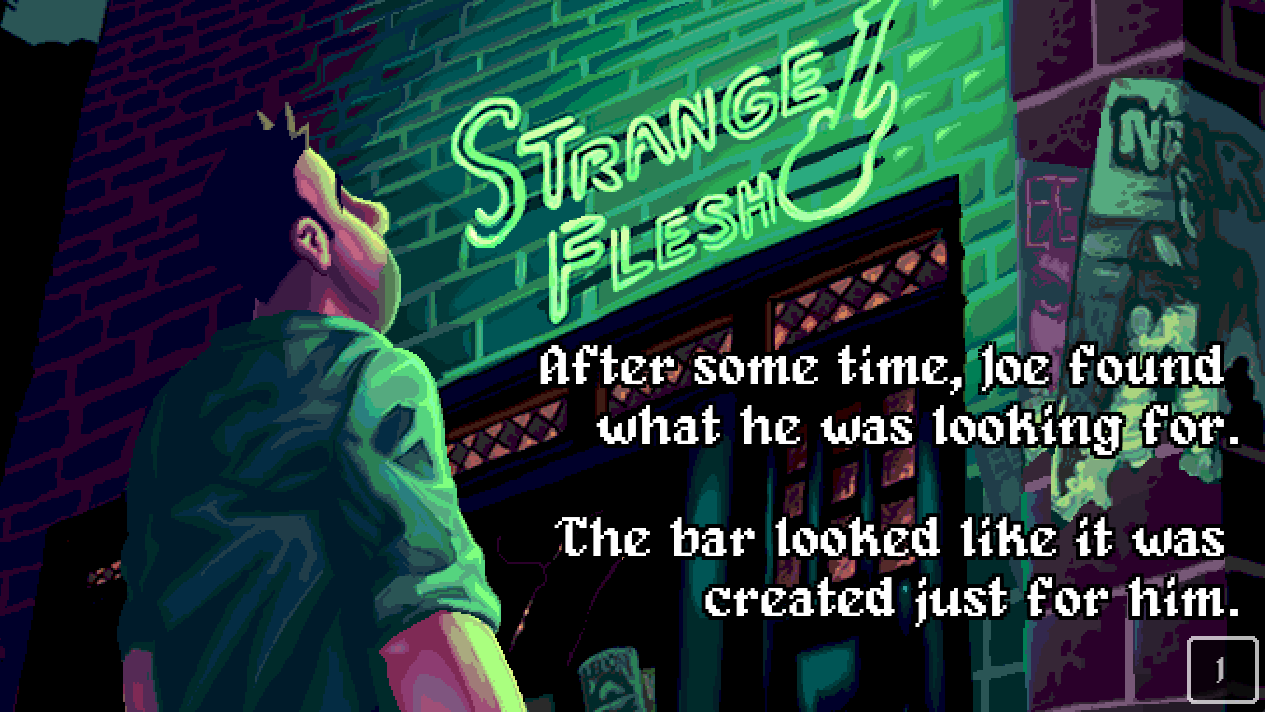 Joe is an office drone. Joe is miserable. Joe is unhappy. Joe is repressed. Joe is horny.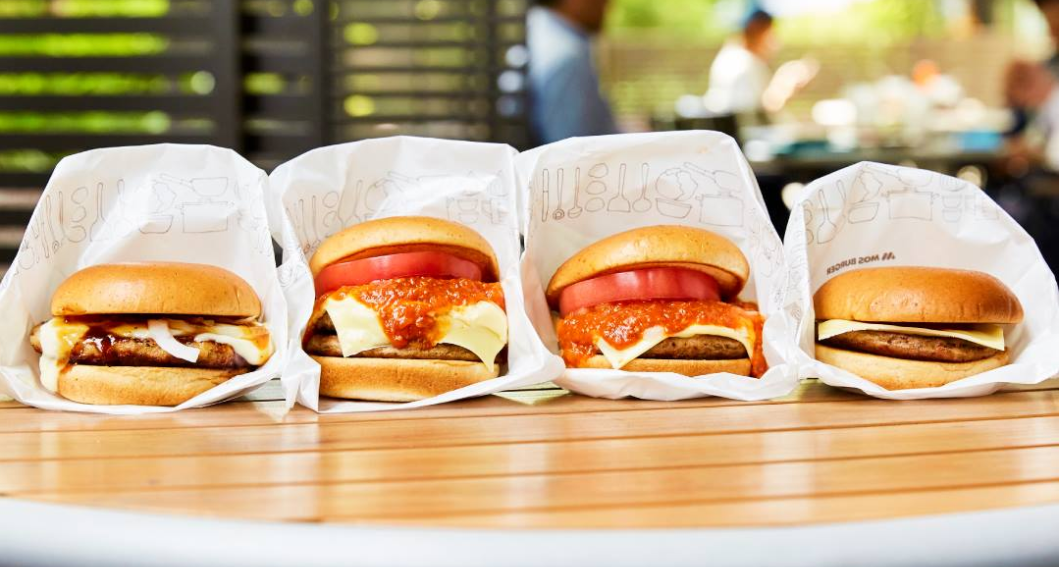 This hasn't been a good past few months for one of my favourite fast food chains, Mos Burger.