Voltron Does Not Get Any More Adorable Than This
Forget it. It doesn't. As seen on Albotas.
---
Trending Stories Right Now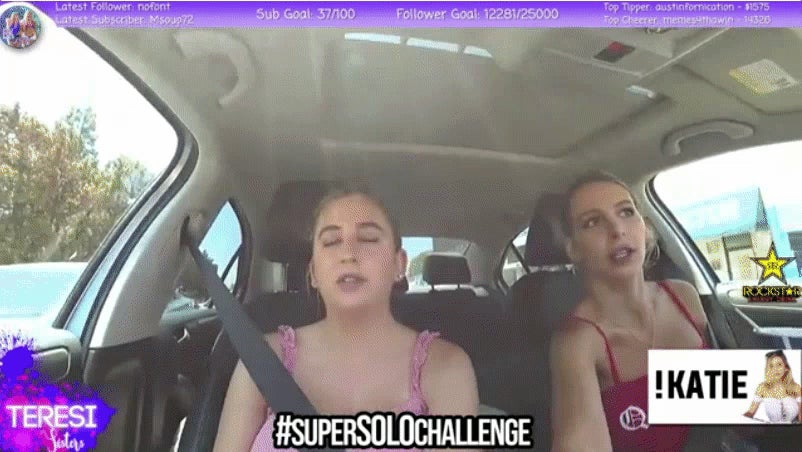 A worst-case scenario: being the subject of a video on the subreddit Livestream Fail titled "Guy wrecks car while reading Twitch chat and driving."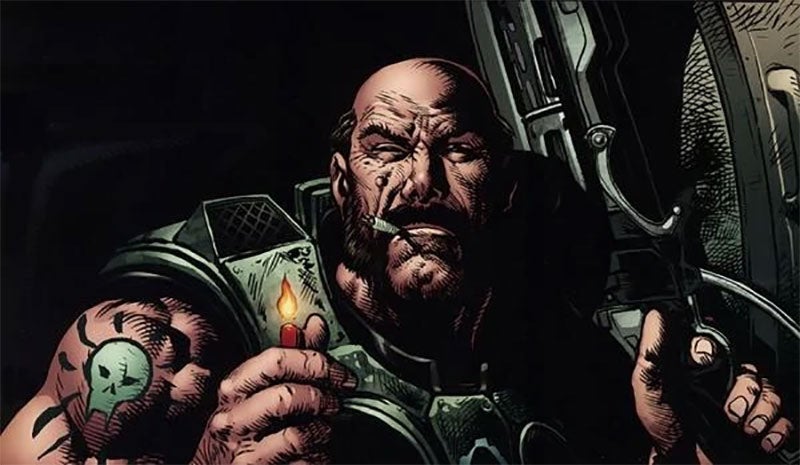 In 2019, because we've already seen a shift away from it in a lot of movies and TV shows, it's not the biggest deal if a major video game decides to not show any of its characters smoking. It is interesting, though, if the game is making a point of it.