If We Had DLC A Decade Ago
Actually, we did. They were called "unlockables" and, after playing the game a lot, you got them for free. Seen via Reddit.
---
Trending Stories Right Now
So we've got DayZ, Hotline Miami, We Happy Few, Katana Zero ... what else can we add to the RC pile this year? Come on Kingdom Come: Deliverance, join the club.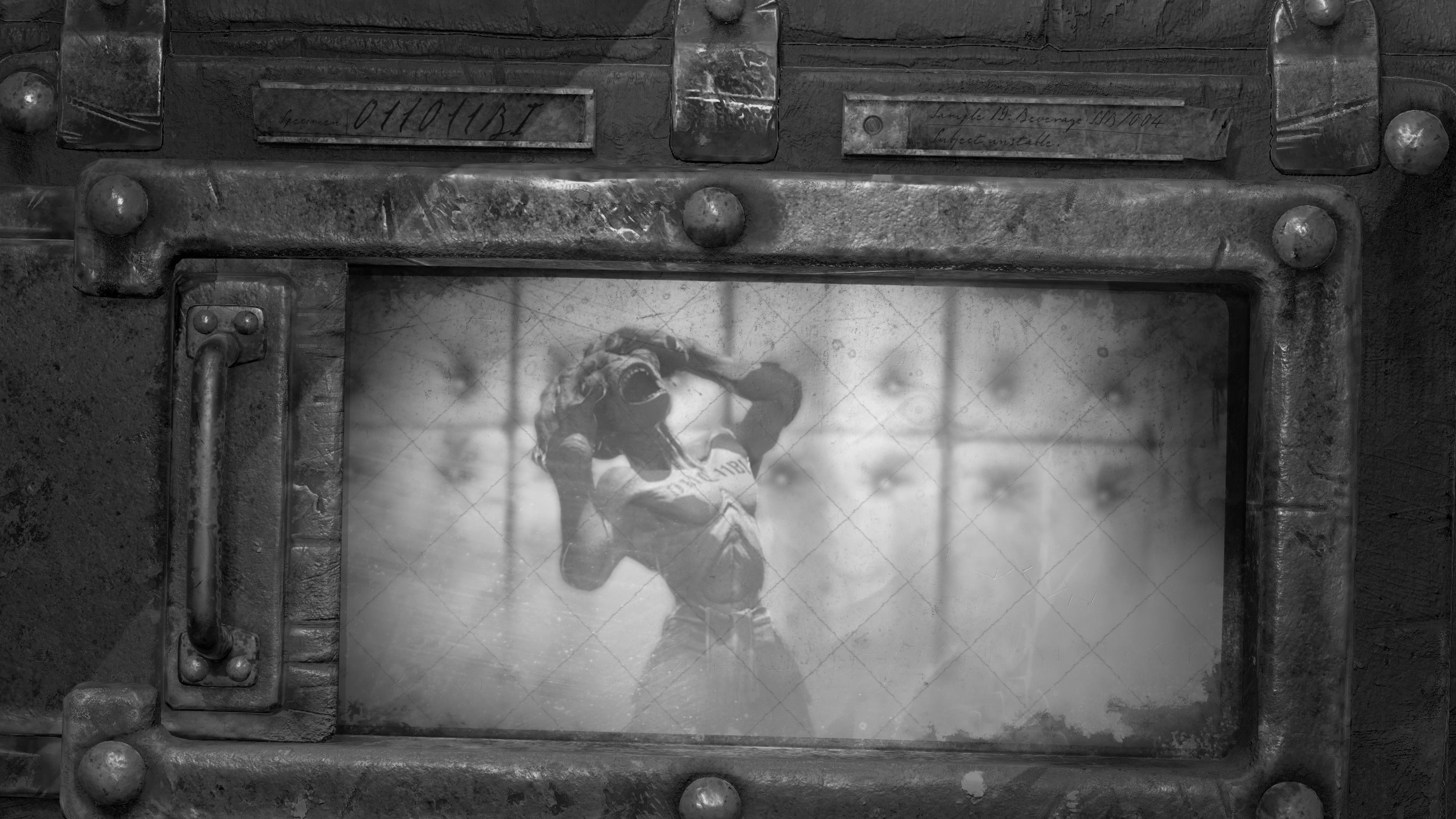 One of the easiest bits of news to miss on Monday's Gamescom Opening Night Live show was tucked away in an ad for the Epic Games Store. A simple sizzle reel that showcased a number of games exclusive to the controversial digital PC game storefront included an upcoming indie that previously wasn't in Epic's roster: Oddworld Soulstorm. Shortly after, Oddworld creator Lorne Lanning posted a message via the Oddworld Twitter account.