The Real Reason Obama Can't Work An Xbox
The controls? Too complex. As seen on Toby Toons.
---
Trending Stories Right Now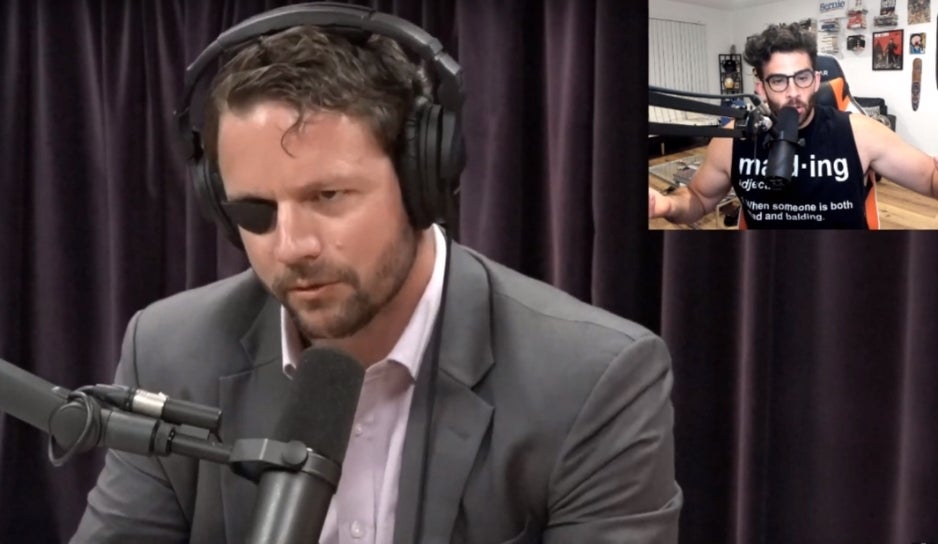 During a Twitch stream earlier this week, popular leftist streamer Hasan Piker made a statement that would, by pretty much any measure, be considered incendiary. "America deserved 9/11, dude," he said. "Fuck it, I'm saying it." Today, Twitch suspended Piker for one week.
It was late at night. I was sitting up, watching the Ashes on a second screen. My fiancée was relocating to bed, where she was going to knock out more Fire Emblem before retiring for the night. She'd just notched over 100 hours on her save, getting a decent way through a second playthrough. And that's what she intended to continue playing, except for one small problem. I popped the Switch into the dock for her, the TV and the Switch turned on -- and then everything went black.