When Atlas Shrugs, The World Sticks To Atlas
"Prince Holds The Katamari On His Shoulders", 8" bronze scultpure by Everfalling.
---
Trending Stories Right Now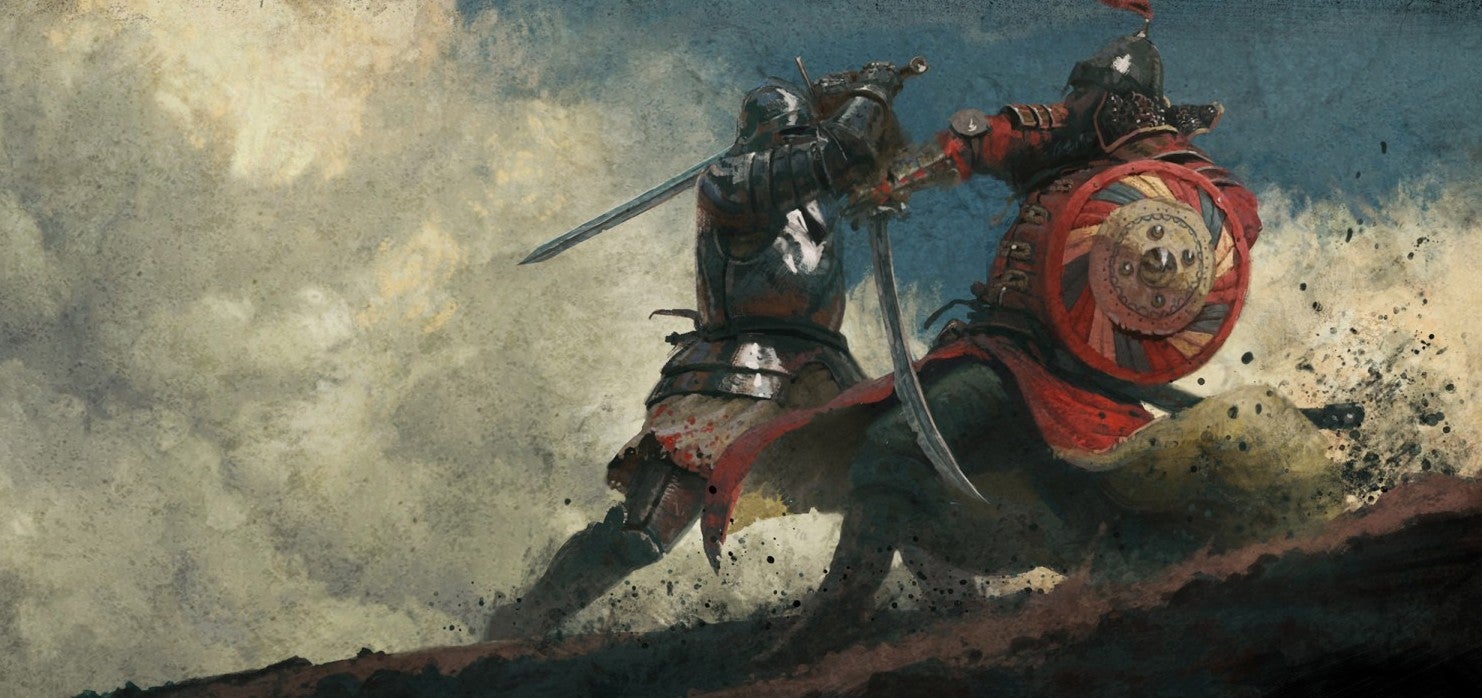 I've been excited about Kingdom Come for a long time. Since it was first announced back in 2013, the idea of a historical RPG with simulation leanings sounded fun as hell. Now that it's out, though, I'm a lot less excited.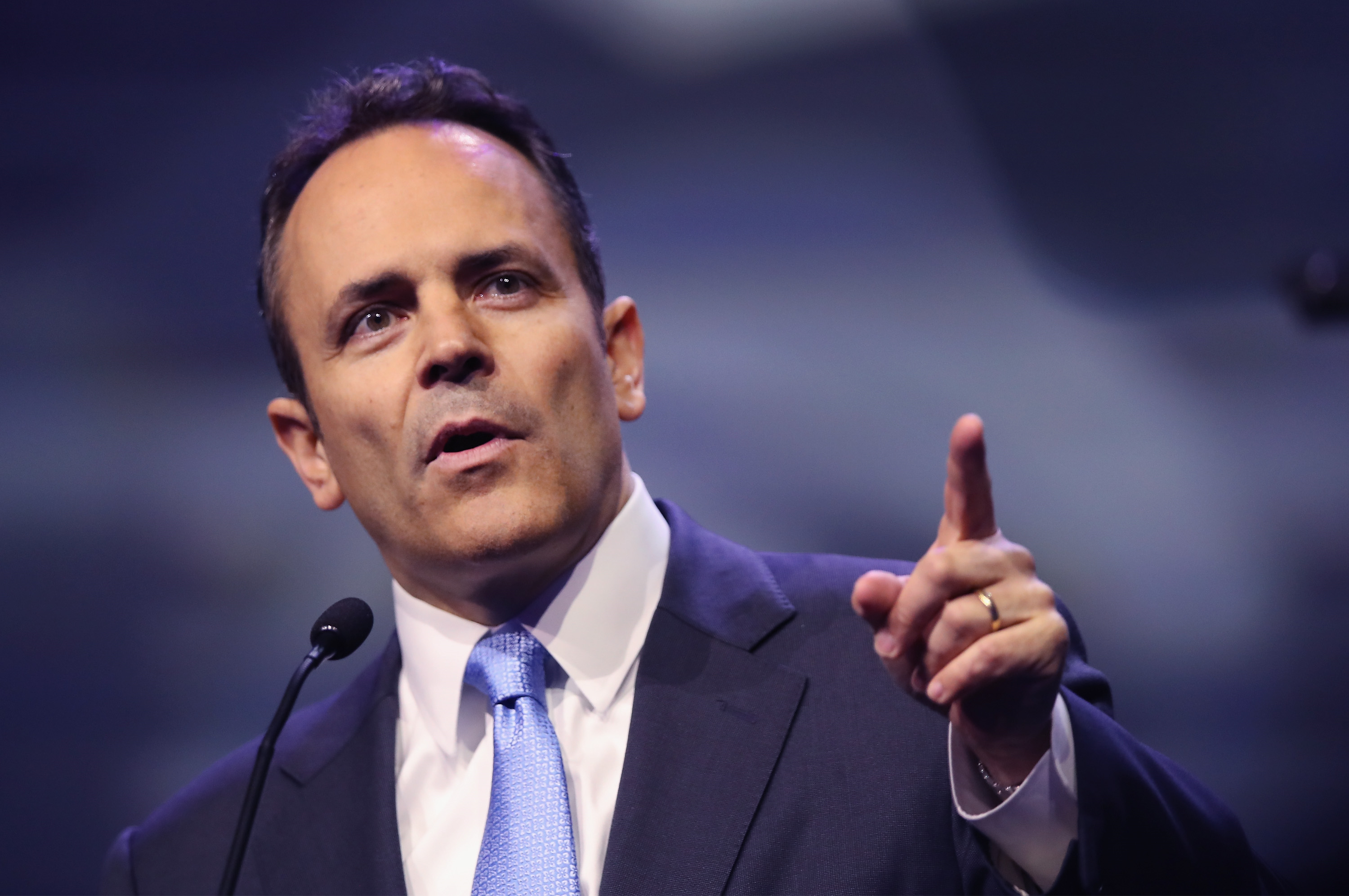 During an interview yesterday on a talk radio program, Kentucky Governor Matt Bevin said violent video games are partly responsible for mass shootings such as this week's in Parkland, Florida which killed 17 people and wounded 14 more.