Why You Won't See Multiplayer For Alan Wake
Alan Wake developer, Matias Myllyrinne, as heard during this week's live episode of Kotaku Talk Radio.
---
Trending Stories Right Now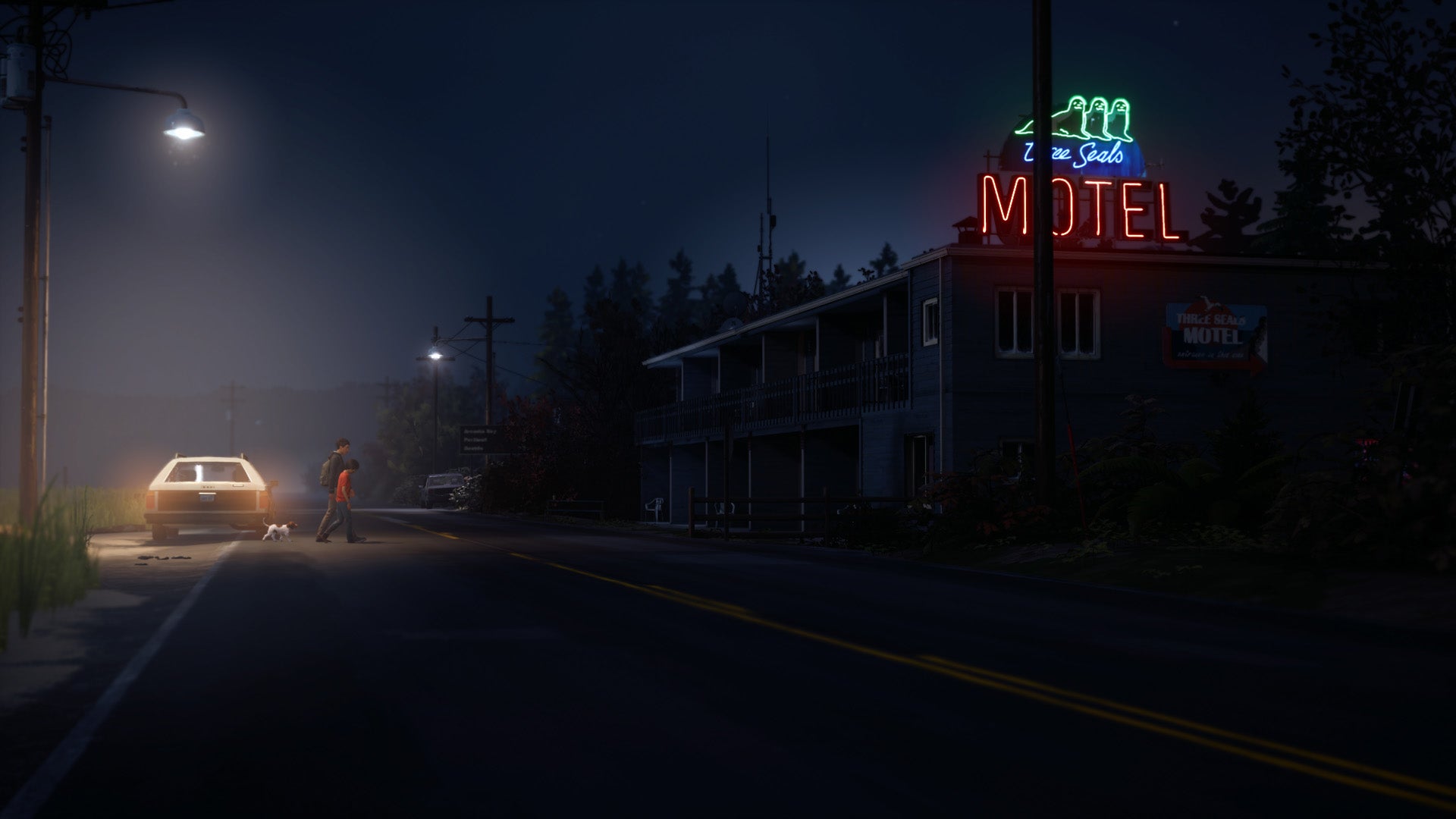 I have been in mourning. Loss has followed me for weeks now, and I have not been able to give it a name.
The older I've gotten, the more discerning I've become. Gaming as an adult means finding time in the spaces between work, meals, the gym, curling into a ball and crying, and other responsibilities. You have to scrape in the couch for time to game, reach underneath cupboards, sometimes claw it back from your mates. Time is of the essence, and it's for that reason that up until last week, I hadn't really invested in an oldschool fantasy RPG like Pillars of Eternity.