Why You Won't See Multiplayer For Alan Wake
Alan Wake developer, Matias Myllyrinne, as heard during this week's live episode of Kotaku Talk Radio.
---
Trending Stories Right Now
Yesterday we kicked off the Kotaku Australia Reader GOTY poll for 2018. Today, we'll kick off the reverse: the game that let you down the most.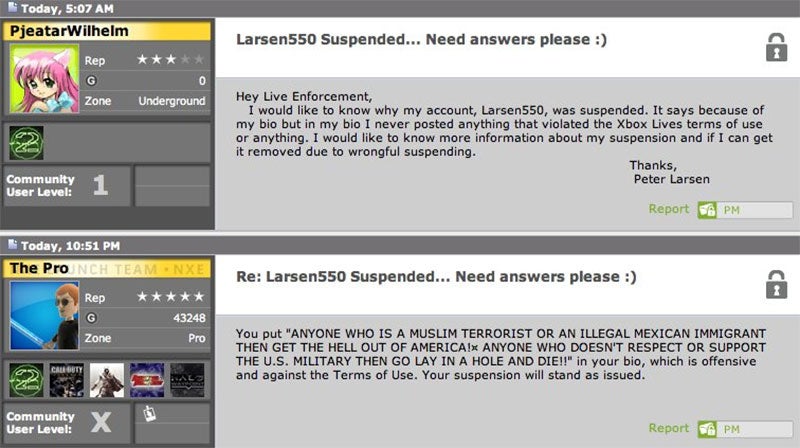 Back in the earlier days of Xbox Live, while the Xbox 360 was still in its prime, the platform's support forums used to allow users to complain about bans they'd received, and Microsoft staff would actually reply. Even if the users were being racist little shits.