Hand-Carved Halo Stamp Has Master Chief Seal Of Approval
As seen on Boing Boing via Wonderland via Craftster.
---
Trending Stories Right Now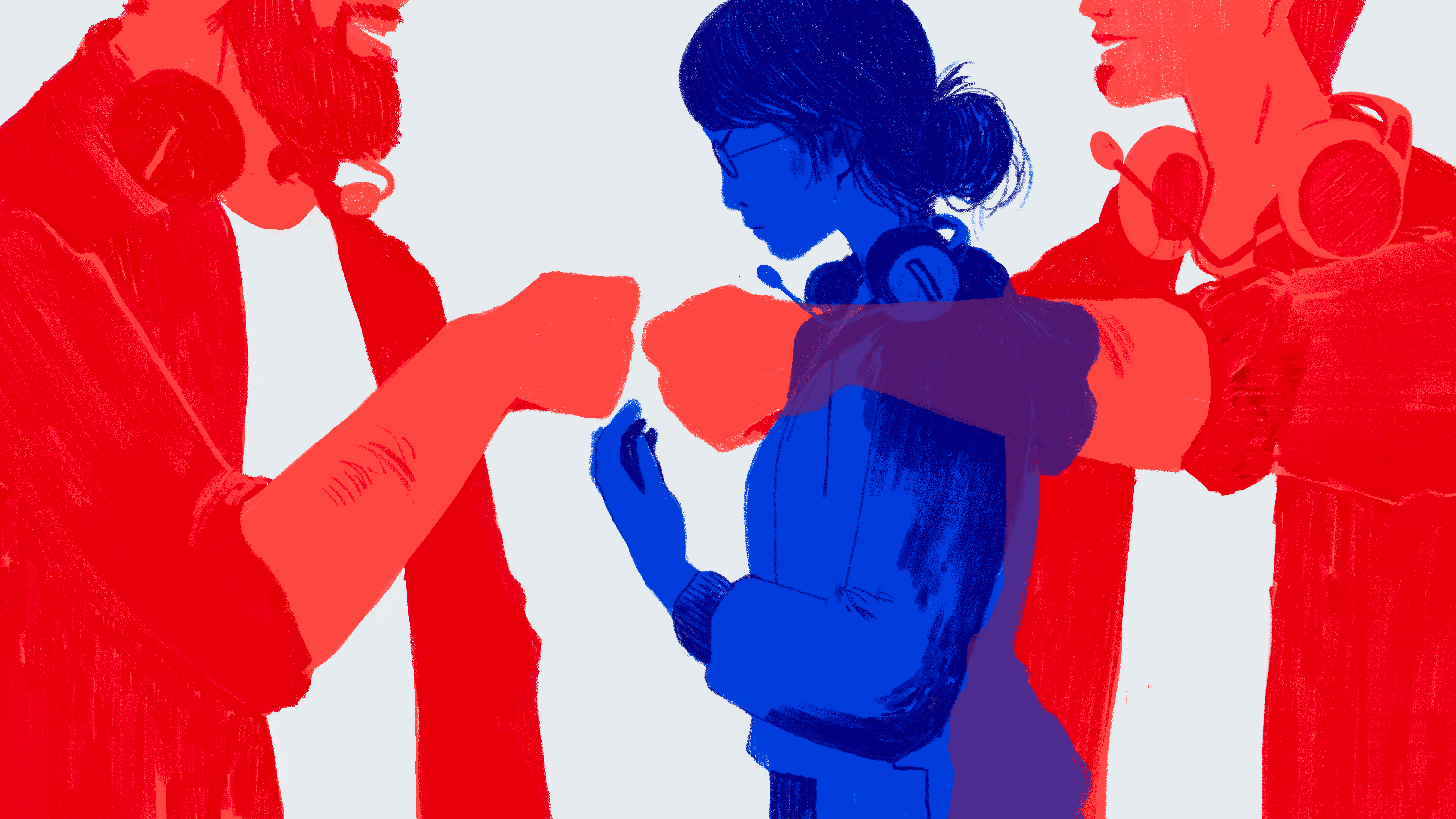 Throughout her three years at Riot Games, the company behind League of Legends, Lacy made it her mission to hire a woman into a leadership role. Lacy had heard plenty of excuses for why her female job candidates weren't Riot material. Some were "ladder climbers". Others had "too much ego". Most weren't "gamer enough". A few were "too punchy", or didn't "challenge convention", a motto you can find in Riot's company manifesto and recruiting materials.
It's reliably one of the best deals from a retailer that pops up all year: the JB 2-for-$40 deal.