Thank You Mario! But The Daddy Is In Another Castle ...
Huh. Didn't know Bowser was also the mailman in the Mushroom Kingdom ... As seen on Played Online via Hot Blooded Gaming.
---
Trending Stories Right Now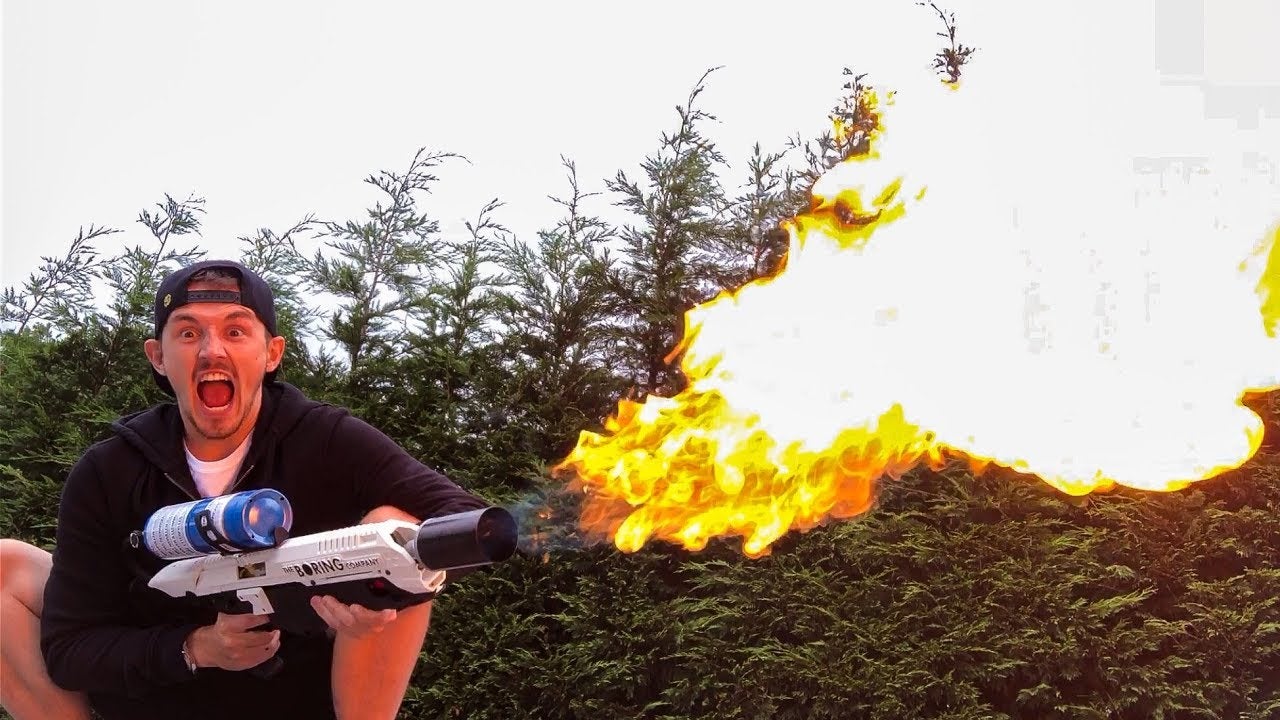 Popular YouTuber Tom "ProSyndicate" Cassell just wants to own a flamethrower. Or well, technically it's a "Not A Flamethrower," aka a glorified propane torch mystifyingly produced by that one Elon Musk company that digs tunnels. Police in Cassell's home of Manchester, England, however, don't love it.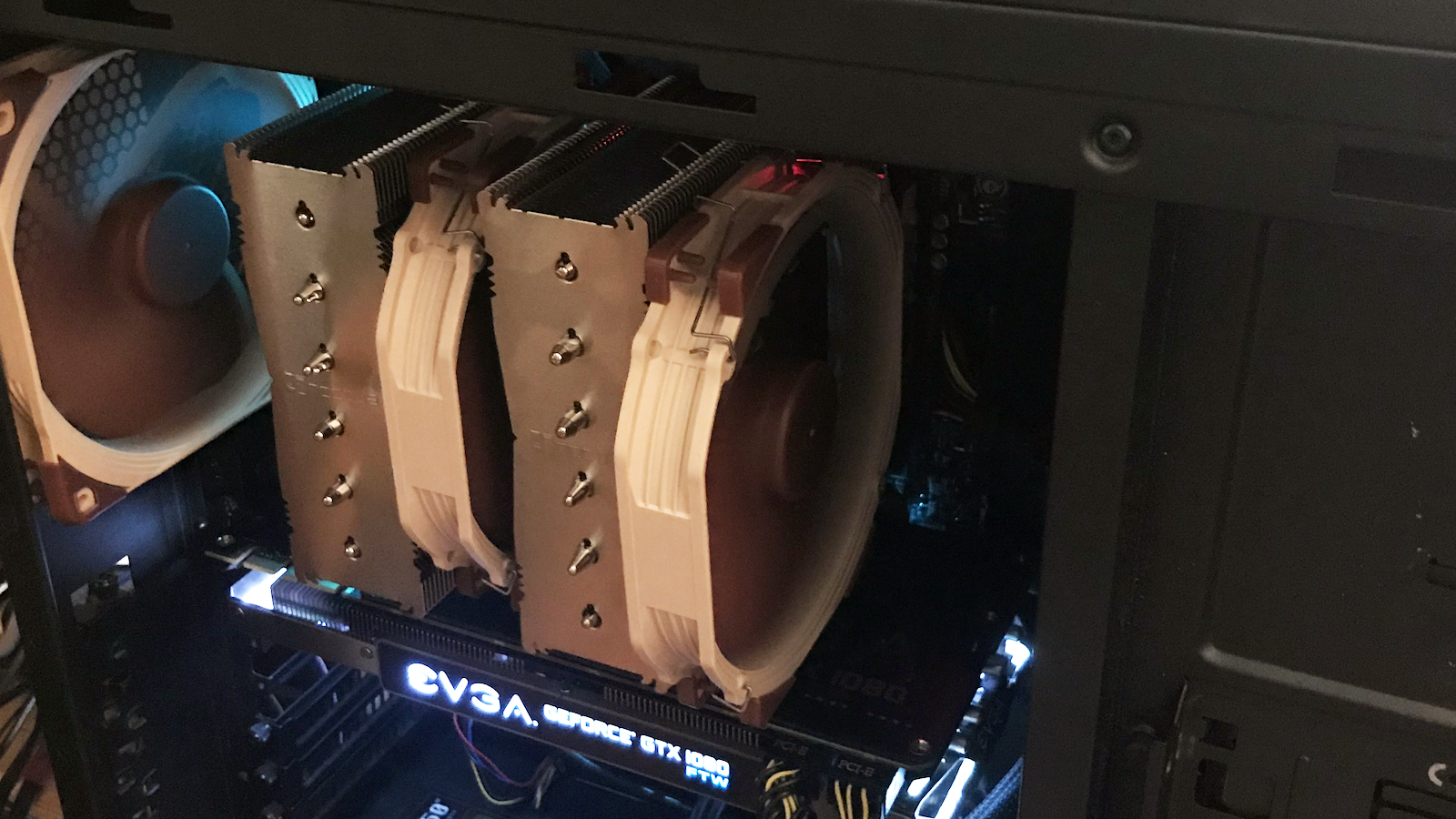 Last week, I documented the constant low-level anxiety I had been feeling about cooling the CPU in my gaming PC. I'd spent a couple of years wrestling with all-in-one liquid coolers and had never found something that worked like I wanted. Well, good news. I've finally found something that does.