Video Virgins: Before And After Video Games
From the 1981 masterpiece Defending the Galaxy: The Complete Handbook of VideoGaming, as detailed at the Cavalcade of Awesome.
---
Trending Stories Right Now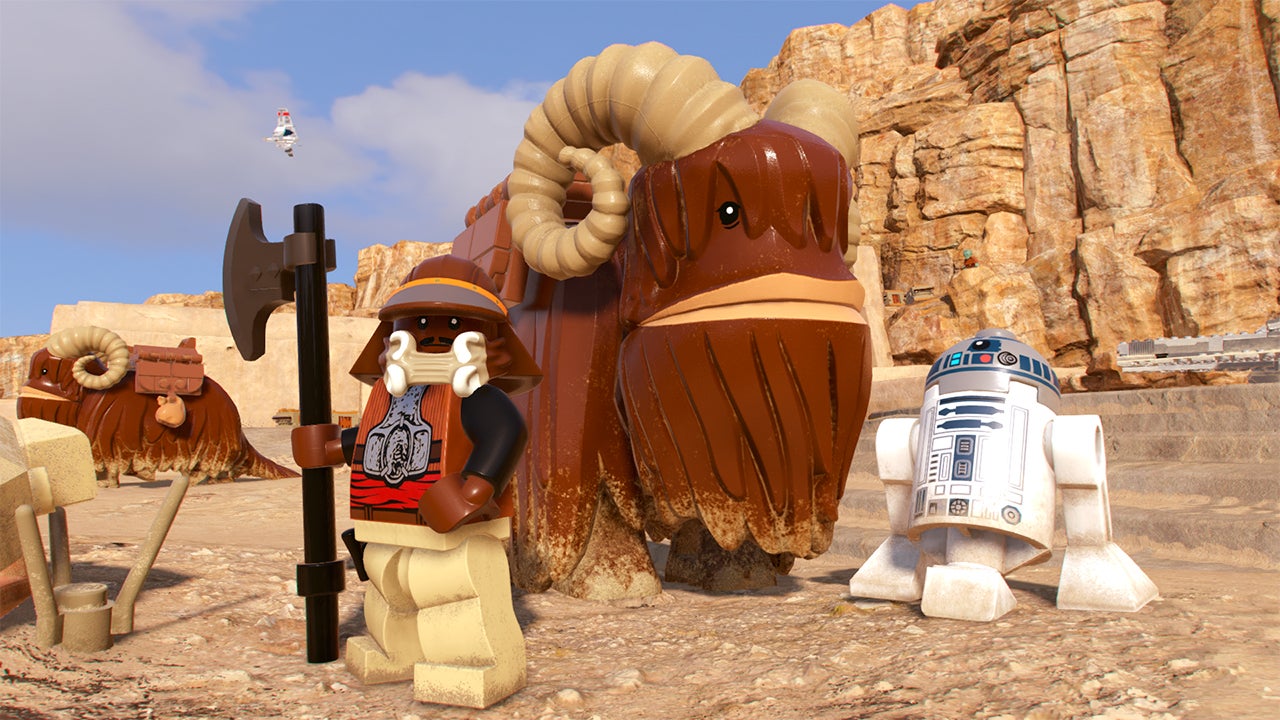 If a hands-off theatre demo of a new video game can over-deliver E3, then LEGO Star Wars: The Skywalker Saga sure did. The number of changes I was shown to the 20-year-old LEGO video game formula was startling.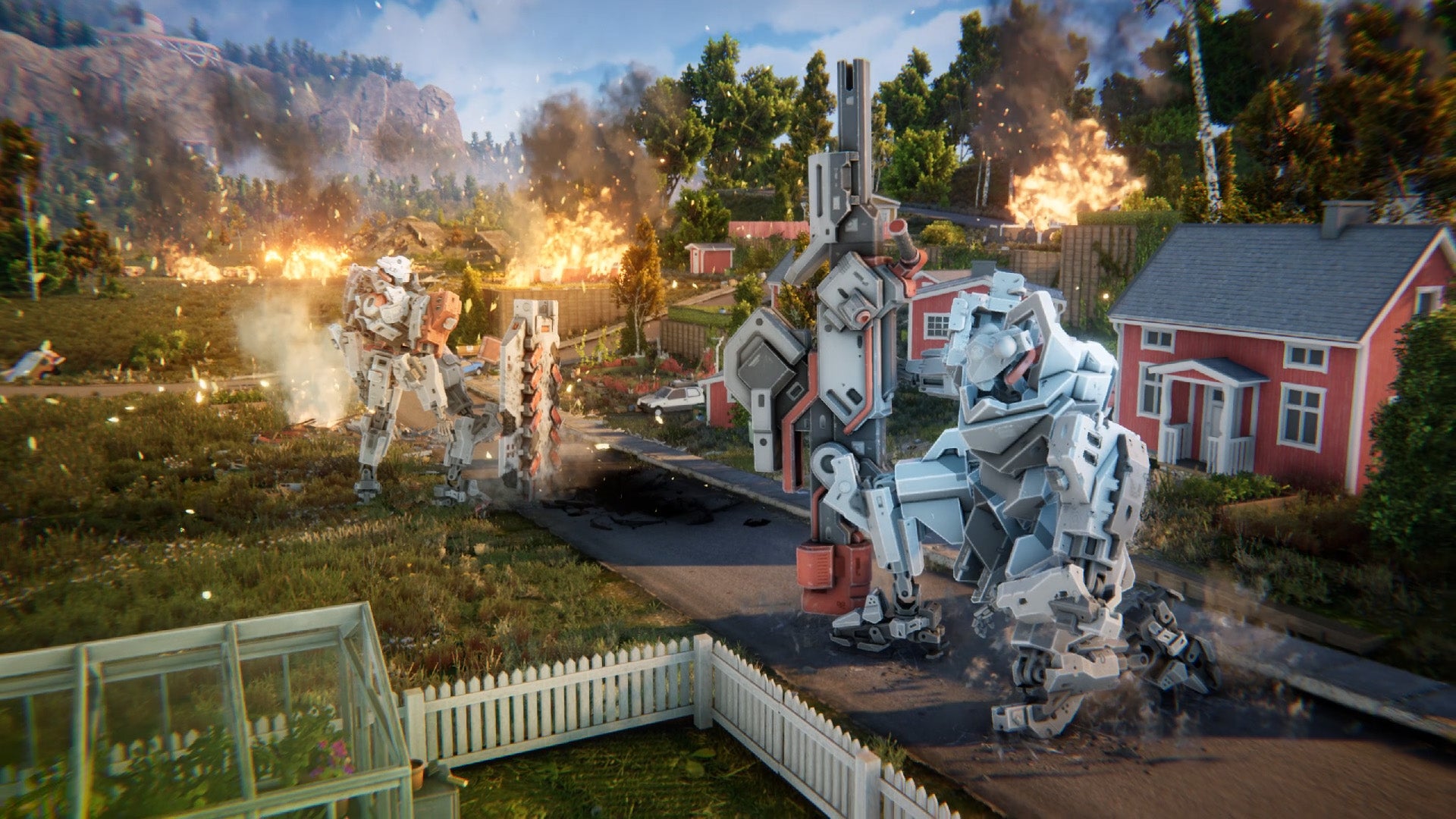 In Phantom Brigade's very first encounter, I immediately found myself severely outnumbered — just two mechs against an enemy force of one mech and seven tanks. And yet, I emerged from this mechanised showdown with barely a scratch on either of my big stompy boys. It was over in seconds, but I had all the time in the world to plan. Also, I could see into the future. That definitely helped a little.