Caption This!
---
Trending Stories Right Now
When I was 17 years old, the coolest thing in the world was to work for EB Games. I want to say that is a hard revelation to admit to, but it really isn't. When I was 17 years old, video games were everything.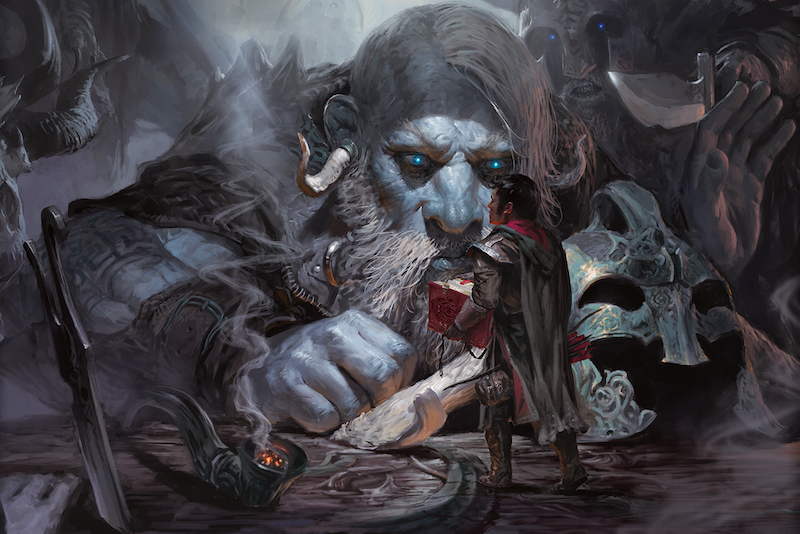 "What Dungeons and Dragons class should I play?" is the kind of question you could answer with a cursory quiz, but that would be a mistake. You owe it to yourself - and to your D&D dungeon master - to think holistically about character class, maybe the most important choice you'll make in a D&D game.