Chewbacca On A Squirrel Fighting Nazis
Sort of self-explanatory, isn't it? The "craziest request ever" handled by Deviantart's gamefan84. As seen by Kotaku reader Morris, via Boing Boing.
---
Trending Stories Right Now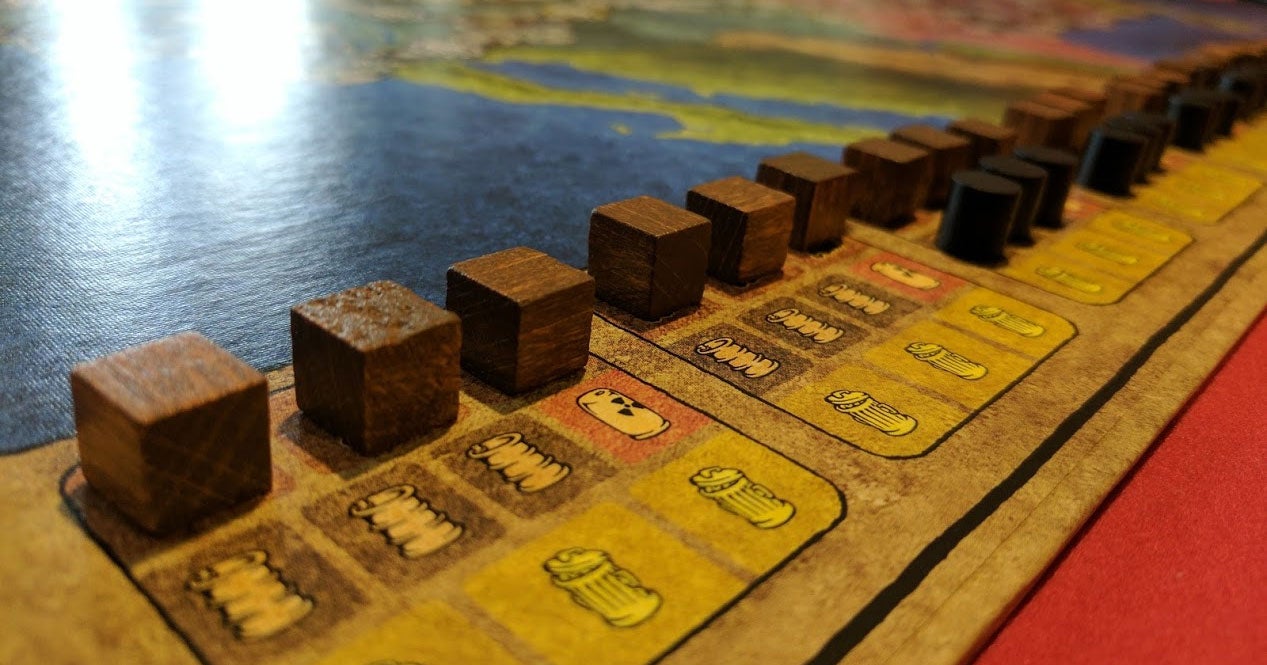 Just recently a colleague took a picture of their board game collection and mused, "What games should I bring?" It was a question for a board game night, but it made me think of the very reasonable question. what board games have you been playing lately?
The makers of Transistor and Bastion have a new game out, and I'm very excited to play it.