Chewbacca On A Squirrel Fighting Nazis
Sort of self-explanatory, isn't it? The "craziest request ever" handled by Deviantart's gamefan84. As seen by Kotaku reader Morris, via Boing Boing.
---
Trending Stories Right Now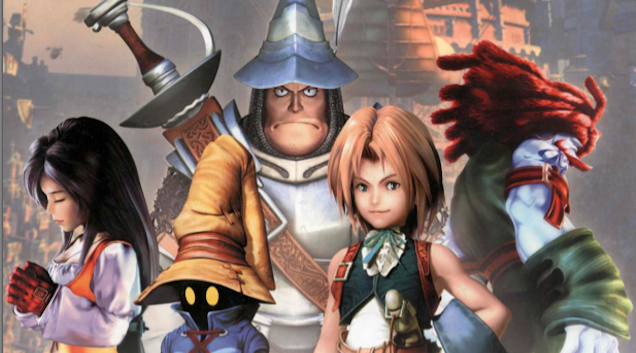 Pop quiz. does the name "PlayOnline" make your blood boil, or at least cause one of your eyes to start twitching? No? Lucky you. If it does, you might be familiar with the worst strategy guide in video game history.
Plenty of people missed out on the initial round of orders for the Mini SNES. So if that's you, and you'd still like to get one on launch day, Big W has got you sorted.