Eyes On The Prize
So long from Comic-Con, and the indoctrination of another generation of gamer/geeks. Picture via Shiraz Malik.
---
Trending Stories Right Now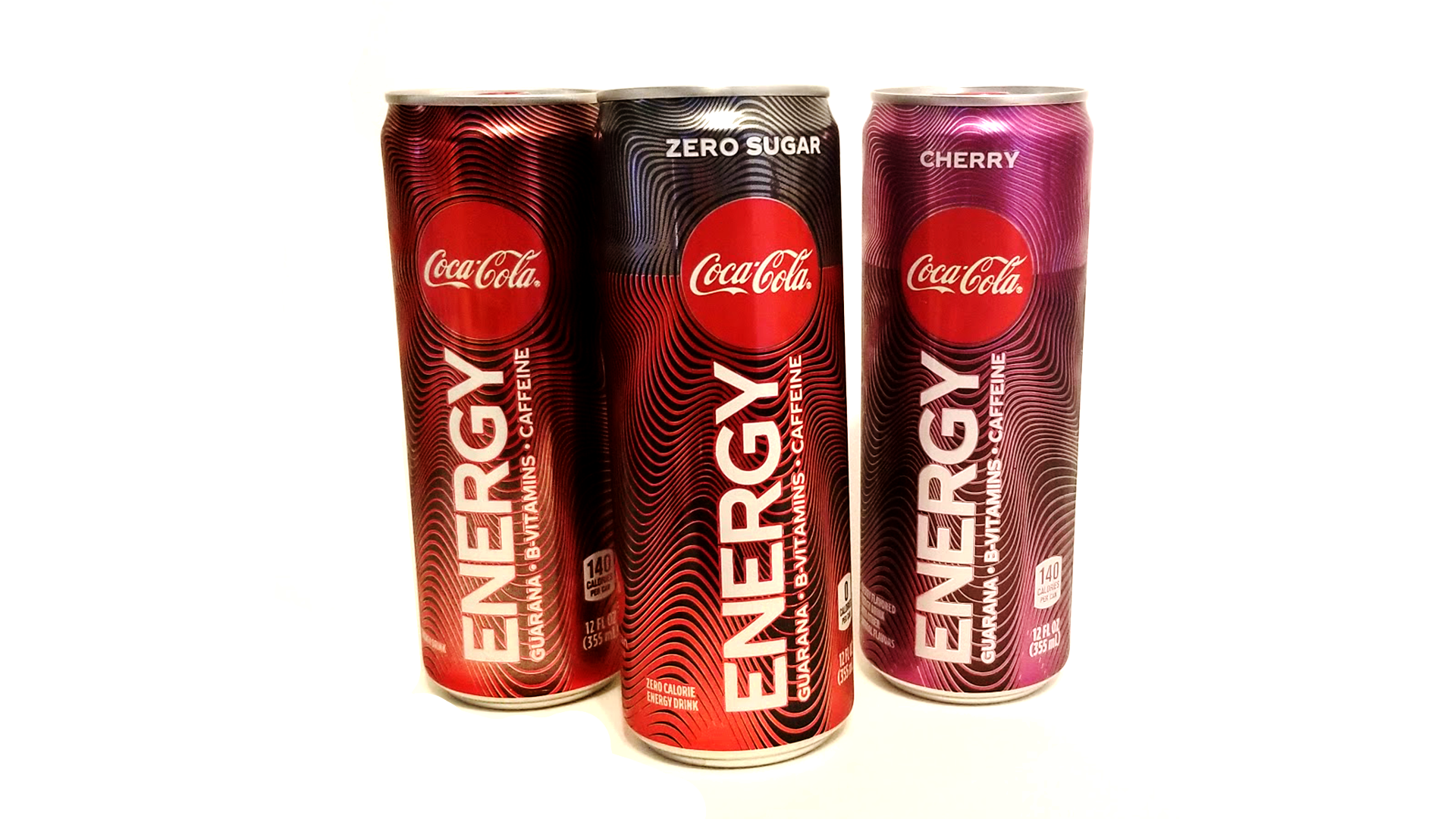 Coca-Cola is a classic soda that has been around for over 120 years. But times change and folks in 2020 no longer want a little caffeine. They want a lot of it. As a result energy drinks are super popular right now and so Coca-Cola, wanting to capture some of this new market, has released a new drink, Coke Energy, in the US. After tasting the new drink all I can say is it's not great!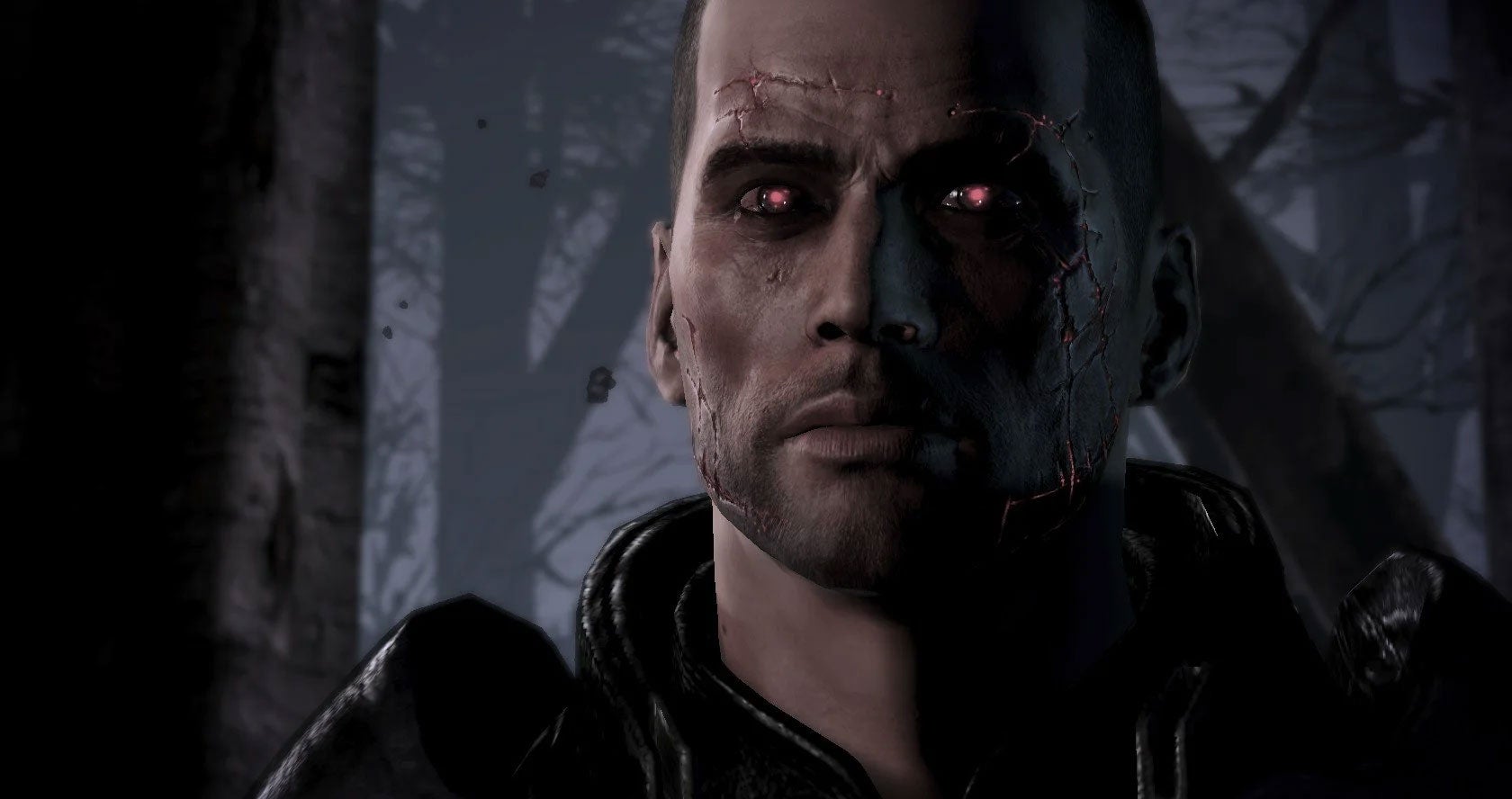 One of the key appeals of playing the Mass Effect series at its time of release was the way, like BioWare's older games, your in-game decisions and actions would propel you towards the ends of a binary good/evil scale, potentially changing the game's story. Turns out BioWare almost needn't have bothered, since so few players went to the dark side.