Find Lost In Shadow Next January
Hudson officially puts a date on the brilliant Lost In Shadow, coming to the Wii on January 4, 2011. Thanks GohanEgret!
---
Trending Stories Right Now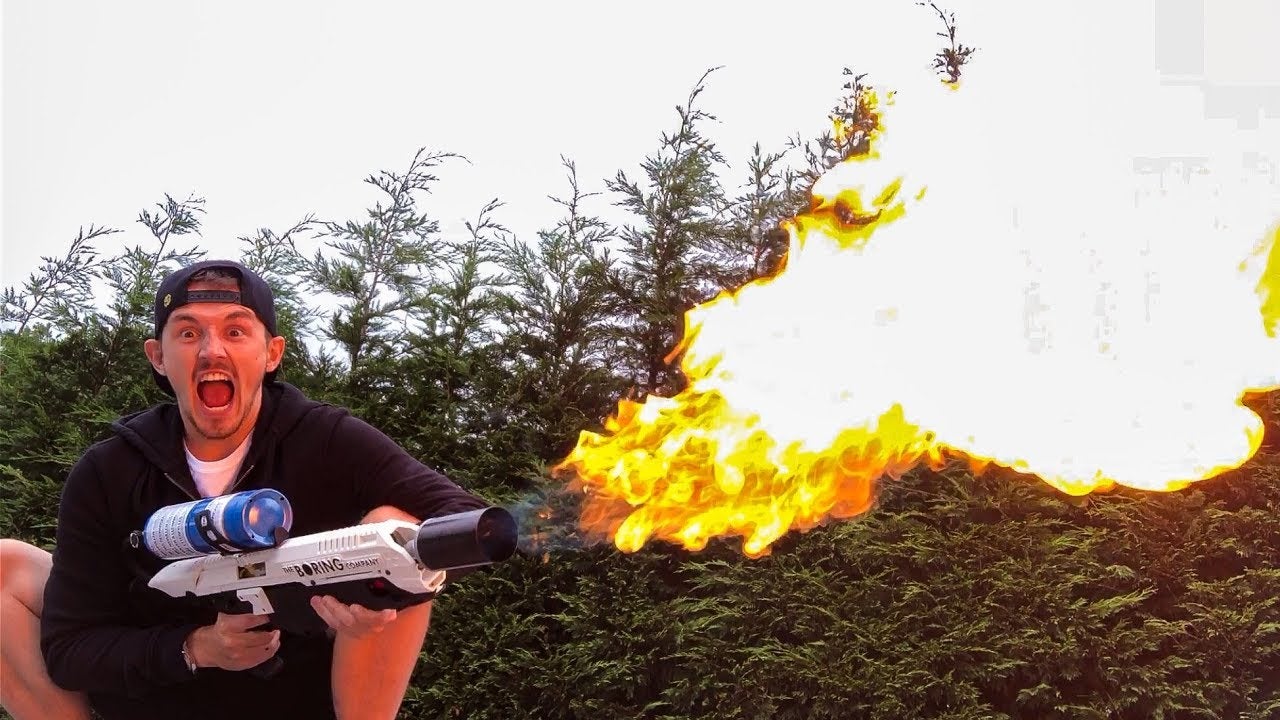 Popular YouTuber Tom "ProSyndicate" Cassell just wants to own a flamethrower. Or well, technically it's a "Not A Flamethrower," aka a glorified propane torch mystifyingly produced by that one Elon Musk company that digs tunnels. Police in Cassell's home of Manchester, England, however, don't love it.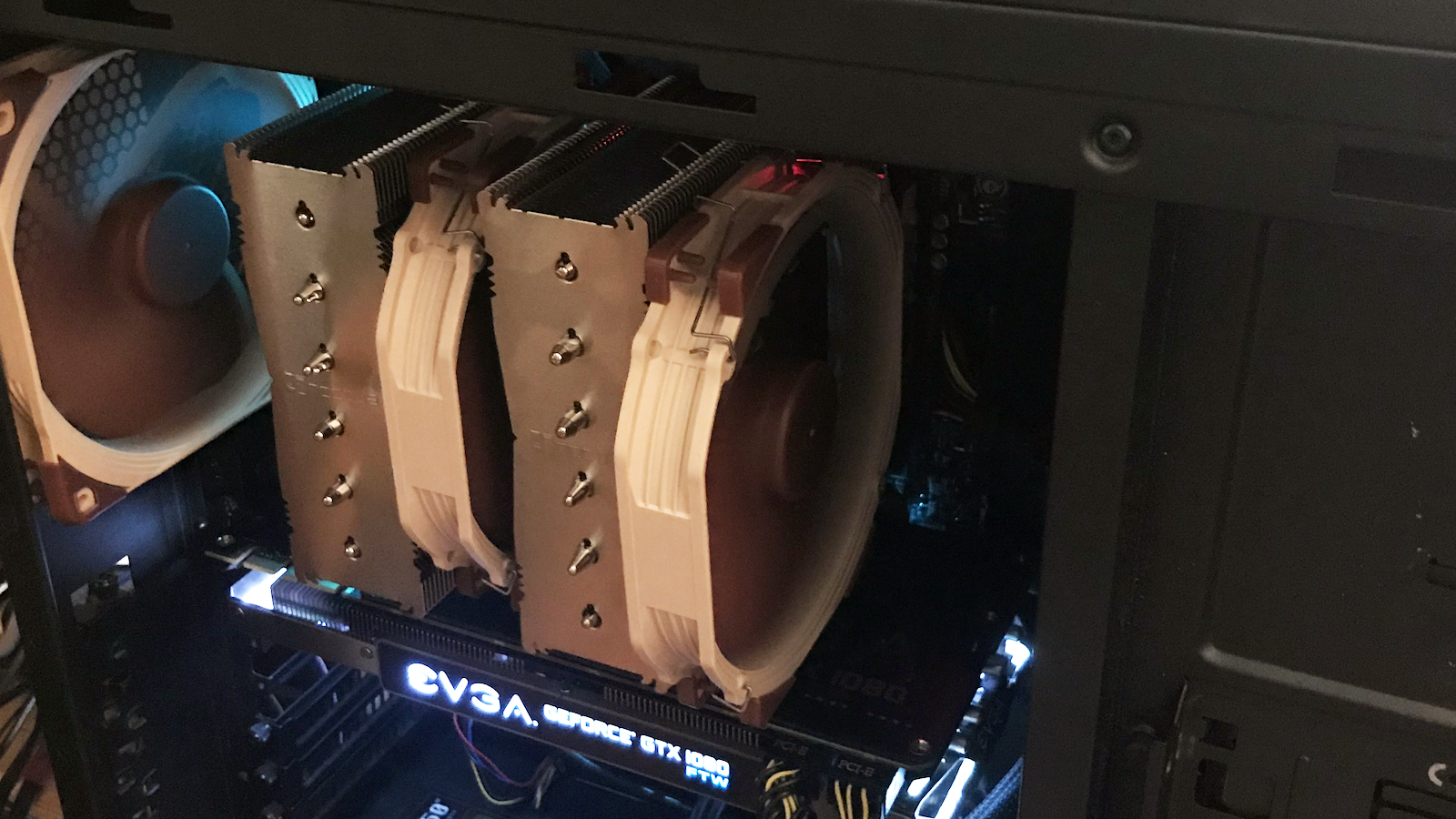 Last week, I documented the constant low-level anxiety I had been feeling about cooling the CPU in my gaming PC. I'd spent a couple of years wrestling with all-in-one liquid coolers and had never found something that worked like I wanted. Well, good news. I've finally found something that does.