In Resident Evil: Afterlife, The Eyes Have It
As seen on IGN via Bloody Disgusting.
---
Trending Stories Right Now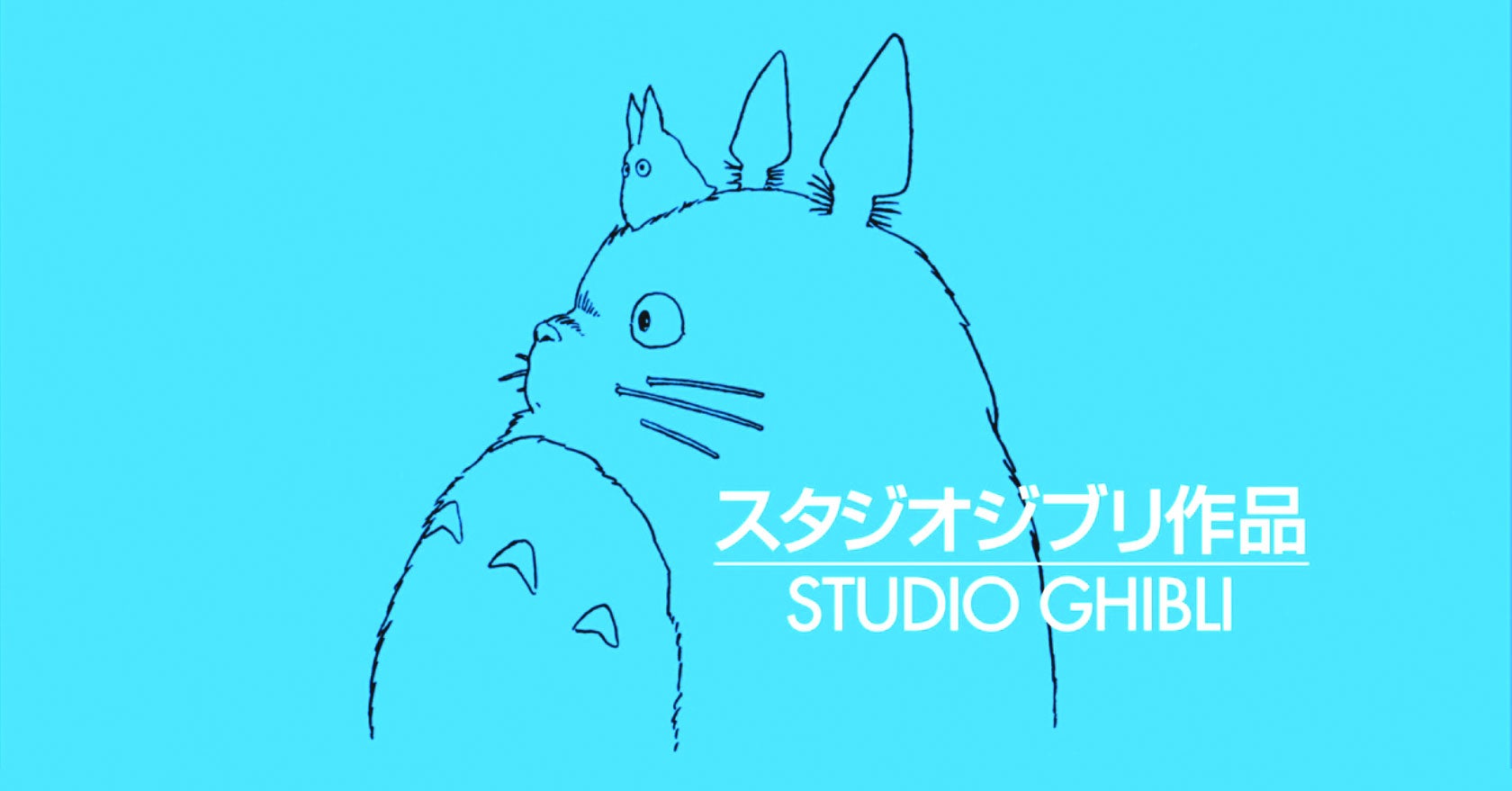 Since its foundation in 1985, Studio Ghibli has released over 20 feature films. Some of these have become animation classics! Others have stunk up the joint.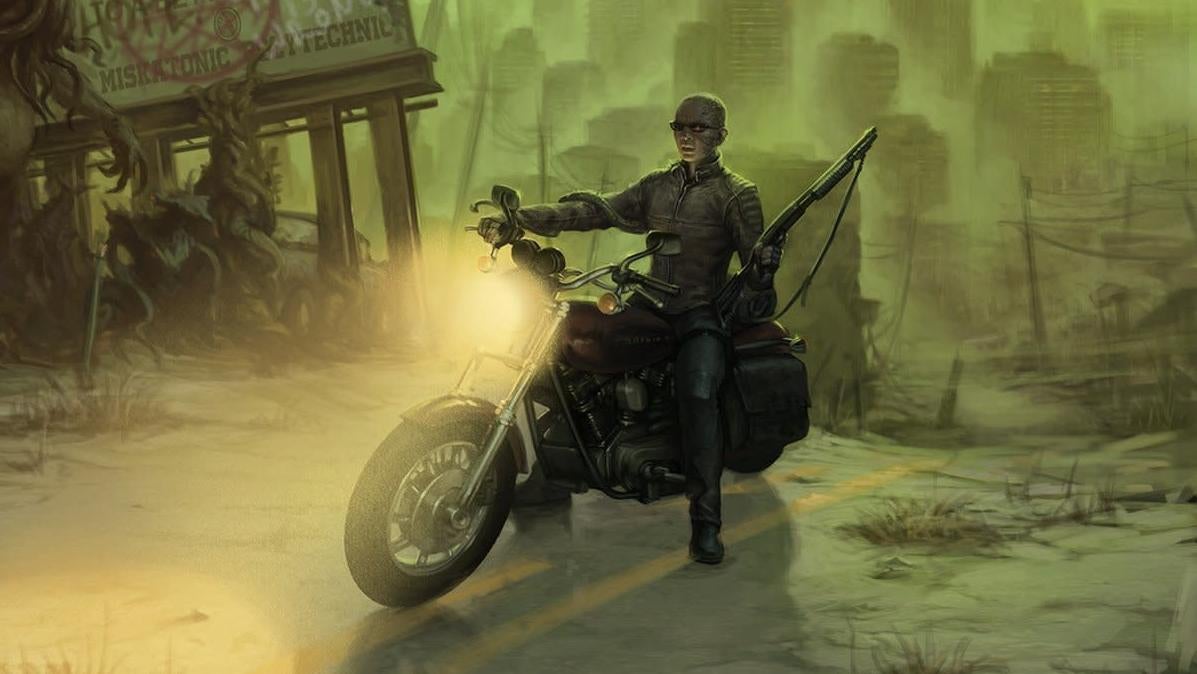 H. P. Lovecraft was a very talented writer whose Cthulhu mythos is one of the absolute great works of modern fiction. He was also—and this is something very few companies profiting off his works will acknowledge—a massive racist.