One Life Left Is Back, Yo
One Life Left, probably the best podcast coming out of Ol' Blighty, is back after a lengthy holiday. Its return episode is a solid 7/10.
---
Trending Stories Right Now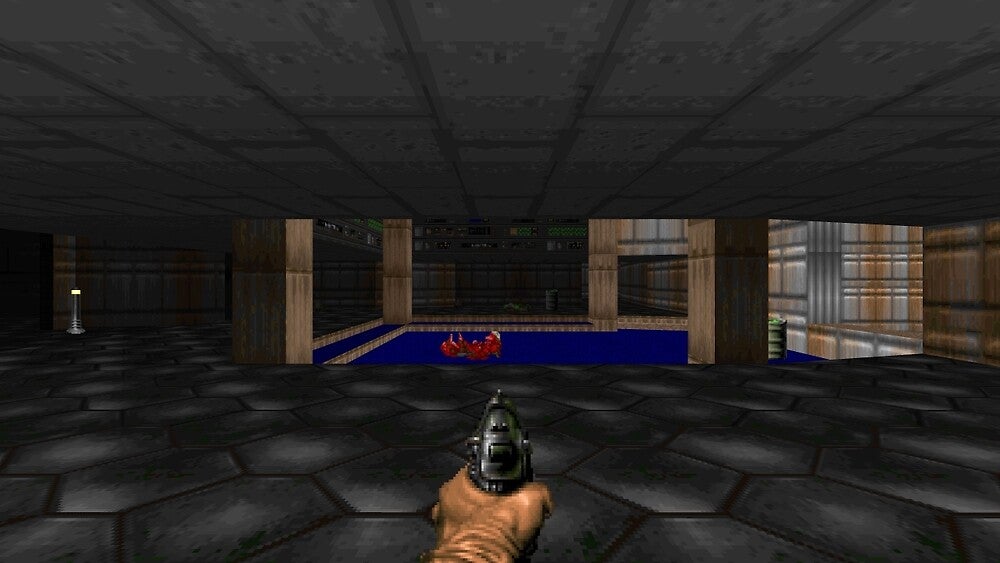 A great level is like a warm bowl of mac and cheese. You can come back to it whenever you need to feel good and happy. Without thinking you can load it up and know you are going to be ok. So what level do you keep coming back to over the years?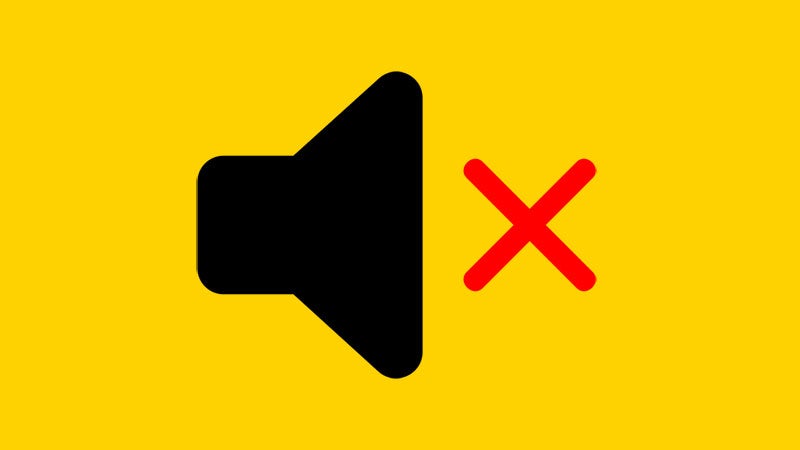 If you or a loved one has been muted in a video game, you may not be entitled to financial compensation. Exposure to muting might finally wake you up to the idea that there are consequences to your actions. Please do wait. Do not call now!