One Plush Gaming Setup
As seen on Holtsman's Flickr page.
---
Trending Stories Right Now
Being able to tweak a game's graphics settings was once entirely a PC thing. These days, it's not uncommon for console games (or the console itself) to offer 4K or supersampling, if you don't mind a lower framerate. Square Enix's Shadow of the Tomb Raider is following suit with two such options for Xbox One X players. High Resolution or High Framerate mode.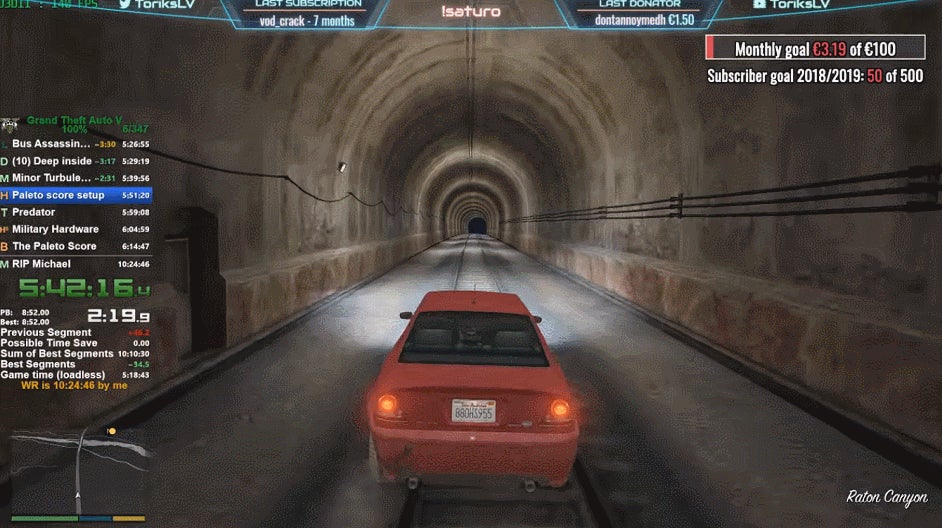 Speedruns are all about completing a game quickly and the world record for 100 per centing Grand Theft Auto V is a breezy ten hours of skydiving, helicopter flying, bike racing and story missions. It's a wonder to behold.